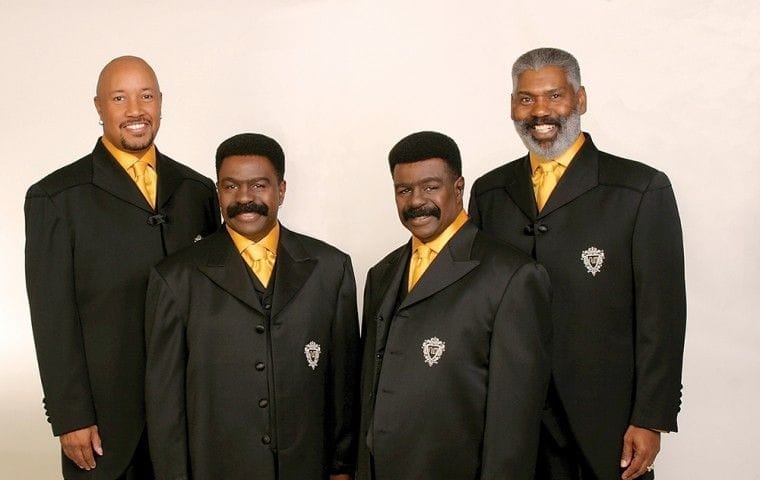 We are please to have The Whispers Available for Selected Engagements.
As the musical industry goes on, you hear folks that talk about "old school" music from "back in the day," a reference to solid R&B, funk and soul of the Seventies. While many of that golden era have come and gone, there's a select group of seasoned performers and recording artists who have lived through the trends, fads and changes of the last decade, continuing to make music that is real. Read more
Please contact us for booking requirements, endorsement opportunities, available dates and further information at your convenience.
The Whispers is Available for Booking
was last modified:
November 17th, 2020
by