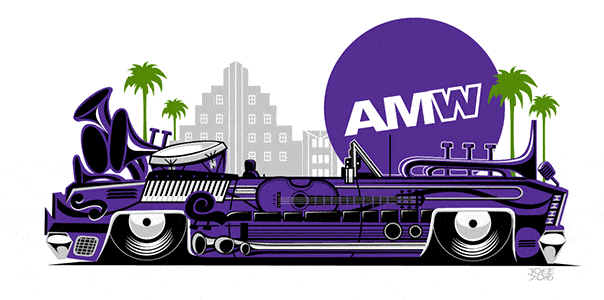 Music Promotion That Works
AMW Group has worked with promoting music for over 24 years. We work with different clients including major and independent labels, artists and producers. If you're looking for modern and effective ways to promote your music you have come to the right place. Explore the different music promotion services we offer and reach out with any questions.
Building Your Music Career, One Step At A Time
If you've ever wanted to turn your dreams of performing in front of packed stadiums into more than just dreams, you need to have a solid plan in place to make that happen. AMW has the right tools to help you get to where you need to go. If you are putting out a quality product, take yourself seriously and treat yourself as a professional business. Utilizing a few simple tools to keep yourself more regularly in the public eye will help you stay on track. Thorough planning is one of the most crucial ingredients in success.
As you build your career, the most important focus should be realistic planning and reasonable steps. For example, maybe one of your dreams is to be on the cover of Billboard. Currently, you're a new artist and have only begun to build your audience. Obviously, you can't expect to get a cover by next week. You can, however, create a detailed promotional plan to get yourself there. As you put out consistently good work, it's important to bring on an experienced team to help you promote that work as part of that plan. Utilizing AMW's many products and working with our experienced team will help you to build your ladder to success.
Start out by creating a music promotion plan, beginning with your main goals, and then fill in the steps you need to take to get there. Having goals written down that you can check off helps you to see how much progress you've made, which also keeps you inspired to keep working. Once your plan is organized along with your finances, you will be able to put in the work you need to grow.
Testimonials
Experienced with different Music Genres
Pop
Hip Hop / Rap
Rock
Blues
Alternative
K-pop
EDM
Country Music
R&B / Soul
Reggae
Gospel
Indie Pop
Jazz
Classical
Latin Music
Opera
Folk Music
World Music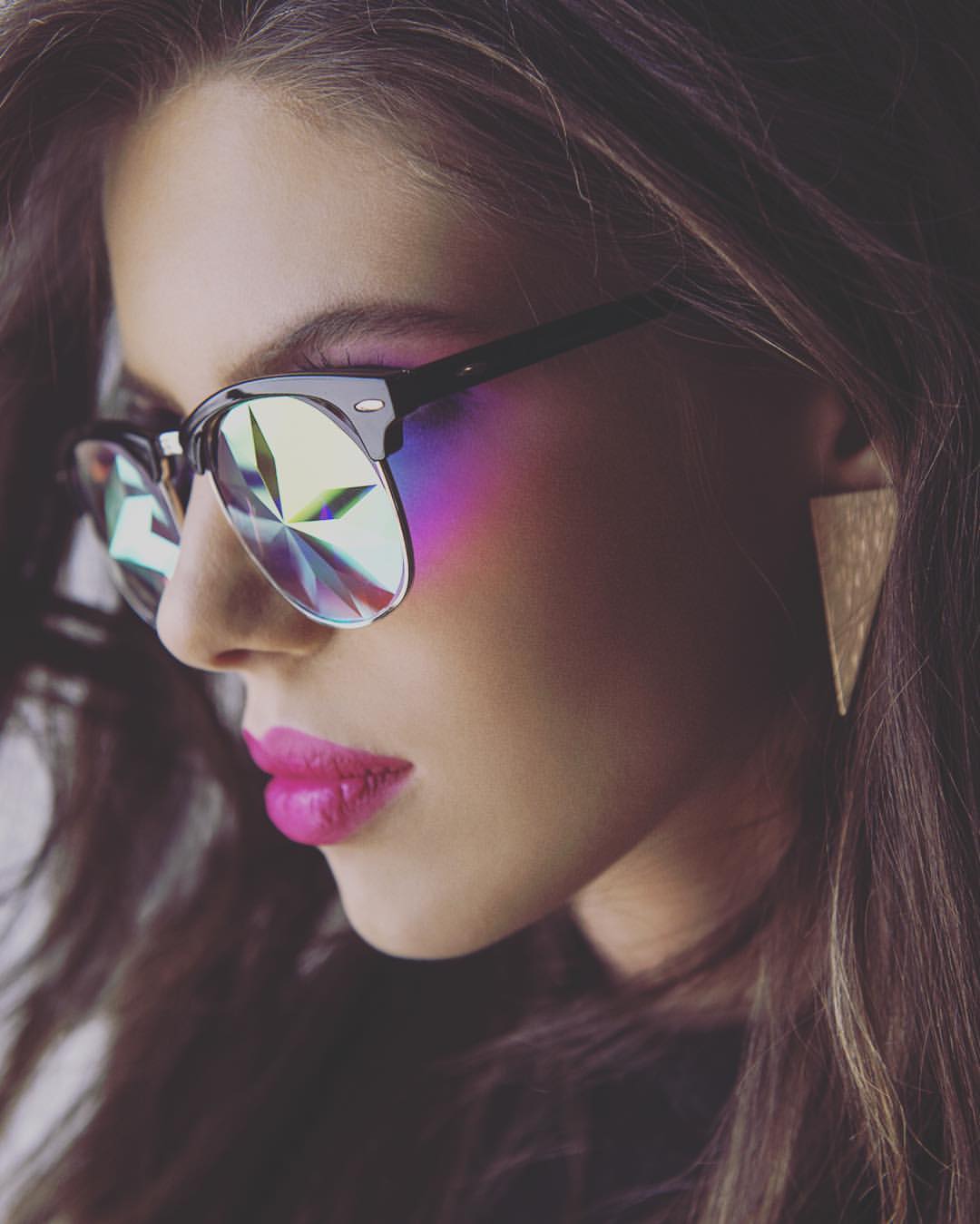 Elline - Music Release
We had the pleasure of supporting Elline's debut EP "Stained Glass". LA-based singer and songwriter Elline is carving a musical style of her own. A graduate of Berklee College of Music, her lyrical themes create genuine, multifaceted songs, challenging listeners' perspectives and encouraging them to a reflective journey.
The campaign included media outreach to a number of publications in addition to launch support, social media optimization and national press distribution.
READ CASE STUDIES
Campaign Benefits
Online Client Dashboard
Access our client dashboard to easily keep track of campaign progress and communicate with the team.
Frequent updates
We notify you of media opportunities, manage interview times and post links to secured coverage.
Grow your Career
Get your music featured in online magazines, blogs and podcasts. We help to grow your career and fan base.
Success Stories