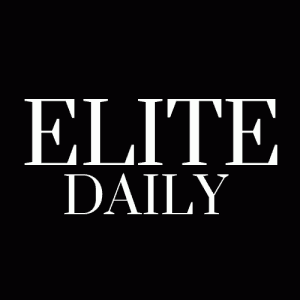 Voice of Generation-Y Elite Daily reviews Kat Rodriguez's debut album "Mockery"
"Her music inspires a sexy-sultry sort of mood, but it is also mellow enough to play while lounging around in your pajamas on a Saturday morning." Read the entire review here.
About Elite Daily
Elite Daily is the premier online destination for aspiring men and women of Generation-Y. Our mission is to provide a reliable daily portrait of the world by consolidating interests into an accessible platform. From entrepreneurship, world news, finance, sports, culture and all things luxury, content is delivered to an audience that is driven by the pursuit of success.
Elite Daily Review: Kat Rodriguez's Mockery
was last modified:
November 17th, 2020
by