To be fair, there are so many applications out there that would make a musician's life easier, it is hard to start the process or even narrow them down. The actual recording process has so many different apps that many of them could be claimed upon to be number one. The acts of booking, traveling, and organizing raw data are always necessary for a musician on the go, and so are tracking sales. One common desire for the musician on the go is to be able to get their smartphone, link up with their geographical destinations, track their ordered gear, and perhaps find DIY hubs to play basement shows or parties. We will look at 3 of the best apps for Musicians here, and the ways in which they speed things up for you on the go or while taking a break in the practice or recording room.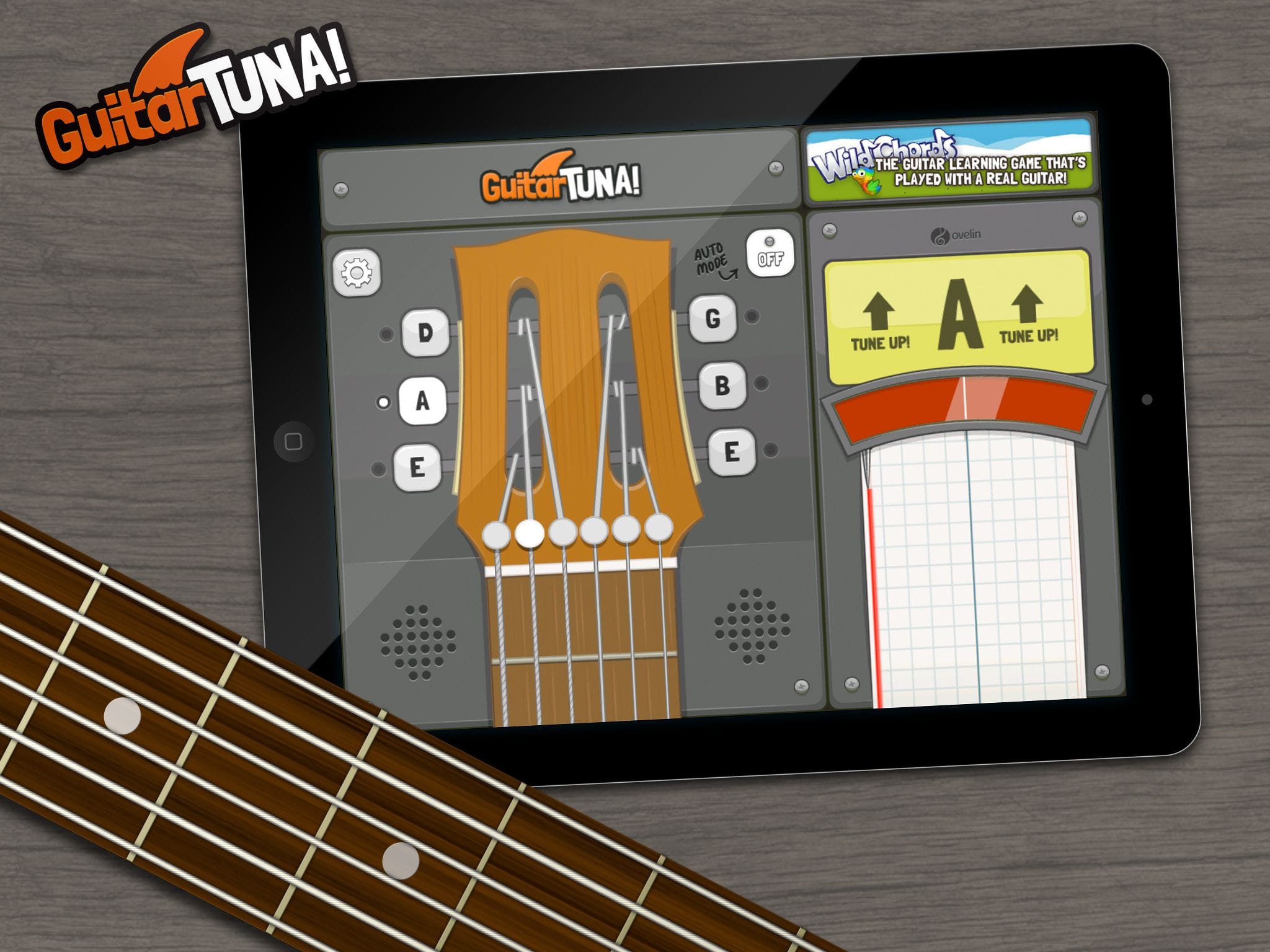 GuitarTuna Free Tuner
This advertisement supported version of a great tuner is perfect for if you forget your electric clip on or pedal. There are microphone sensitivity parameters, auto tuning and many more features. As far as productivity goes, it's a great way to actually have more time creating songs, as there are many bands that will actually spend a lot of extra time trying to tune. Having a digital app makes it that much quicker, and this one is chromatic. There is nothing like being on stage and noticing that you dropped out of tune, and during practice as well, a true musician's annoyance. it's so easy to just pick up a smartphone and wait until the color green comes up to tell you when you are in tune; a true productivity blessing.
Link: www.ovelin.com/guitartuna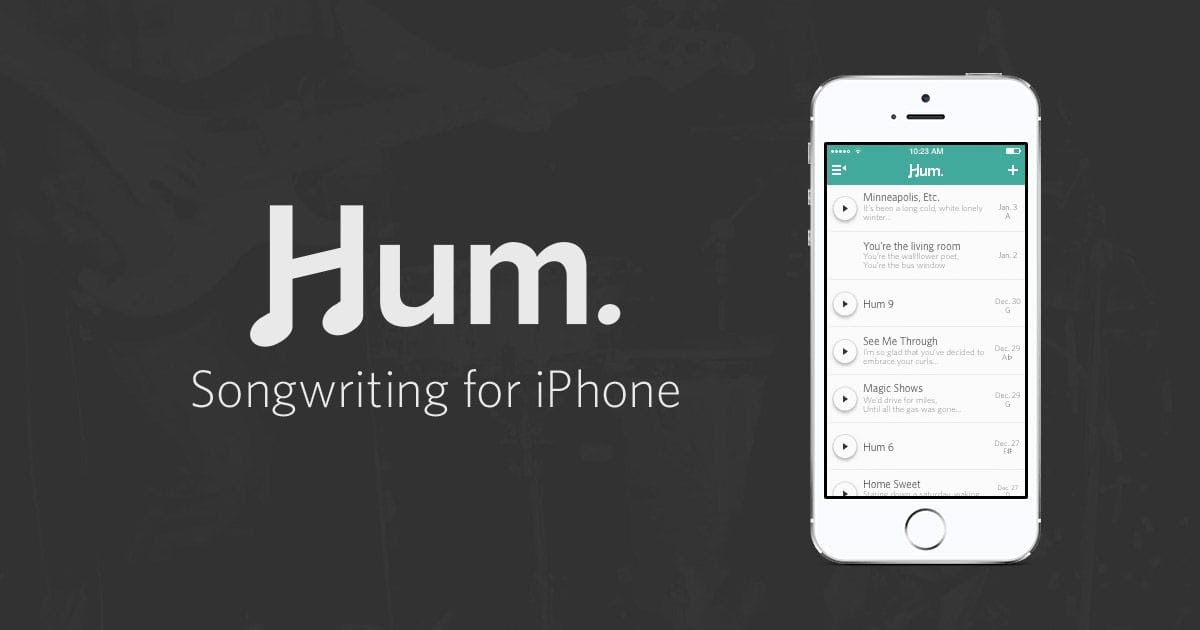 Hum; A new addition to the landscape from the Twin Cities
Founders Aaron Shekey and Joseph Kuefler launched a new tool that combines some very important tasks for combining essential tasks. There are so many apps out there that focus on looping, additives, and affects; and trust us these are great apps. But this one focuses on the nuances and additives that a songwriter may organically want to produce a melody or convey a steady stream of ideas. You can share ideas with bandmates and friends, and store a very elaborate scheme of sketches in a diverse digital landscape. Many testers collaborated on this journey and with one of its creators hailing from Adobe itself, this is one treasure of the current offerings available.
Link: www.justhum.com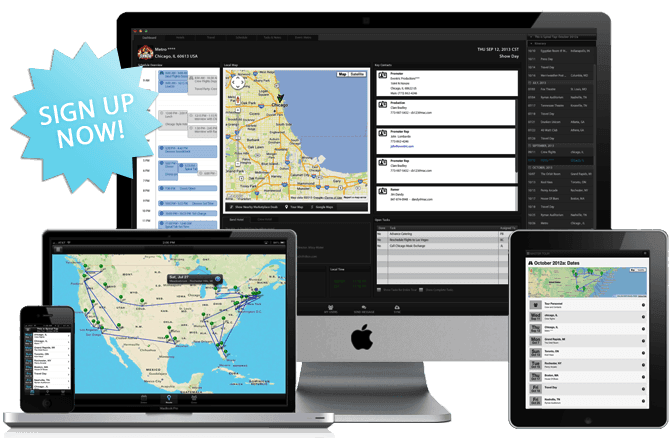 Handling the Road with Prowess: Master Tour
One big burst of productivity and organization is exactly what this great app is all about, with guest lists, a live marketplace, web access to itinerary, and exclusive deals with places to stay are all perks. It's a great place to share files, get your travel plans in order, and share your happenings with PR or the management team. They are going to be waiting for updates from you on the road, and this is absolutely one of the best ways to do it. There is a wizard-like default scheduling feature that saves you massive time, and has detailed records of over 5000 venues across the globe. Since travel has become so complex, you can merge flight, bus, van and other info all in one easy organizational rule; this is a true full service application that will make your down time on the road all that easier in the organizational realm.
Link: www.eventric.com
3 Top Productivity Apps for Busy Musicians
was last modified:
November 18th, 2020
by