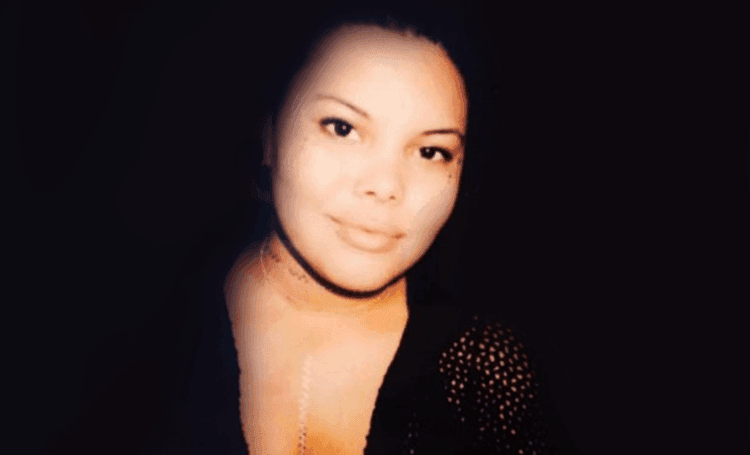 Jessalyn teases listeners with just a taste of her new single
Featured AMW Client Jessalyn leaves us wanting more with a preview of her new song "Want Me". In the one minute snippet, the pop artist entices us with her gorgeous vocals layered on top of soothing rhythms, hinting the contemporary sound soon to be revealed with the release of the full single. The track was expertly produced by Remo, who's collaborated with artists like 50 Cent, French Montanta and G Eazy.
Jessalyn is more than just an amazing voice, she's an executive, CEO of Village Beats Records, and engages with her community through her volunteer work.
Single Preview – "Want Me"
For all media inquiries please contact AMW or via phone +1 (310) 295-4150.
Featured AMW Client: Jessalyn Previews New Single "Want Me"
was last modified:
November 17th, 2020
by