If you are holding an event at the national level, or an event where you are expecting people from all over the world to show up, you need to make the right decision about not just the venue but the city and state as well. The issue is that you need people from out of town to want to travel to attend your event. There's always a chance that traveling a long distance to a mediocre city is a reason people might give for skipping your event. A great way to make sure people enthusiastically RSVP to your event is to hold it in a city they want to visit. If you are looking for a great destination city, then Houston fits the bill perfectly. Let's take a look at just some of the reasons why.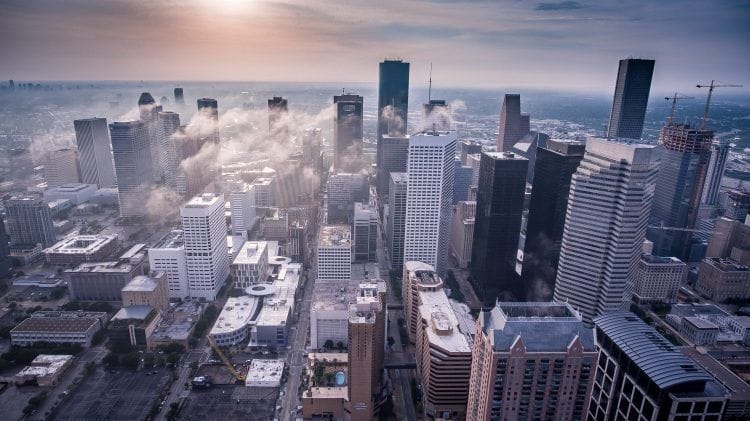 Fantastic Venues
Houston is the local hub for events of all types. Almost every big event in Texas happens in Houston. This means that there are a lot of fantastic venues to choose from, and there is no shortage of choice when it comes to venue type either. There are venues for small and intimate gatherings. There are venues that hold tens of thousands of people (since things are always bigger in Texas). There are venues which are full of glamour, and venues which are close to nature. No matter what type of event or what the size of event you are hosting, you will find a venue in Houston that perfectly fits the bill.
Great Hotels
Since so many tourists come to Houston, it also has a great hospitality scene. Your attendees will have no problems booking a place to stay. They can stay in one of the many grand hotels in Houston, they can stay in more budget friendly motels, or they can easily get an AirBnB and discover the city like a local. There's no dearth of places to stay when it comes to Houston. It isn't just hotels that this city is famous for – there is also a great nightlife scene, as well as many fantastic restaurants in the city. Rest assured, your attendees will not run out of things to do while they are in the city, and they will love staying here.
Space Tourism
Houston, we have a problem – and that problem is there's too much for your event attendees to see and do! Houston is the home of NASA and Space Center Houston, where visitors can view artifacts from actual NASA missions, space craft and even watch astronauts train for missions. There are also many other great museums in the city, such as the Museum of Natural Science. Houston is home to a fantastic zoo, The Houston Zoo , as well as a great art museum of The Museum of Fine Arts, Houston.
When it comes to hosting events you cannot go wrong with Houston. Great hotels, great venues, great tourist spots – what else do you need for the perfect event? Just make sure you pick a venue that fits the bill and you are good to go.
Learn more about our event management services by visiting the link below.
Reasons to Have Your Event in Houston
was last modified:
March 13th, 2017
by