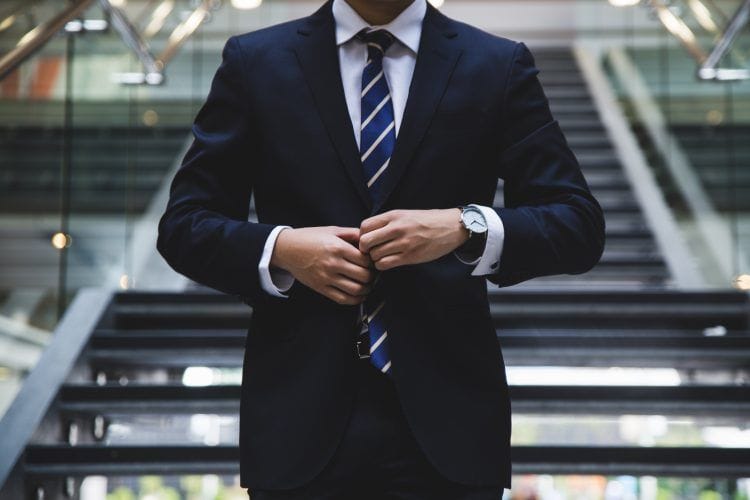 The most common mistake artists make is to not treat themselves as businesses. You should start your career as an artist just like you would start any other business, with clear goals and a business plan to take reasonable steps to move towards them. All goals are achievable with the right planning and hard work placed behind them.

Whether your goal is to play stadiums or simply to have some fun in your free time, your artistic career can be profitable. If you are putting out a quality product, take yourself seriously and treat yourself as a professional business. Learning a few simple ways to keep yourself focused will help you stay on track.

Mission: Possible
Create a business plan complete with a mission statement. Know where you want to go. This will keep you focused and help others align with your cause as well. People are more likely to go with you on a journey if you have a road map.

Do the Math
Analyze what it will take for you to make a profit. Take into consideration costs such as supplies, travel, and promotion and figure out what you can currently afford. Once you do this you can start planning on how to find investors or what to cut out for the time being. Knowing your own bottom line will help you to start creating a financial plan towards making a profit.

Be Smart If You Borrow
While it's true that most artists start with very little overhead, it is possible to create a solid product for less when you're starting out. With the right technology, artists can create everything from movies to albums in their own homes if they know what they're doing. However, if you have to borrow money

Don't Overreach
So many artists get in to trouble when they reach too far too quickly. Adhere to your business plan and check in with your finances regularly and realistically. If you treat your brand as a business and make educated choices, you will start to build a following and make more money. Don't take the new influx of cash as an excuse to spend more right away. Continue to plan and invest in yourself wisely.

Be a Professional
Treat everyone with respect and be punctual to meetings. You should also do your research when entering into any business situation. Don't expect others to tell you how things are done. You can be taken advantage of this way, and it also makes you look like you don't take yourself seriously if you're not doing basic levels of research in how your business should be run. No one will take you seriously if you don't do it yourself. If you're looking for a manager, learn what a manager should be doing for you and how much money you should realistically be paying them. The same goes for anyone you bring on to your team, do your research and compare offers before aligning yourself with anyone.

Create Opportunities
Take every opportunity you can to perform or practice your craft. Whether it's at friends' parties or in your own living room, practice truly does make perfect.

How to Treat Your Artistic Career Like a Business
was last modified:
April 14th, 2019
by