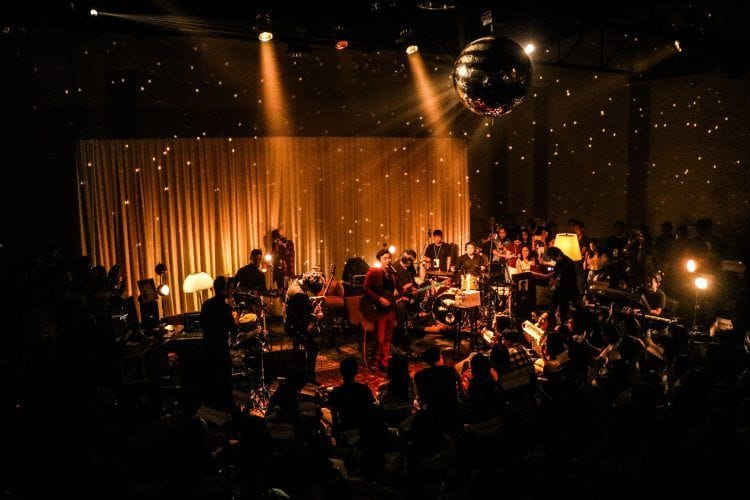 Many musical artists run towards getting a PR campaign before they even have a solid foundation. Sure, you don't need to have 100,000 subscribers to your YouTube channel or have huge events, but a little bit of effort to build your credibility in the music industry works as a great stepping stone to reach your goals. If you are an independent musician or band, then a PR campaign will be an effective strategy to promote your music. That said; here are some things you must do to prep your music before launching your PR campaign:

Have a Social Media Presence
By presence, we mean 'presence!'. We don't mean once every 6 months posting kind of existence. Many musicians these days underestimate the importance of a good social media presence. They think that all they need to do is post one hit song on one platform to become a musical sensation overnight. That might have happened to a handful of people in the past, but it doesn't work anymore because the competition is tough.

Make sure that you have at least three different platforms where you are promoting your music. Engage with fans, reply to comments and read all kinds of feedback to improve yourself. These fans will be promoting you someday, so foster a good relationship with them. Interact with music bloggers regularly, make an offer to fans to perform at their event and do whatever you can to build that presence.

Stay Consistent
You have to be churning out fresh music consistently to stay in the game. Even if it is a new spin on an old classic or a cover song, release it. The ideal situation for you would be to have an EP with a set of 4 songs that you must release 2-3 months after the start of your PR campaign. If you have promised your fans a certain date for the release of new songs, then you must follow through and release it in a timely manner without disappointing them or losing any credibility.

Give Incentives
If you have a significant fan following, then plan a contest for them. Let them promote your music on their social media page and the ones that do the most campaigning for you, give them free tickets to your concert or tour. Other incentives such as merchandise, autographs pictures and backstage passes can also be used to reach a higher audience.

Update Your Bio
This is your 'music resume' and you must consistently update it on your website, social media, online and offline social press kit, PR documents and other fact sheets. This is a great way for people to get to know you and create a buzz about you and your music such as the press, bloggers, fans, reviewers, etc.

Tweak Your Music
Another way to prep your music is to polish any imperfections before releasing it. Look out for any audio glitches in the recordings, a tune that you need to fix or change or something you want to add in the playlist.

If you follow these 5 techniques before launching your PR campaign, your music journey will be successful.

How to Prep Your Music/Band for a PR Campaign
was last modified:
April 5th, 2019
by
We provide Music PR for artists and labels. Learn more about how we can help you grow today!