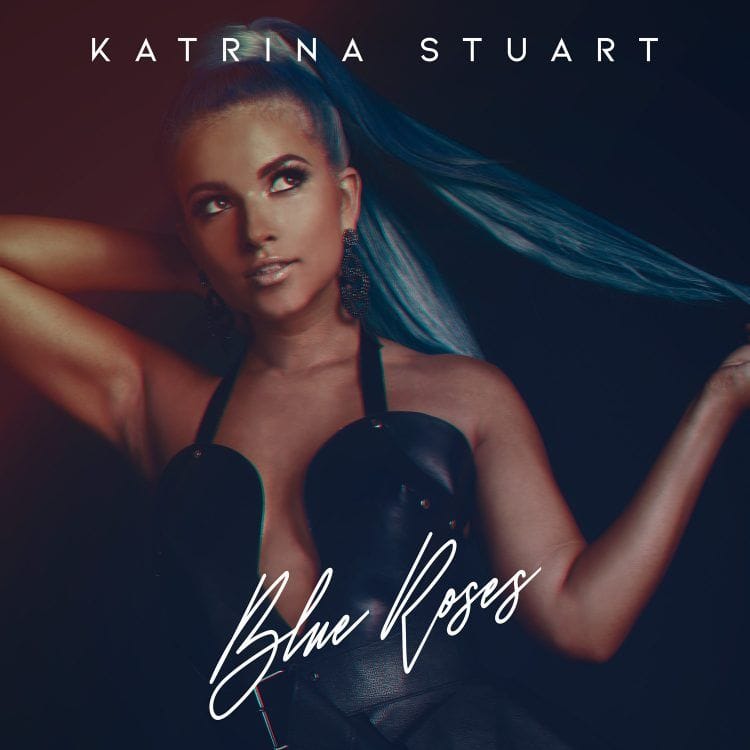 Available Worldwide September 14th
Los Angeles, CA – September 13, 2019 — Katrina Stuart has known from a very young age that she had talents to share with the world. Since the age of 4, she's been honing her craft, performing in front of audiences and sharing her hope and optimism with the world. This September, Katrina releases her first single "Blue Roses," giving her a brand new platform from which to spread her message.
"Blue Roses" is about being in a bad relationship where the dishonest person is trying to make up for it with meaningless gifts. The other person realizes "I just want to see in color, I want love and we know it ain't love"
Katrina flew to Sweden to work with an amazing team to bring "Blue Roses" to life. Grammy-nominated producer Trevor Muzzy is known for his work with Jennifer Lopez, Lady Gaga, Jason Derulo, Pitbull, and Nicki Minaj. Swedish songwriter Aleena Gibson has worked with Jason Derulo, Mr. Big, Nick Carter, S Club 7, Chenoa, Tata Young, Rouge Jill Johnson, Girls' Generation, and Austin Mahone. Katrina is signed with Musicash Records.
You can listen to "Blue Roses" on all major music platforms on September 14th including iTunes, Soundcloud, and Spotify.
In the coming months, Katrina has multiple new releases to look forward to. Fans and listeners can look forward to two new singles, three new music videos, and an album, release dates will be announced soon. In the meantime, Katrina will be performing live at a release party in Los Angeles for "Blue Roses" on September 28th along with the premiere of the "Blue Roses" music video.
Follow Katrina on Facebook, Twitter, YouTube, and Instagram for updates, or you can watch her show sponsored by Musicash on THEmctv.com.
About Katrina Stuart
Katrina Stuart is a musician and performer originally from Toronto, Canada currently living in Los Angeles, CA. She discovered her talent at the age of 4 and spent the next few years developing her skills through creating her own music and performing at a variety of events and venues such as schools, talent contests, and her local church. Her talents don't stop at music, Katrina is also an actor, dancer, and model who has appeared in television commercials, magazine advertisements and short films. With over 450K Instagram followers, Katrina uses her platform to inspire her listeners and fans to pursue their own dreams.
Katrina Stuart Releases New Single "Blue Roses"
was last modified:
September 16th, 2023
by