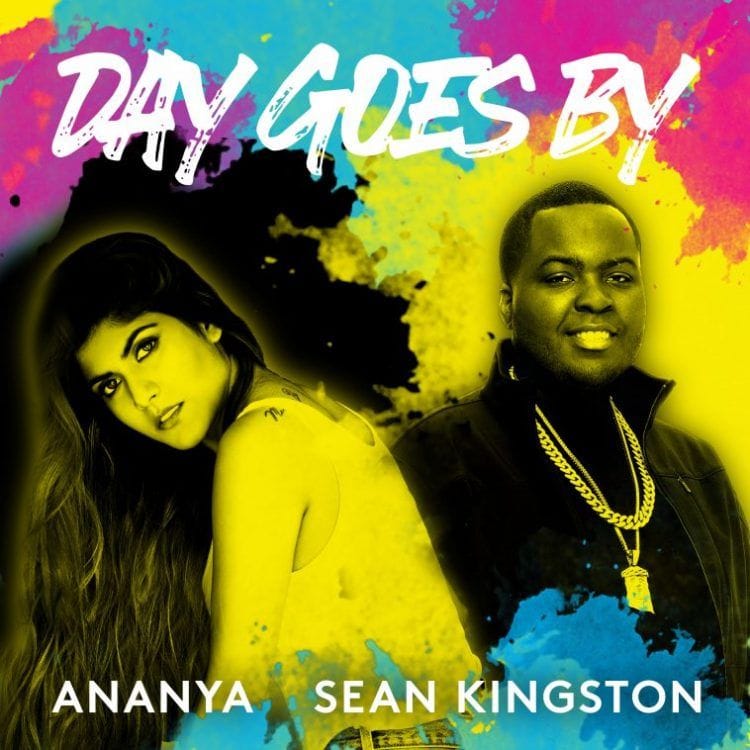 We're excited to be working with Ananya Birla, a singer, songwriter, and entrepreneur from India. She's just released an infectious reggae-pop single with Sean Kingston titled "Day Goes By." The single marks one of the biggest Indo – U.S. collaborations. If you're looking for an upbeat song to boost your mood, take a listen to "Day Goes By" on Spotify.
With three back-to-back platinum-selling and two double platinum-selling hits, Ananya has created new benchmarks for international music in India. She is signed to Universal Music Group India and is supported by Island Records UK. Ananya holds the record for being the first Indian artist with an English single to go platinum – as per the Indian Music Industry (IMI) recognized criteria for certifications.
Having scaled the charts at home and appeared on major playlists in the US, UK, UAE, and South East Asia, including Apple Music's Best of 2018, Ananya has played at concerts including Global Citizen and Sunburn. She was listed as one of GQ's Most Influential Young Indians, Miss Vogue's 28 Under 28 Genius, and Forbes' Women to Watch, recently gracing their cover.
Beyond her passion for music, Ananya is a successful entrepreneur and a strong advocate fo the conversation on mental health. When she was 17 years old, Ananya founded Svatantra Microfin, a company that provides financial solutions for underprivileged women in rural India. She also set up a mental health initiative called Mpower to speak about the stigma associated with mental illness and co-founded a mental health care center.
You can listen to "Day Goes By" on all major platforms, including Spotify and Apple Music. Follow Ananya on Instagram to stay updated on her latest activities.

AMW Welcomes New Client Ananya Birla
was last modified:
September 16th, 2023
by