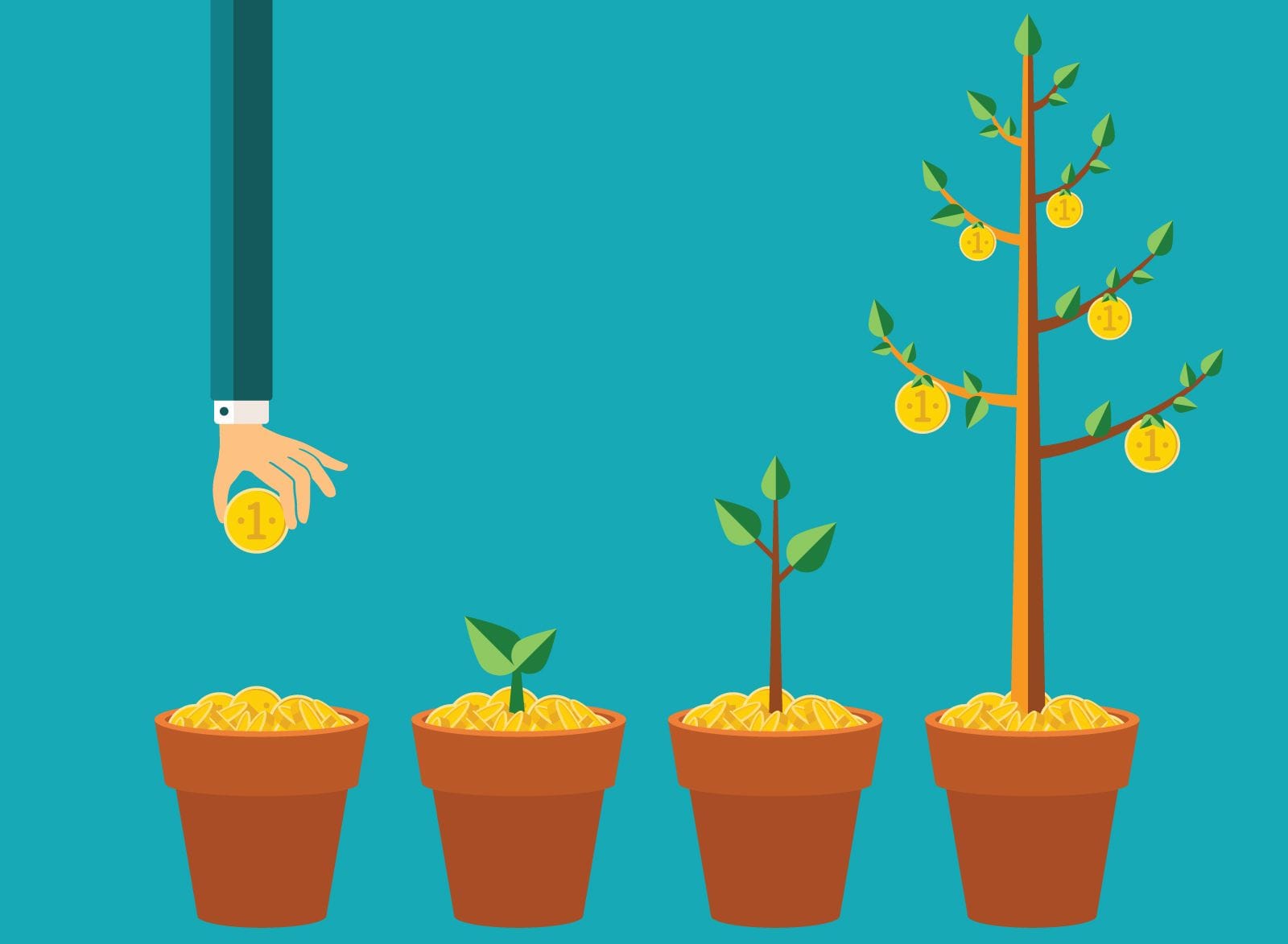 Brand Awareness is crucial for any business to succeed. We specialize in building brand awareness and publicity so we know what your brand needs to leapfrog the competition. While brand awareness is crucial for new brands, it is also necessary for established brands to ensure that they don't lose any market capital they have.
1. Blogs
Getting your brand mentioned in the right blogs can catapult your business into the mainstream. Some of the biggest cosmetic brands right now got their start from blogs about make-up. The advantage of blogs is they have a niche audience so you can be sure that your message reaches your target market.
2. Interviews
If you want to create some genuine buzz then interviews can be a great way to do it. Putting the interview in the right industry publication, depending on your industry, can do wonders. All you need is a publicist with the right press connections.
3. Press Releases
A well written press release will find its way around the world. Press releases are the oldest way of generating brand awareness but they are still in use due to how effective they can be. Press releases allow you to control the conversation about your brand by setting the right direction from the start. Learn about our Press release writing and distribution service here.
4. Social Media
The right social media strategy can work like magic for a new artist or a brand. Most social media websites provide fantastic tools for finding the right audience. Then you need to generate the right social media content to attract people and spread your message.
5. PR
There will always be a place in the market for good old fashioned PR. PR work means putting the whole industry to work to promote your brands. It means using the right connections and opportunities to increase your brand's awareness among key audience.
6. Publicists
The right publicist can help turn the direction of your brand overnight. Publicists that are dedicated to your brand will be able to provide you services beyond what you can think of. If you are launching a big brand or the next big artists you'll need to consider a dedicated publicist.
7. Brand Strategy
In order to maximize the impact of your brand's launch or relaunch you will need a proper strategy that shows the rollout of different marketing materials and PR projects.
8. Copywriting
A great way to ensure that your brand's marketing reaches more people is to create interesting and informational content which can find traction on social media and promote your brand as the voice of authority.
9. Innovative Marketing
If you want to disrupt the market you are going to have to come up with a marketing idea unlike any other. Publicity stunts, for instance, can offer a unique and memorable way to captivate an audience and generate buzz. For insights on how to craft an impactful publicity stunt, check out the ultimate guide on the topic. The more innovative your approach, the more people will gravitate towards you and share your materials on social media.
10. Endorsements
If you want to get credibility instantly you need endorsements from credible people. While celebrity endorsements are highly effective they aren't the only endorsements you can use. Any expert in the industry will generate positive buzz for your brand.
10 ways to grow your brand awareness
was last modified:
November 17th, 2023
by