In this day and age, the general population relies on social media for all sorts of things. From seeking advice on public forums to searching for the ideal partner, social media has a solution for it all—or so it seems.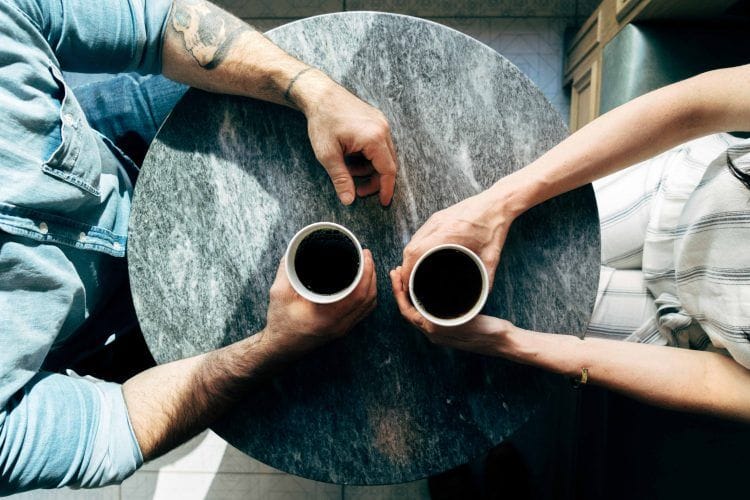 However, with the popularity of social media being sky high, many even turn to it for the purpose of networking. Before the evolution of social media, people found it rather difficult to build a network among those who had the similar interests. Dinner parties, social events, drinks, etc., were arranged solely for the purpose of networking among people whose interests matched to each other.
How Can Social Media Be Used for Networking?
Ever since the birth of and later, the evolution of social media, things changed and many believe that this happened for the right reasons. It is rather easy to network on social media, owing to social networking platforms such as LinkedIn.
Such platforms give you the rare opportunity to not only network with people from different industries but also to find jobs without having to cold call or knock on doors. The people on these websites are usually professionals and will give you the information that you need before you can set up an interview.
How Do Social Media Platforms Contribute to Networking?
Web sites such as LinkedIn, serve the purpose of networking without having to make the effort of arranging specific dinners and other such events just to interact with people whose interests are alike. LinkedIn has a user interface that allows you add your career and experience, as well as your interests and the sort of people that you would like to interact with.
Once the platform has this information, they present you with suggestions of around 10-15 people whose interests match yours. Once you have added them to your social network, you are given the option to converse with them via social messaging.
On websites such as LinkedIn, you will come across a large number of people working in different workplaces, offices and even industries. This gives you the opportunity to socialize and interact with people from different fields, which was impossible or difficult, to say the very least, back when social media did not exist or did not give the option of safe networking.
Is Social Media a Safe Place for Networking?
The good thing about this is that each profile on social networking platforms is verified and although you shouldn't trust everything you find on the World Wide Web, the majority of the users on these websites are harmless, as long as you aren't looking to find friends on shady websites that lack verification and are not genuine.
However, even then, it is advisable that you take safety precautions and do not interact or exchange personal information with someone that seems untrustworthy. It must be noted that you should never exchange personal information such as credit card numbers, your ATM pin, your house address or even your phone number with someone that you do not know.
Learn more about how we can help you grow your brand by using the link below!
The Complete Guide to Networking via Social Media
was last modified:
November 29th, 2017
by