There will always be the big guns in festivals with the hugest names that listeners will flock to, and aside from the hugest one in the Lone Star state and a few others, there are many artists and listeners who want to know a good new event to gain fans at. While the landscape has changed so much in the realm of promotion, once you land a slot at a prime festival, the right kind of eyes and ears will be upon you. It is very important to have high quality merchandise on hand, and a very polished show at these; it will be very rewarding. Some of the festivals we'll look at are midsize and definitely in a fresh post-infancy, but that is a prime state to be in. There's nothing like putting on a great stage show when the audience is amongst the hippest on the globe, or nation.

Festival Pantiero, Cannes, France
International, not always thought about from this side of the pond, and in one eclectic and palm-laden location, Festival Panteiro is located in the same place that one of the most prestigious film festivals in the world is. Complete with university students who are letting loose, true connoisseurs that can't wait to see a big act with thousands of other viewers, and genres of indie, electronic, techno, groove, and trip hop amongst the offerings. A small step away from the rest of international festivals in many ways, this year will be featured acts Breton, Coming Soon, Factory Floor, Woodkid, and more. Amongst the same backdrop the ultra deal making "Midem" is held, this is one true heavy hitter that has already grown large and is a long awaited masterpiece of festivals.
www.festivalpantiero.com/en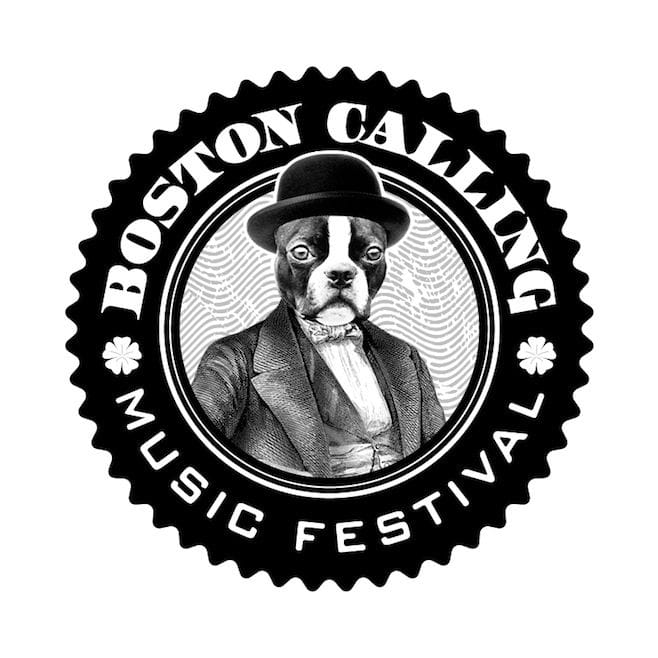 Boston Calling, Boston, MA
Already full of many of the biggest names in the US for indie music, this East Coast haven has long been a mecca for the performing arts. Greats like Piebald and Six Going on Seven hailed from this collegiate domain, and since it pops off in the musically and psychologically blessed month of May, it's one to start trying to send your stuff out on. Death Cab, Modest Mouse, Tegan and Sara, Built to Spill, and many others are playing this year. While definitely an event checkered with the best of the best in talent, sneaking on to the bill in this one would be epic. While some would argue that it is already so established you'd have to be of the upper echelons to break in, it's worth working magic on any level for.
www.bostoncalling.com

Field Trip 2014, Toronto
One of the most cosmopolitan cities on the globe is not a surprising location for a festival, in just its second year, this is a huge entourage of acts such as Broken Social Scene and the Constantines. Taking place right in the downtown district, acts such as Interpol, Hydra, and The Darcys will take the stage together in an event that will also celebrate culinary offerings of the domain. This is one place that many will travel to take part in this year, in a city where many love rock. Well, the food will be comparable to the rock, but you will be charmed 24-7, guaranteed. This modern skyline and arts friendly crowd would be great to get your act in to; this is one destination that you would be proud to rock in.
www.fieldtriplife.com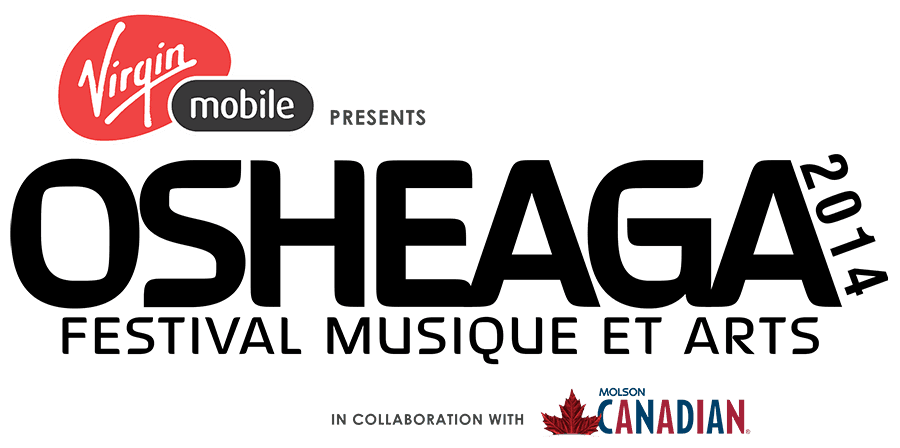 Osheaga, Montreal
Jack White, The Arctic Monkeys, Half Moon Run, Band of Horses, Chance The Rapper, and White Denim are among some of the big names playing here this year. A very cool island park setting and a haven for big time names, this place is going to be massive this year, offering amazing reserved seating options and an opportunity to really experience one of the world's most diverse cities. If Paul Westerberg and the replacements are supposed to be there, you know it's going to be excellent. One of the most artistic cities in the world hands down, August would be a perfect times to see this diverse outdoor event.
www.osheaga.com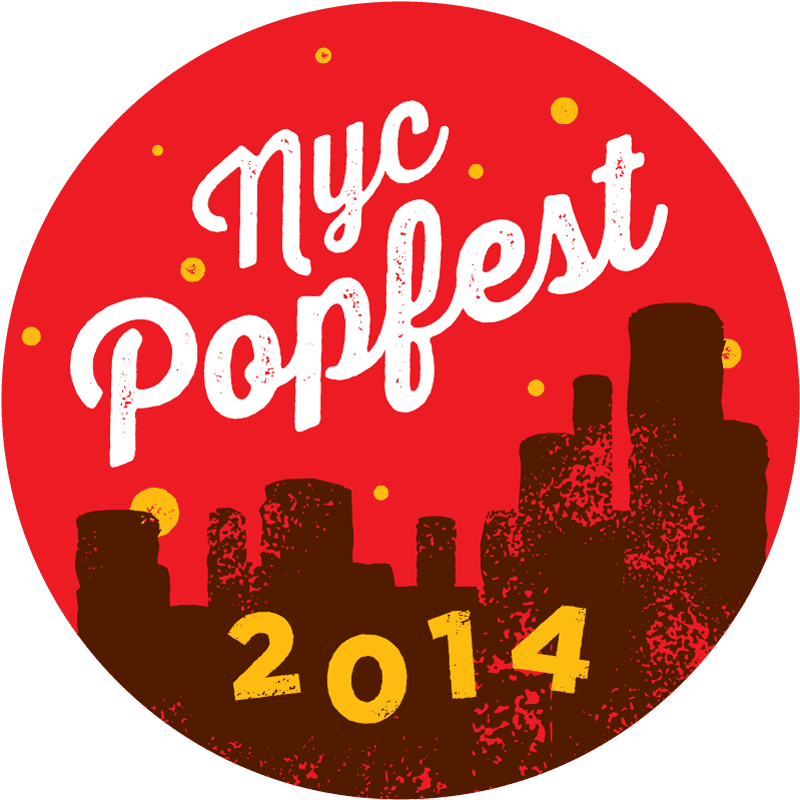 NYC Popfest 2014
During the first annual event, acts like Pipas and The Pains of Being Pure at Heart took the stage in a huge and diverse festival that quite possibly the hippest crowd in the world could be casting eyes and ears on. Fuzzy, lovable, and danceable acts have long had their place in this incredible gala of things quirky and stripped down. Last year the Monochrome Set played their first time together in 30 years, and the Scottish act The Close Lobsters headlined the 4 day festival of fun and nerdy audiences. What The New Yorker calls a "Burgeoning New York institution" is one massively large and eclectic happening. The Pushy Parents and Finland's Burning Hearts have beamed their ballads across the Brooklyn night air, and fans are more ecstatic about being there than ever. Birthplace city of many a low fi masterpiece, this is a granddaddy of sorts to say the least. Sometimes you have to see certain acts in what could truly be the greatest and most emotionally charged metro ever known.
5 fast Emerging Festivals for Indie Artists
was last modified:
November 18th, 2020
by