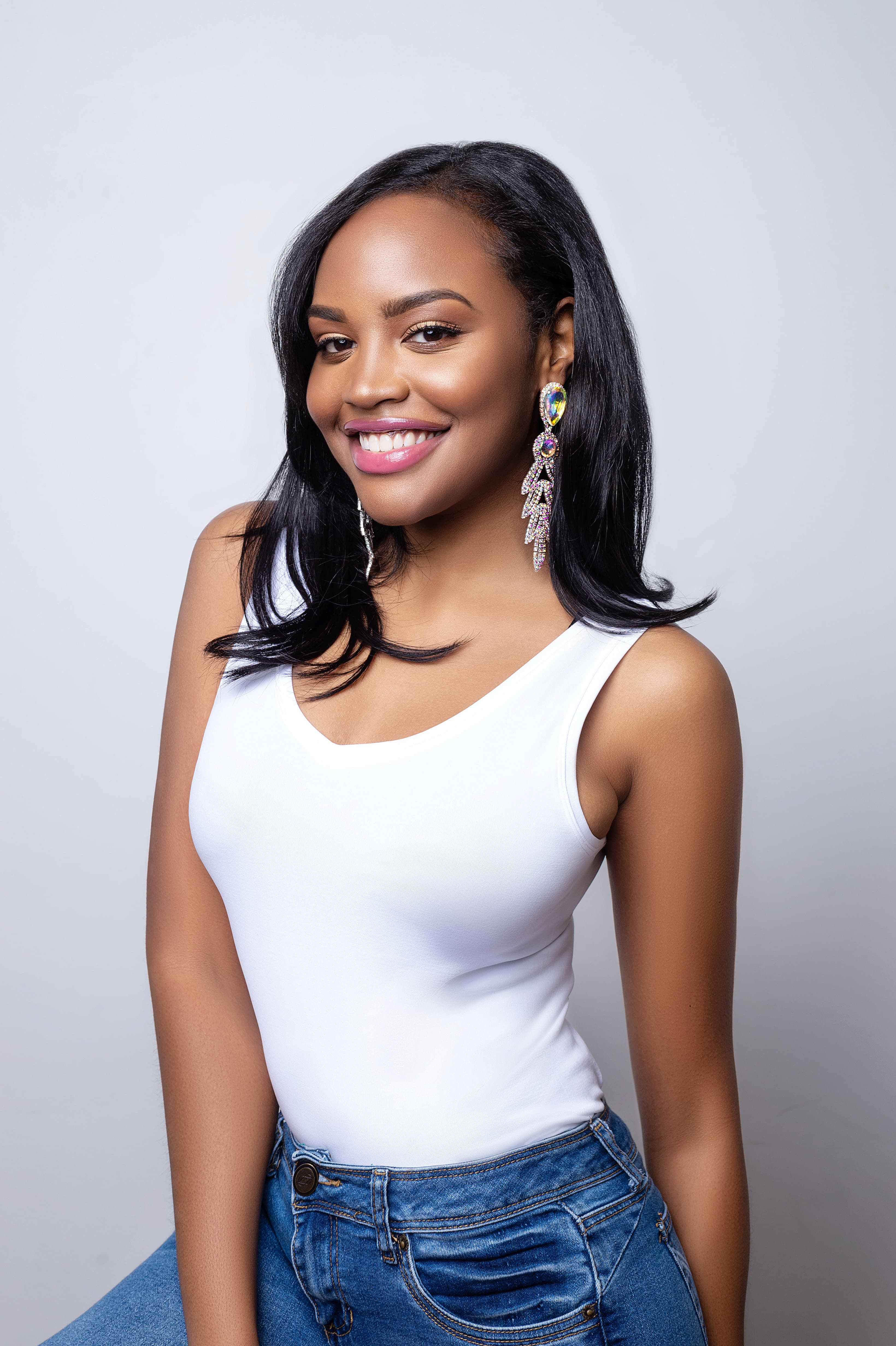 Glamour and grit meet with up and coming artist Glorious' new EP
Los Angeles, CA – November 23, 2018 — Hailing from New York City, Glorious is a pop singer, livetronica drummer, producer and songwriter. The accomplished artist is excited to release her first single from her forthcoming EP. Her glamorous spirit is combined with an edgy grit, making her one of a kind in the entertainment industry. Her latest single "Move", available November 23, reflects her infectious essence.
Glorious has a throw down factor, making her sound one to remember. Her unique strengths including her soulful, resonant vocals and livetronica drumming pair together perfectly to produce a sound that transcends all barriers. Her music is able to connect people in ways only music can. "Move" reflects this in every way. The empowering single emulates Glorious' dynamic vibe. With powerful drum patterns and vocals reflecting her resilience, "Move" is sure to electrify audiences around the world.
"I made "Move" because I wanted a song that makes me and others feel good," said Glorious. "I wanted to transfer a vibe and energy that has your body moving and puts a smile on your face."
Glorious uses her life experiences to create music she hopes will bring people of all different cultures, generations, and walks of life together. Being raised in the multi-cultural melting pot of Washington, D.C. helped shape her inherent passion for life and music.
Glorious produces her own flair of livetronica. She performs with a full custom 7 piece drum kit remixing live to electronic dance music and the best multi-genre beats heard in your top nightclubs around the globe. The end result is an alluring style both adapted and set apart from today's top 40 hits. Her tendencies to capture soul influences create a sound that's only just beginning to become familiarized in popular music. She carries this flair with her to her live shows.
"In my live shows the vibe is always about the party," said Glorious. " I perform with high energy that makes you want to dance."
"Move" was recorded at Premier Studios in New York, NY. Songwriters for the project include AJ Smith, Alvin Anthony, Jay B Bugz, Traci Allen, Glorious and Cheryl Pepsii Riley. Production was completed by Quincy Holland. "Move" was Mixed by Carlos Vives and Mastered by Chris Gehringer. Traci Allen and Glorious worked as Executive Producers.
You can watch Glorious' stunning live performances on YouTube. Her single "Move" is available on all major music platforms. To keep up with Glorious and news regarding her EP release, you can follow her on Instagram.
For further information or press inquiries contact AMW Group and Traci Allen:
info[a]amworldgroup.com | [email protected] (202-246-8856)
About Glorious
Named after her grandmother Glorious Cooper, Glorious is a pop singer, livetronica drummer, producer and songwriter. A graduate of Berklee College of Music, she has been making music since she started playing drums at the age of three. Her alluring, entrancing style combined with a captivating, playful and complex vocal melody lands her in a unique category. Her sound easily fits into a lineup of today's top hits and remains unique and creative in the same breath. For more information about Glorious, you can visit her website.
Multitalented Singer, Glorious, Releases New Single "Move" From Forthcoming EP
was last modified:
September 16th, 2023
by