The 31st biggest city in the US and by many standards the most exciting and exotic, Vegas has long been known as THE place for conferences, weddings, gambling, and blowing off steam. Having long been a top tourist destination globally, the masses are always looking for things to do here. The standard gambling, roller coaster, and strip routine has been done quite a bit, and shown to us in many movies like "The Hangover", where singles parade through this glamorous city having an utter blast.
With humidity under 10% and abundant pools and hot tubs, this is a great location to visit and usually has tons of flight specials from cold Midwestern locations. There are so many fun things to do here that it's hard to keep track, so we decided to start with a list for those planning on the desert excursion. This is one exciting place, so be on your toes and come armed with high energy!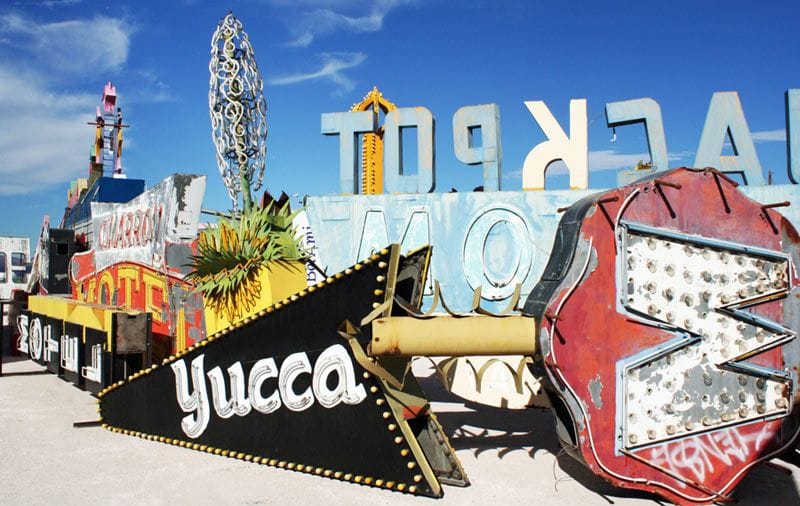 The Neon Museum
Truly off the beaten path and something of a different flavor, the Neon Museum offers a peek at signs of the past from the area. The Mid Century Home and Designs for Living lecture series features architects, city planners, and historic preservation officers as speakers, a prime summer fun spot to listen and learn. Guided tours here show you the establishment of Vegas, the growth of downtown, and the use of themed properties in this Palm lined primo entertainment city. Even featuring signage from the famous Normandie Motel, this is one different destination that you won't forget. What better makes you feel like you are blasting through the desert in a convertible than old neon signs? Classy, vintage, and an awesome locale.
 www.neonmuseum.org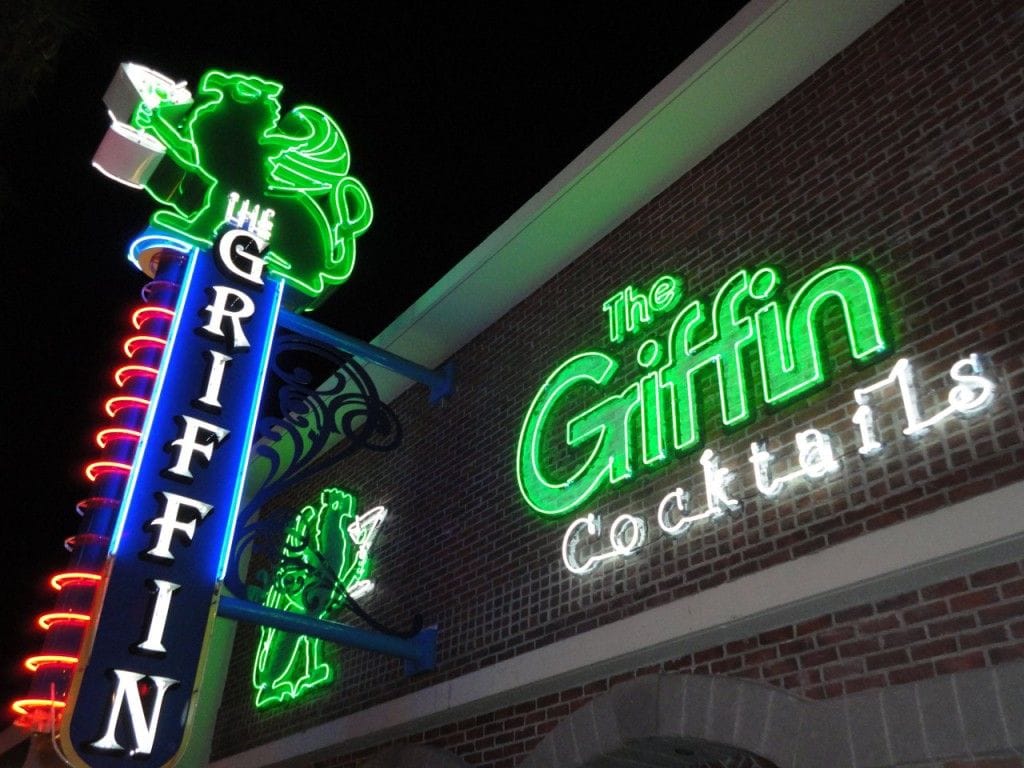 The Griffin

A slice of nightlife for the distinctively Indie crowd, Griffin is full of PBR drinkers, friendly faces and a jukebox known by hipsters all over the city. This is the kind of place that people are really looking for sometimes, a down to earth haven full of firepits, weekend DJ's and a much different alternative from the hype of other places. Don't get us wrong, Vegas is full of shows and glitzy spots that you will remember for a lifetime, but this one is down to Earth and full of beautiful people. Everyone loves the fireplaces and super cool bands that play here, and it's known to be fairly priced compared to much of the rest of this city's scene.
www.fremontstreetbars.com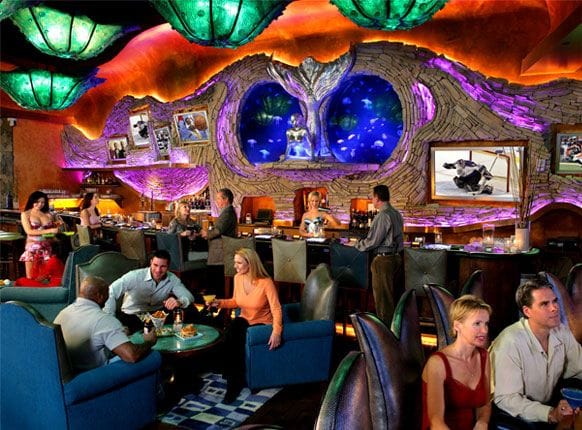 The Mermaid Bar and Lounge
We know that this is ultra mainstream perhaps and on the list of what many people have seen and done, but just being featured in the movie "Casino" gives it automatic cred, and excellent drinks like the Shark Attack help shape the flavor of this joint. Diving every hour during the evening, the mermaids will appear in near-Technicolor flair, in this perfectly old school feeling Las Vegas location. The 117,000 gallon aquarium is really what gave this place the "best free attraction in Vegas" along with the very impressive Bass Pro shop adjoining the location. Also on the nearby premises are the Twin Creeks Steakhouse, Mi Casa Grill Cantina, and the 90,000 square ft casino in which to try your luck. One great place to stay, play and experience this oasis.
www.silvertoncasino.com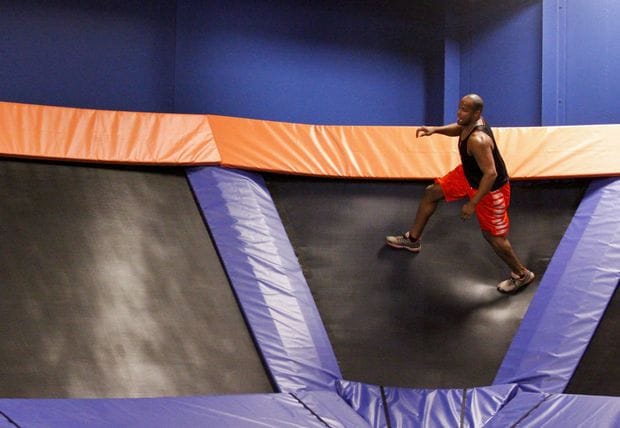 Skyzone indoor Trampline park
Truly the original indoor trampoline park, Skyzone has the ultimate jump and landing area, skyrobics where you can burn up to 1,000 calories an hour, and a foam pit where you can practice the kinds of moves that skateboarders and bmx riders have down to a science. The dodgeball area is a great place to settle office rivalries and get exercise as well, in this different Las Vegas attraction. A true break from the norm and a great place to entertain kids, this is a great rainy day (even though there are hardly any) trip or change of pace in recreation. We promise, the slots and Baccarat tables will always be there waiting when you return to the "other" Vegas attractions.
www.skyzone.com/LasVegas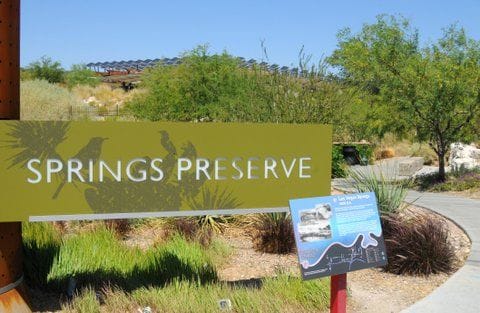 The Las Vegas Springs Preserve
Take a break from the main Drag at the Las Vegas Springs Preserve, also known as the legendary "Big Spring". Botanical gardens, nature trails that span areas where true cowboys like Kit Carson once rode, and beautiful Cottonwoods checker this landscape that is a great Vegas escape. It survived potentially being dozed for highway expansion a while back, and is a great place to see some beautiful expanse. The slots, shows, and buffets are awesome, but this area is always a hit with those who just got through the airport and want to stretch and see some wildlife.
www.springspreserve.org
5 fun Places to visit while Vacationing in Las Vegas
was last modified:
November 18th, 2020
by