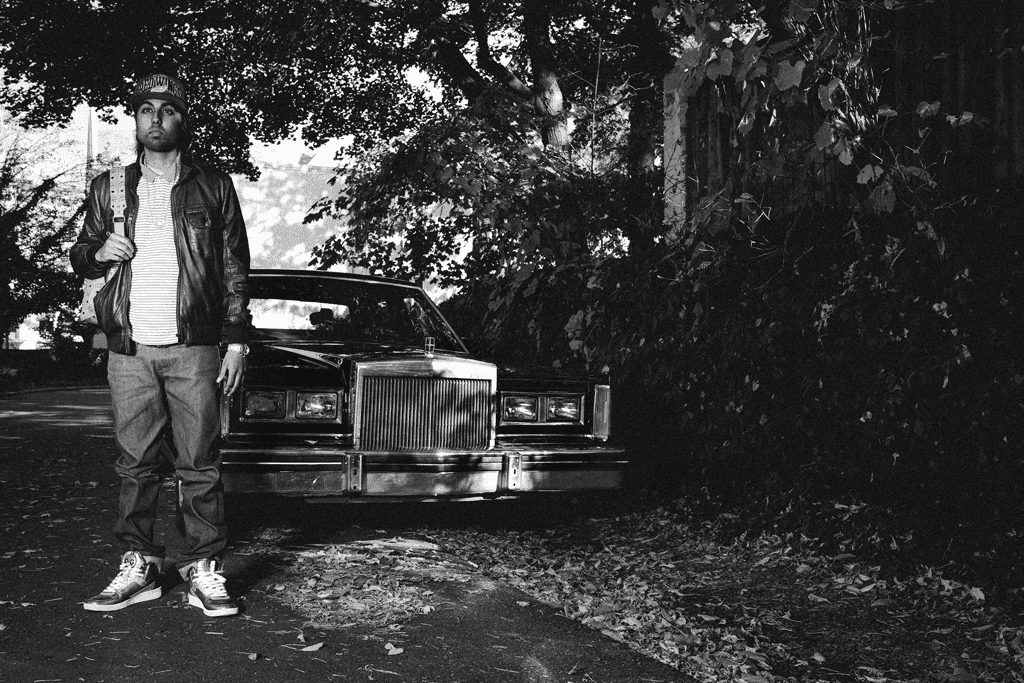 Hip hop artist Akhil Sesh debuts "Loud Pack" video
Los Angeles, CA – January 1, 2013 – Triple threat producer, artist and songwriter Akhil Sesh is back with the video of his first single off debut album SeshedUp. "Loud Pack", released under his independent label SeshedUp, will make its YouTube premiere on Tuesday, January 1st.
Self-written and produced, "Loud Pack" reflects Sesh's natural ability and talent as an independent artist and entrepreneur.
Produced and directed by the acclaimed Sir Fawn at Fawn Creative the video exudes a highly sought-after lifestyle of fortune, luxury and love. Sesh, who is sponsored by REVIVE, a premier clothing boutique headed by Aaron Cohen highlights the brand's trendy threads throughout the video.
During a recent interview with Yo Raps Magazine, Akhil discussed the concept behind SeshedUp.
"The whole concept is about my journey to accomplishing my dreams while giving the listener an insight into my life — both adversities and triumphs. There is a strong inspirational and motivational motif behind the album."
SeshedUp is a completely original 17 track, self-written and produced album. The debut effort is also a growing favorite among Sesh's increasing number of fans. The album has been downloaded over 100,000 times on the popular free mixtape website DatPiff.
The album SeshedUp is also available on iTunes.

Akhil Sesh
With the rise of Detroit-bred artists making their mark on the music industry, it was without a doubt that artist, songwriter and producer Akhil Sesh would get his piece of the pie. Being compared to Kanye West, you'd think that an artist would feel a sense of entitlement to live up to those expectations placed upon them, however, Akhil is taking his 808 bangers and creating a lane of his own.
With a new album on the horizon, a clothing line under his belt, and years of production on his resume, Akhil is a pure musical genius. His music reflects his diverse background and upbringing and showcases his incredible skills. He has been singing and playing piano since the age of 5, which culminated into the creation of SeshedUp Records in 2012.
Music is an outburst of the soul. Music is what feelings sound like. Music has the ability to convey what cannot be expressed and this Detroit artist is the essence of music. Creative, powerful, and dynamic are the best words to describe the sound and style of Akhil Sesh.
With his highly anticipated and explosive debut project, "SeshedUp", available now on iTunes, Akhil Sesh is proud to present 17 original tracks completely self-written and self-produced. The lead single, "SeshedUp", off of the Album is making a huge impact among DJs and fans alike. The Album is cinematic, motivational, memorable, exciting, different and passionate.
Loud Pack Video – Akhil Sesh
Official website: www.seshedup.com
Facebook: www.facebook.com/SeshedUp
Twitter: www.twitter.com/AkhilSesh
###
Akhil Sesh Presents World Premiere Music Video "Loud Pack"
was last modified:
November 18th, 2020
by