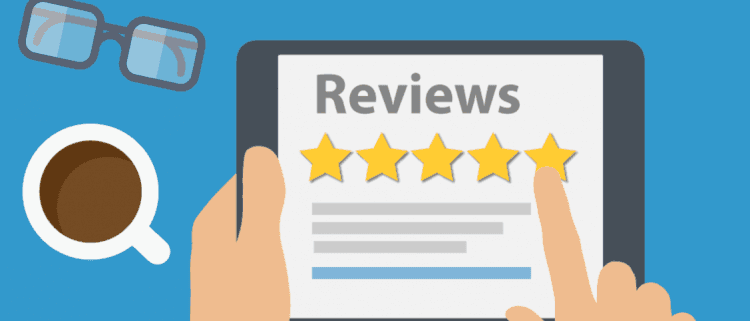 We value great feedback and reviews from past clients. They help us become aware of areas we can improve and ultimately makes our services better. We have adjusted our services to address our clients needs for over 20 years and will continue to do so moving forward.
About AMW Group
Over the last 20 years AMW® has established a strong business network while representing a diverse roster of event properties, luxury and consumer brands, Grammy Award-winning artists and high-profile individuals. We offer a wide range of entertainment, marketing and event platforms throughout the world for major national and International clients. We have access to major media channels all over the world and are especially active in USA, Europe and Asia.
Visit the review and testimonials section for AMW Group by using the link below. Feel free to leave us a detailed review, we really appreciate it.
AMW Reviews & Testimonials
AMW Group Reviews
AMW Group Reviews
was last modified:
October 1st, 2017
by