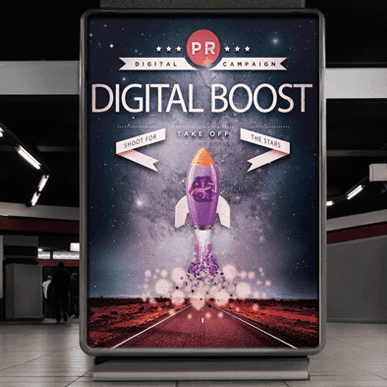 We now Offer Flexible Payments for the Digital Boost™ Campaign. This is great for clients that prefer to divide payments over time. Once you sign up for a campaign you pay a start up fee which is followed by periodic payments. Simply contact us and we will give you the payment schedule and our Payment Authorization form.
About Digital Boost™:
The Digital Boost will give you everything you need in order to publicise your brand, polish your social media profiles, grow your fanbase and announce your new project to the world. The campaign is great for anyone looking for measurable results in a short amount of time. Click here to learn more.
We accept all major credit cards
Digital Boost™ Campaign now with Flexible Payments
was last modified:
November 18th, 2020
by