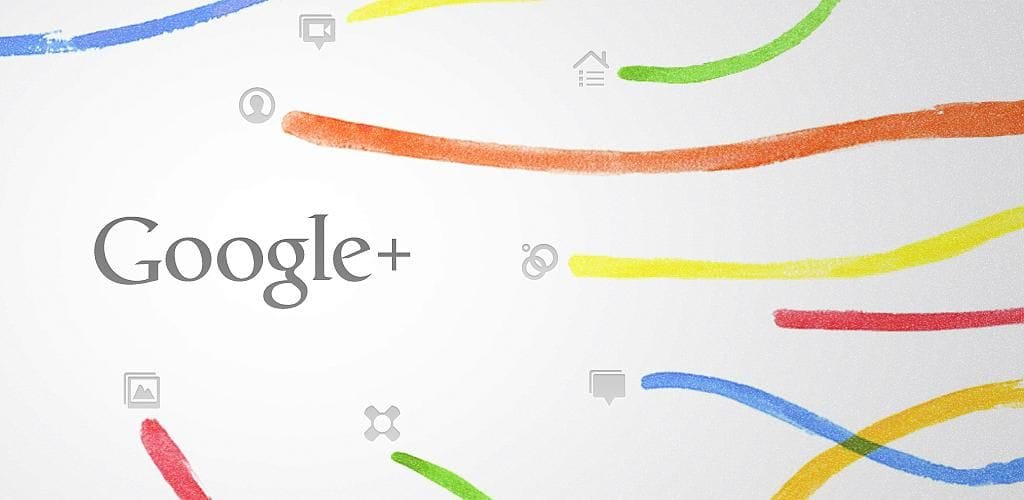 Using Google plus to reach an audience base can take place in many different forms, with the use of communities and the new opportunities it provides to reach them. In many ways it took a little while to catch on, with so many users just using the usual social channels like Facebook to connect and spread their brand around the web. The way that communities work on Google Plus is a little bit different, and there are benefits in the ways that user feedback is created, and your branding message is spread more organically.
It takes some thought and planning, but you can create a community that is relevant to what you're doing, and then engage in direct conversation. The benefits of platforms like Instagram are many, with users seeing relevant photos and going right to your landing page. With Google Plus, you can use descriptive taglines and discussion categories to have people that are looking for relevant content find you and take part in the topic at hand.
The importance of Organics
If you are sitting still with your website that offers a product waiting for buyer traffic to come right away and save you from the depths of misery, it may not happen right away. When you are creating a forum that encourages discussion, it could take a few days or weeks for people to catch on and pony up to actually buy the product. In your "About" section, you can create content that accurately describes what's going to happen in the community, and also quickly create a strategy to invite followers. Just like Twitter, adding followers one by one can seem monotonous, but can be the best bet. For example, if your brand is a soccer shoe company or podcast, go to groups that are in the same genre and add followers.
In many ways similar to the strategies used on Myspace, this method can be more effective than buying "batches" or large groups of followers. Posting content that is as relevant as it gets to the topic is always key, and will stoke your followers' interest. Items like frequently asked questions, tips and tricks, and highlights of keynote events or conferences are always followed quickly by someone who has a keen interest.
Many users who first begin to use Google Plus as another weapon in their arsenal to get their content out get frustrated. Sometimes notifications, new additions to your circle, and the layout itself don't entice everyone right away. But demographics and research prove that time spent on Google plus will generate traffic to your landing page, an awareness that will help you in the long run, and people who share will frequently find content they really like. What you are really after here are the people that sit back and watch your forum, make a slow decision on how they feel about your brand, and spread your name around to their favorite contacts.
Tips to get more Followers
The hashtag debate is a slippery slope. Yes, if done properly will get some hits via Twitter and the way that everyone is connected. Hashtags play a role in searches that were previously never even put into the formula of how potential consumers find you. Be careful. The trend has spilled over to Facebook in such a sense that users are frivolous. It can definitely land you traffic and glean you users, but things like #awesome and #Idefinitelythoughtso may not work for you in the utmost essence.
There is a trend now where almost everything said or done will validate a hashtag, and the trend can yield results. But spreading your content in the way you want done best is done with just one or two of these in web guru tact. The game as far as Google plus is different. For now, everyone checks their Facebook updates first, and then delves into Twitter and the other activities. But the invaluable element of having your Google plus page set up, ready to go, and also following trending memes will be crucial to your success. When the topics of holidays, shopping, even back to school, or blockbuster movie events take place, you can incorporate them into your Google Plus presence. It's a hotspot of internet traffic that is a bit different to utilize, but this popular social media angle is absolutely not going anywhere soon.
Using Google Plus to Connect with your Audience
was last modified:
November 11th, 2023
by