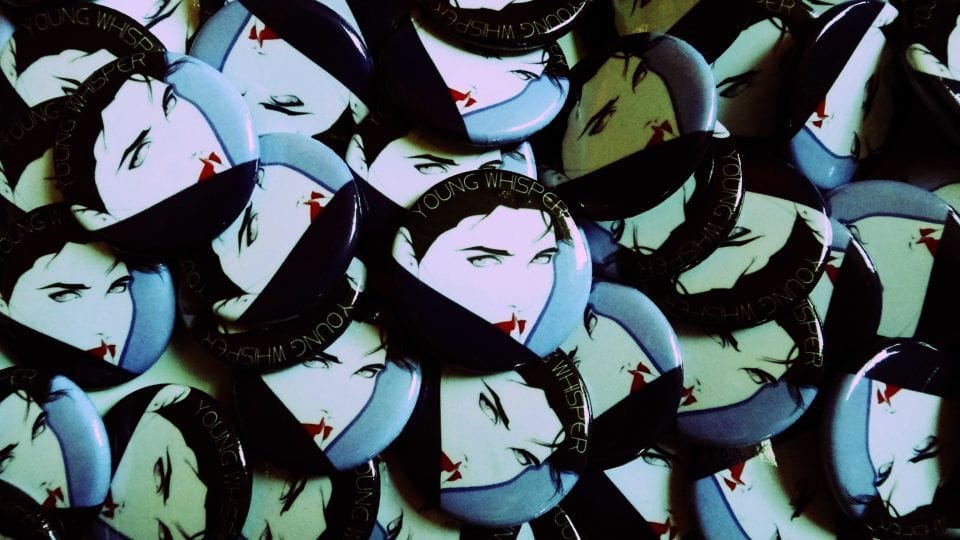 We are happy to welcome DJ Ibe (a.k.a. Young Whisper) to the DJ roster. DJ Ibe is a London-born DJ and producer who has been developing his craft for nearly a decade playing at some of New York's most exclusive night clubs and star studded events. He is currently playing regularly at the "The Box" in New York.
Some of his past clients include:
Channing Tatum, Boom Boom Room , No. 8, Silencio (Paris), Soho House (NY and Miami), The Box, Maisono, Marquee, The Gansevoort Hotel, Above Allen, Public School, La Esquina and Pulqueria, Purple Magazine
Learn more: www.amworldgroup.com/artist-booking/ibe
Ibe – Dance Mix
Please Contact us for engagement opportunities, booking requirements, available dates and further information at your convenience: +1 (310) 295-4150.
DJ Ibe Joins the AMW Roster
was last modified:
November 18th, 2020
by