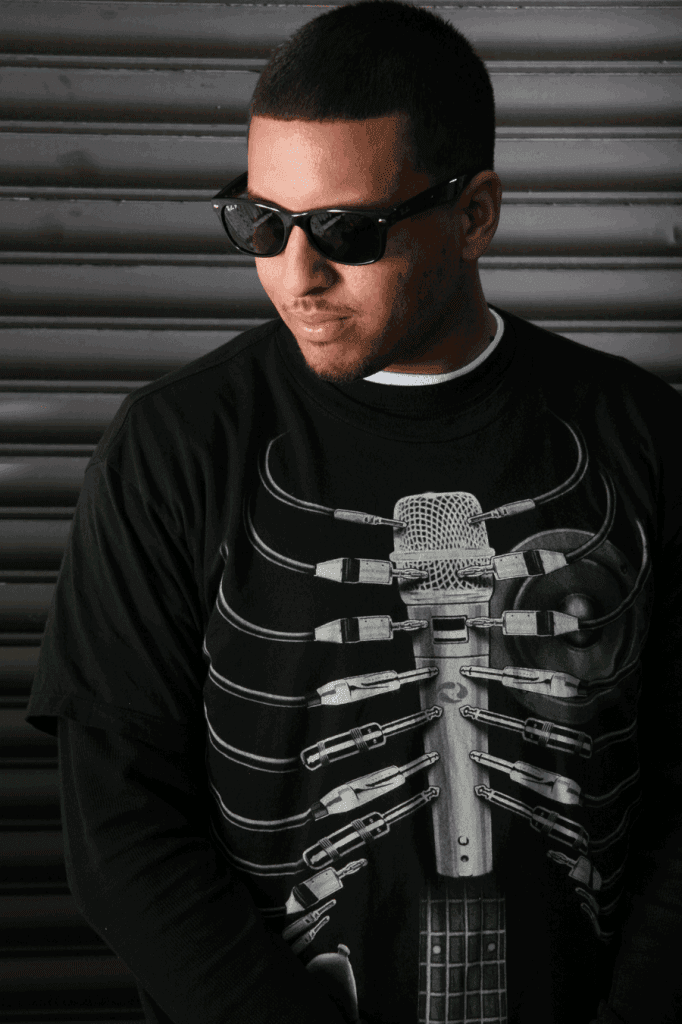 May 22, 2013 – Los Angeles – Hip hop newcomer AVE will be releasing his new mixtape project this summer. "Underrate Overlook Me" is the fourth installment of his mixtape compilations and highlights the lyrical writing of an underground artist on the rise.
Best known for his series of freestyle videos and mixtapes, "A.V.E. (Ambition Vs Emotion)", "T.B.M.E. (The Best Mixtape Ever)" and  "A.V.E. 2 (Ambition vs Expectation)", this latest release continues to contribute to his style of rap and impromptu art form.
Fans can expect a collection of original tracks featuring baselines, a few samples and an assortment of punch lines throughout "Underrate Overlook Me".
The mixtape gives its listeners an authentic experience into AVE's carefully crafted project. He's been able to create a loyal fan base from his recent tracks and has collaborated with other acts around North America. AVE's works have also landed him in local nightlife venues with the support of the Bay area Hip Hop community. A promo tour is currently in the works.
AVE
Queens born hip hop artist AVE relocated with his family to Northern California when he was two years old. Raised in San Jose, he began gravitating towards the music industry and especially enjoyed listening to hip hop.  As a kid he grew up replicating the styles of his favorite hip hop artists.
Heavily influenced by these individuals, AVE became fascinated by the unique artistry and craft of hip hop which gave him the ability to express himself. As a teenager, he started utilizing the hip hop style in the form of poetry and freestyle, both of which he shared amongst his friends and classmates. AVE later honed his passion for rhyming and further developed his ability to deliver a message through lyrics.
Through positive feedback received from those who enjoy his music and realizing his natural talent for rhyming, AVE decided to take his passion to a more serious level. In 2008, his career debuted with the release of his first mixtape, a joint collaboration called "The Baysicc." Fueled by the momentum of the first project's success, he dropped a follow up mixtape entitled,  "A.V.E. (Ambition Vs Emotion)" which was then followed by "T.B.M.E. (The Best Mixtape Ever)", a collaborative project. As he continues to make a name for himself AVE introduces the second installment of the A.V.E. series "A.V.E. 2 (Ambition vs Expectation)" which is out now and gives his fans a good indication of what his goals are. The mixtape is currently available for download at www.ave2mixtape.com. He is currently working on his new effort, "Underrate Overlook Me." With hopes of reaching the masses through the music he creates, AVE hopes to give back to music what music has given to him.
Facebook: www.facebook.com/AVE408
###
Emerging Hip Hop artist AVE to release "Underrate Overlook Me" this summer
was last modified:
November 18th, 2020
by