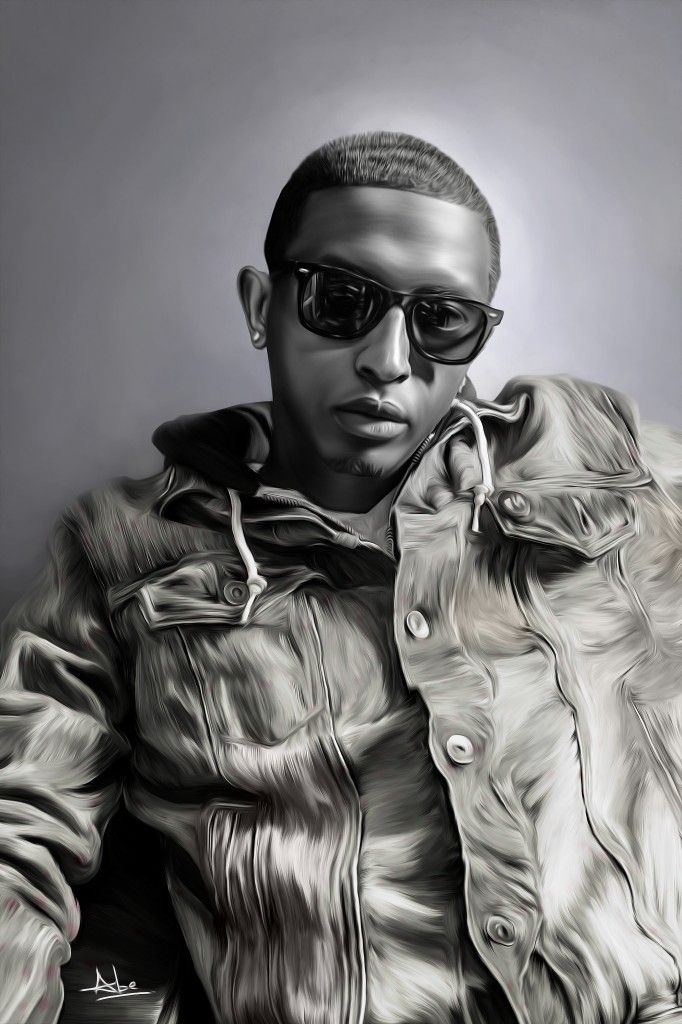 Los Angeles, CA – Tuesday, July 29, 2014 – Dubbed the "Dynamically Odd Duo" lifestyle music brand F14's Abe Alem and Wayne Valentine are gearing up for the release of their latest EP, "The Prequel". The 7-track effort offers an intimate glimpse inside the mind of an eclectic artist from the Midwest influenced by the late 90s through early 2000 hip hop era. "The Prequel" is currently available on Soundcloud at: http://buff.ly/1uA9LH5
Produced by the other half of F14, Wayne Valentine, "The Prequel" features southern influences with a splash of post modern sounds. It is a stark contrast from Abe's previous project, "February", which was rooted in the moments of his love life of past and present relationships with women leading up to the point of its release in February 2014, thus the title, "February".
"In The Prequel, I captured the moments in my life where I had fun," says Abe. "And the moments where I needed to vent my frustrations and some of my ambitions up to the point of the project's release."
Each track has its own special message and produced accordingly by Wayne Valentine, also an emerging musician and audio engineer. In the tracks, "Too Deep", Abe touches on not needing extra people on the team, and in "Quality," he reiterates the point. He adds, "By using our intelligence, we compensate for the lack of extra worker bees that other teams have."
Abe will be performing a few singles from the EP on Friday, August 1st in Kansas City at Power & Light District with Black Oxygen and Strange Music's Kutt Calhoun. With the new release at their heels and the increasing momentum of F14 Life, Abe and Wayne Valentine are becoming noticeable trendsetters as more fans hop aboard to support their movement. F14 is currently producing various music projects and host frequent episodes of F14 Life – a web series featuring local community happenings.
About Abe
Abe Alem is an artist and electrical engineer who is also a graduated from Kansas State University. Known among his hip-hop peers for his ability to write all his lyrics in his head, he is also the songwriter for artists they work with, the scriptwriter of F14′s motion pictures, executive producer and financial backer of F14. He is the team's CEO and he wants to inspire people to do the things that they are passionate about by being the best at what he is passionate about. Dream big!
About F14 Life
F14 creates and engineers all of the beats and lyrics for their songs; which allows them to distinguish themselves from others with their own unique, original sound. F14 has also produced music for aspiring artists in the following areas; Oklahoma City, OK, Albuquerque, NM, Baltimore, MD, and the Kansas City area. F14 currently has the following discography; Mixtape F14 (F14's first collective project), Music & Girls (Valentine's Day album), Hearts & Sharks (Valentine's Day album), TOMCAT (retro album), Random Release, February (Valentine's Day album) and The Prequel.
Official website: www.f14life.com
Twitter: @AbeAlem
F14 Life's Abe readies The Prequel EP
was last modified:
October 31st, 2023
by