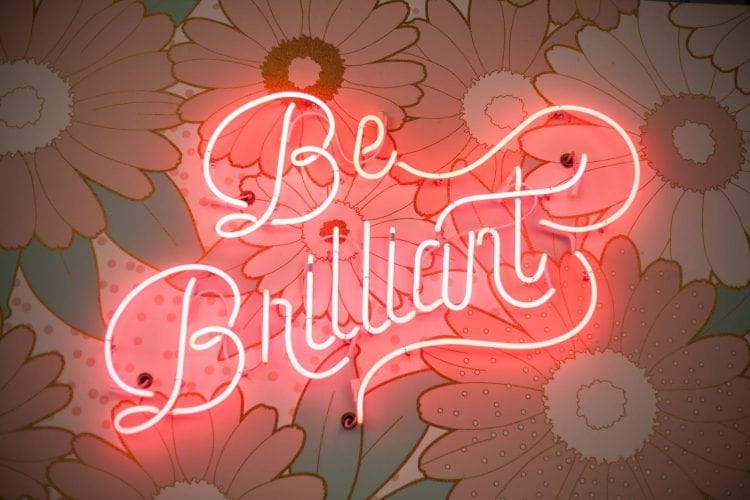 Making your Content go viral during this time of the year might be the easiest way for exposure now more than ever before. With a lot of things with the new norm transitioning into being remote and working from home, has been an opportunity for more screen time for most people and increased the importance of using digital marketing in ways that we haven't before. Getting Creative to boost your brand awareness during these times and trying out different habits throughout using your Social Media usage will better help chances of going viral!
Check out these small tips that may be big for your next viral post to the right direction in increasing streams for your Music Career:
Instagram Reels
Instagram reels are the new way to set your account and brand up for success as it's the newest feature to gain more engagement to your account fast. Instagram pushes out content to more viewers the more people use their newest features. Staying consistent in posting content related to your niche can help not only to increase reach and visibility to others, but when this content does get shown to more people and ends up going viral it is also a win-win to be able to increase streams and overall performance on music projects.
A good tip to let the music go viral by utilizing IG REELS is to be sure when editing and uploading to the platform you are using songs from your projects just in case things do go viral you are also giving yourself the opportunity to get more viewers interested in your latest songs and albums.
Challenges
Coming up with different game plan strategies when posting and recommending different calls to action from your current audience can skyrocket your current projects for you. Getting creative with not only posting Instagram but influencing your audience to get involved in creating Instagram reels and using your music for a chance to be reposted or to even win things like free merchandise is a great way to popularize upcoming projects and new releases to grow your fan base.
Investing in influencer marketing in this case to get a challenge going using your latest songs to start trending is also a great way to bring this idea to life. The more people involved to show up consistently with producing content around your music, the better result!
Youtube
Youtube has always been a great platform for others to showcase talents, hobbies, and day-to-day life as well as connecting with a new audience and building their personal brand. As a musician, utilizing youtube to cross-promote your Instagram or everyday life is also a great way to build recognition and get noticed without limiting yourself to just one platform.
Participating in the latest trends with youtube and putting your own twist to it with your personal brand is the key to youtube content. Whether it's recreating a trendy song and doing singing videos or reacting to the latest trends or music niched videos are all great ways to gain traffic onto your actual brand and to get new listeners involved with projects. Once you reach consistency in this platform you can not only be successful at video promoting your brand but can also get paid by Google from doing youtube and make this another form of income with just sharing your favorite things as an artist or showcasing your talents when people start engaging with your content organically on this platform.
Spotify Playlist Services
With Spotify, there are actual ways to even earn an income from simply producing a Spotify playlist. This is a great strategy for a popular influencer that maybe gets a lot of inquiries for their personal Spotify playlists. When their audience tunes into their playlist and if there's a song from a specific artist on there and it gets a lot of traffic being streamed from their playlist sets them up to potentially get paid. According to Bluesteak.com: "For reviewing the song, you can charge the artist a fixed rate, and only if you like the track you may publish it."
This is a popular and efficient way for Artists to expand with their music career with also having different options of customizing their needs. Spotify playlist services are a professional way that can get your music organically shown to a wider audience and get the streams you deserve for projects or upcoming ones that you've worked on as a musician. Trying out these services as basic, standard, or premium projects are great ways to go through a trial run with what will best suit your needs with getting on the playlist.
For more information on Spotify Play-listing Services and how you can implement this strategy into your current or future project planning visit our packages here amworldgroup.com
How To Make Your Music Go Viral In 2021
was last modified:
September 16th, 2023
by