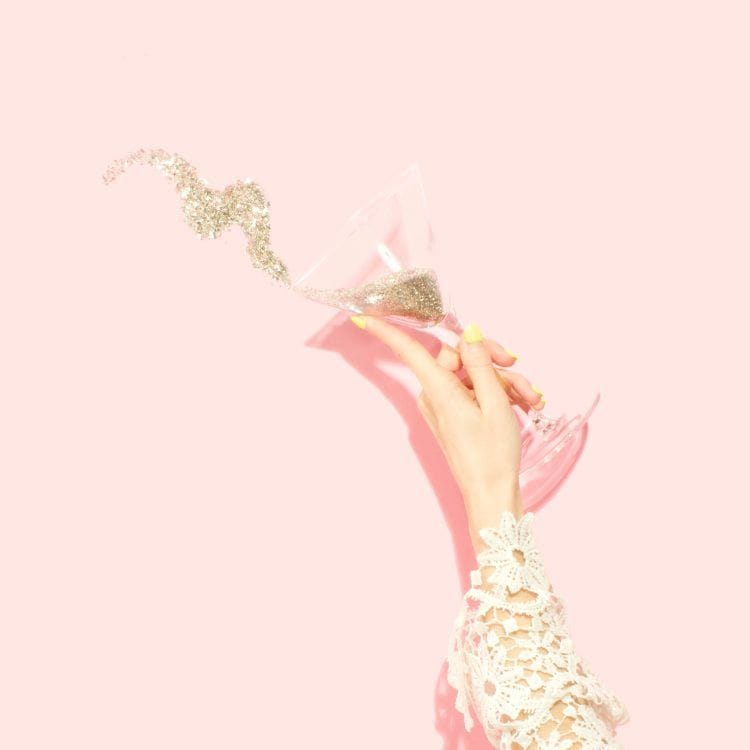 Social Media is a huge part of today's culture. You may not feel like an "influencer" but chances are you've got people checking your content out that you don't even know about. You are more influential than you think. Social media is also important when building your personal brand. When people search for you, what will they see?

It can be overwhelming when you think of all the things you want to accomplish but Rome wasn't built in a day. Use these tips to make your social media stand out in the new year.

Make Engagement a Priority
What's social media without engagement? You can produce the most amazing content and no one will ever see it if you're not engaging. This can be one of the toughest things about social media but we've got a few tips that will help you get started.

Set goals
Decide how much time you want to spend on social media a day. In that time frame, commit to being a productive user by using that time to engage with like-minded accounts.
(In set time) decide a number of relevant posts to like/comment on per day (could be 20 to start with). Go to relevant hashtags that you use and find like-minded individuals to engage with. Build genuine relationships to help grow your network.
Use at least 11 hashtags per post on Instagram. This will make it easier for people in your field to find you. Ultimately, this means the more relevant hashtags you use, the less time you'll have to send on apps.
Test Hashtag Groups
Hashtags are a great way to get your message in front of the right people. You can find and create different hashtag groups to see which ones provide the best results (i.e. comments, likes, views).

Make it Cohesive
Create a theme that makes people excited to visit your page. Themes can include colors and/or posts that people expect when they come to your page (i.e motivational, self-love, health). You want to gain new followers but also keep the ones you've got so create a nice environment for visitors.

Be Selective
For Instagram, it's important to know that not everything has to make it on your feed (that's what Instagram Stories are for). Utilize Stories for day-to-day activities, to give behind the scenes looks, etc.

Use Scheduling Apps
Schedule your posts with apps like Hootsuite. Take a couple of hours on the weekend to gather content and schedule your posts for the week so you don't have to worry about it later. This will drastically decrease the amount of time you spend on social media. Do it and you'll thank us later.

Social media is such a great way to get your message out to the world. Use these tips to minimize your time on the apps, increase your following and create a feed you'll be proud of.

How To Step Up Your Social Media In 2019
was last modified:
April 17th, 2019
by