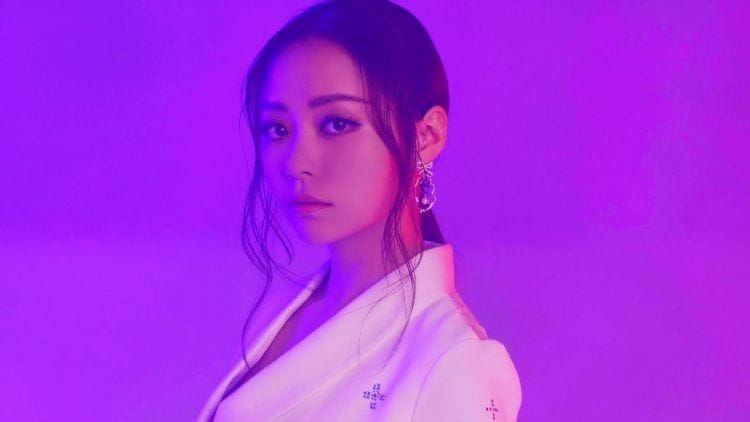 Artists new single is released from first English album "Past Progressive"
Los Angeles, CA – May, 21 2019 — Following the release of her first English album, Jane Zhang has released her video for her single "Body First" from her newest project "Past Progressive".
"Body First" is a deeply seductive song about finding a meaningful connection with another person. Passionate lyrics are set against a soulful backdrop of music to create Zhang's mature sound.
A wide range of optical illusions were used to set the scene, some of which can only be seen when standing farther away from the screen. With this video, the artist has created a world of art in black and white that renders the music video almost invisible if the audience is too close. The artistic portrayal of this video is meant to detail that you can't always see the clear picture of a relationship when you're too close to it.
This music video depicts a couple showing their deep affection for one another. They explore their love, holding each other tightly. At the moment they kiss, everything changes. The black and white fades away into a world of color, returning them to their true selves. At the end of the video, the black and white stripes of the world begin to collapse, as a nod from the artist to the movie "Fight Club".
"Past Progressive" is Jane Zhang's first English album. As arguably one of the most famous people in China, she is expanding her audience and is ready to take the U.S. by storm. Zhang readily took on this challenge to escape her comfort zone and test her limits. This album shows her fearlessness, creativity, and growth throughout her career.
About Jane Zhang
Jane Zhang is a well known pop singer and public figure in China. Born in Chengdu, Sichuan, China Zhang has become a beloved personality, appealing to fans of all ages throughout the country. Her unique talent has begun to make her equally popular here in the U.S. Jane's singing career debuted when she won third place at the Chinese singing contest "Super Girl" in 2005. The very next year her debut album "The One" selling more than a million copies in China. After Jane's first english single "Dust My Shoulders Off" was released in 2016, HULU picked the song up to use as their background music in the U.S. Over the years, Jane Zhang has won many awards including eight Beijing Pop Music Awards for best female singer, two China Gold Record Awards, and an MTV Europe Music Award. Listen to Jane's new english album "Past Progressive" on iTunes and Spotify, out now worldwide. You can also follow her on Twitter, Instagram, and Facebook for news and updates.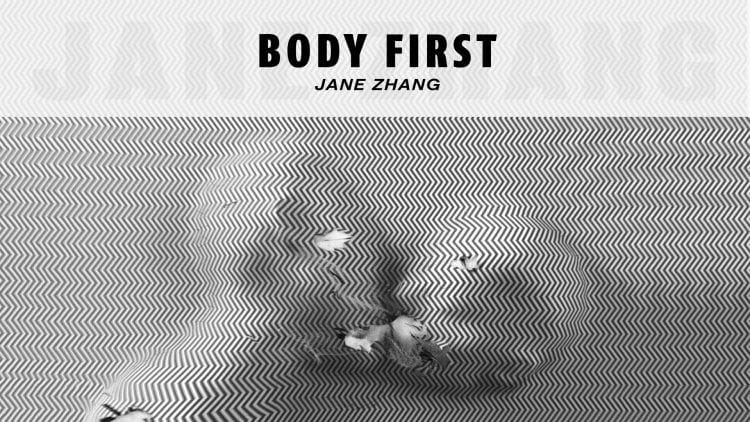 Jane Zhang releases artistic new video for "Body First"
was last modified:
September 16th, 2023
by