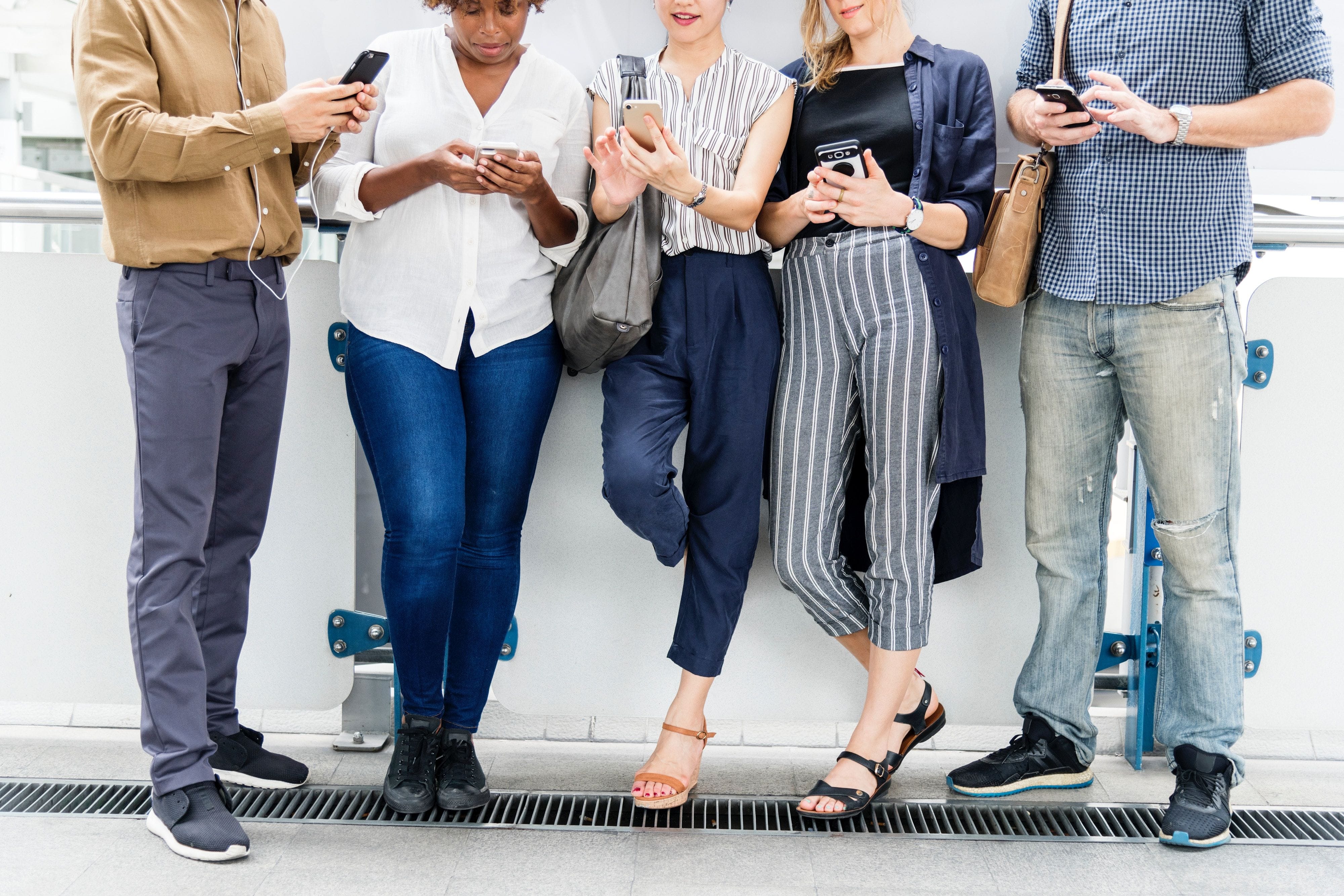 Every day you wake up to find a new brand being introduced into the world. Introducing a new product into the market is hard work but living up to the promise made by the products is harder. Although there are many challenges that one has to face in e-commerce, one of the biggest challenges is marketing your brand in the proper place. The best way to do that is by picking up the best targets for your brand. Out of various platforms, social media is the most opted for.

Social media has made it very convenient for the sellers to sell their products by showing grasping advertisements to the targeted audience, in a very short time span. But the key factor to remember, while getting involved in e-commerce, is if you do not have the perfect target for your specific brand, you will not get your desired results.
To walk the path of success two things are necessary, maximum engagement with the targets and prime focus. Just follow these four simple yet important social media marketing strategies to see how quickly you can change the game!

Study your brand and set achievable goals
To start off, know your brand in and out before the others. Knowing the A-Z of your brand will help you decide what you want out of your brand. And once you decide, it will be easy for you to figure out your goals.
Social media marketing isn't something that you can just excel at without trying. It needs your full attention and planning because without it you will hardly get any closer to your target.

Another tip to remember is to avoid planning unreachable goals because this will only put unwanted pressure on you. Try to keep your goals as simple as possible so that gradually you can achieve them and move on to the next ones.
Study the audience for your brand
One of the many mistakes that sellers make is selling their brand to the wrong target audience. If you want to get maximum profit out of your brand, it is very important that your knowledge of the demographics of your audience is up to date. Gender, age group, location, financial status and other demographics of the consumers play an important role when it comes to buying a certain brand. Master your customer demography and see how your business revolutionizes.

Study your competitors
Since social media is highly approachable, you will see that there are a lot of competitors when it comes to marketing.
Try to research and get to know your local competitors as well as you can. The more you know about them and what they do, the easier it will be for you to do your brand marketing differently, in order to hit the target.
Get involved with your audience
One of the best and worst qualities of social media is that on this platform, anyone can say anything they want. However, as expert merchandisers, we are taught to make the best of everything. Therefore, if the buyers try to engage with the sellers regarding any affair, it is mandatory to respond.

Any brand inquiry should not go answered. Getting involved with the audience will build a trustful connection between the two parties.

So, which of these marketing strategies are you going to employ first?
Social Media Marketing: How to Pick the Best Targets for Your Brand
was last modified:
April 17th, 2019
by