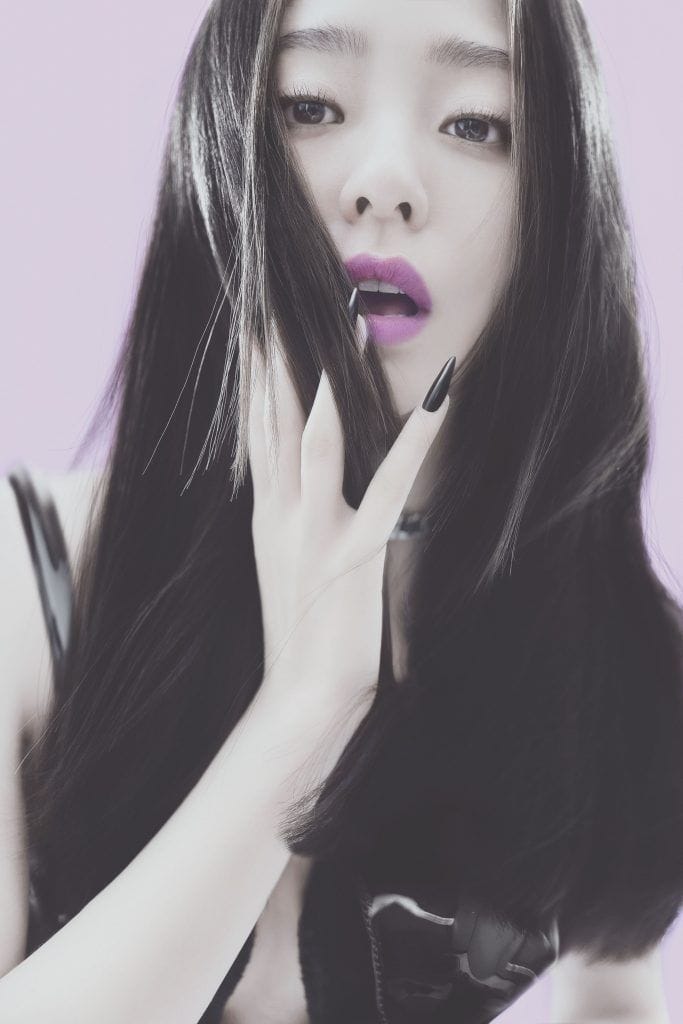 Artist releases her first english album detailing her musical biography
Los Angeles, CA – May, 10 2019 — Jane Zhang has been steadily becoming one of the most famous pop singers in China over the last several years. In 2011, her album "Change" became the first double-plated gold record to be IFPI certified in mainland China. Zhang's english single "Dust My Shoulders Off" won the American, German, and British Pop Art awards in 2016. Victoria's Secret even gave her the opportunity to become the first Asian singer to perform at their fashion show in 2017.
"Past Progressive" represents Jane's music experience over the last 5 years. Combining her past challenges and hopes for the future, she has put together 16 entertaining songs that are sure to expand her fan base just as quickly here in the U.S. Jane is holding nothing back as she explodes onto the scene. She has truly used this opportunity to reflect on her life and career and to show the world her ambition and dreams.
Bringing her signature whistle register with her to her new project (Jane has been dubbed "the dolphin princess"), she embarks on a new creative journey with "Past Progressive". With her buoyant beats and catchy lyrics paired with her intoxicating voice, audiences will be playing Zhang's new album on repeat.
Jane Zhang said that while the process of making an english album was difficult at times, it only grew her enthusiasm, motivation and goals for her art. She chose to pursue this challenge out of a desire for growth and to escape her comfort zone. Jane stated that the process made her bring together her two selves, her every day self that lives a normal life and the part of her that tries new experiences without limitations.
About Jane Zhang
Jane Zhang is a well known pop singer and public figure in China. Born in Chengdu, Sichuan, China Zhang has become a beloved personality, appealing to fans of all ages throughout the country. Her unique talent has begun to make her equally popular here in the U.S. Jane's singing career debuted when she won third place at the Chinese singing contest "Super Girl" in 2005. The very next year she signed with Huayi music, her debut album "The One" selling more than a million copies in China. After Jane's first english single "Dust My Shoulders Off" was released in 2016, HULU picked the song up to use as their background music in the U.S. Her song "Fighting Shadows" was also featured in the Hollywood movie "Terminator Genisys". In 2018 Huawei chose Jane's song "Dream It Possible" for their global mobile phone ads campaign. Over the years, Jane Zhang has won many awards including eight Beijing Pop Music Awards for best female singer, two China Gold Record Awards, and an MTV Europe Music Award. Listen to Jane's new english album "Past Progressive" on iTunes and Spotify, out now worldwide.
Jane Zhang Releases "Past Progressive" Out Now
was last modified:
September 16th, 2023
by