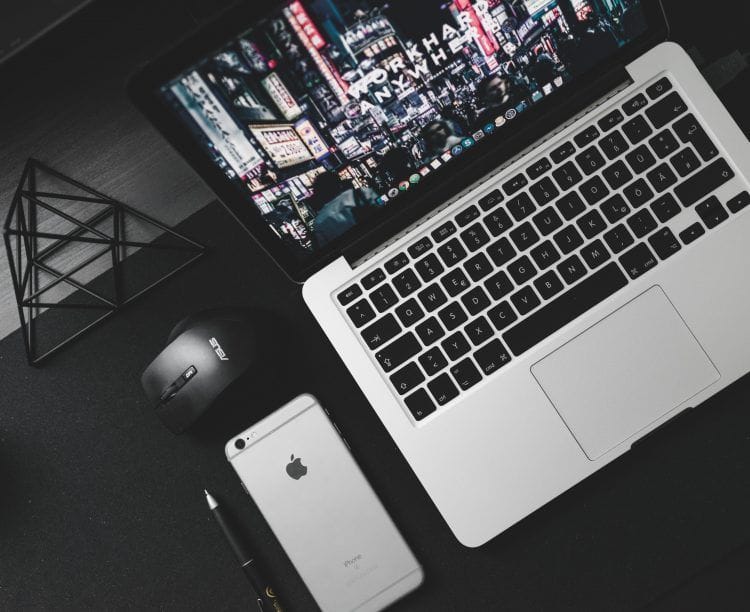 You may be wondering if starting a company blog is worth the time and effort. And you're right to consider this because blogging is certainly a time-consuming task to take on that requires a lot of thought and commitment. The startup of a blog is often the most difficult and least rewarding; you have little to no following, you are not yet seeing the SEO results you want, and you're spending a lot of time on something that's not showing results when you could be using your time for something more productive. So what's so great about blogging? Is it really worth the time and effort? To help you nail down the benefits of blogging, here are five ways that blogging can grow your business.
1. You can build customer loyalty.
People will trust you if they can see that you are not just out selling your product or service all the time. If you can write blog posts that benefit your customers without requiring that they buy something from you, they are more likely to be loyal to your business. If they can find value in your contributions through blogging, they are not just loyal to a product or service that you offer — they are loyal to you and your ideas. Loyal customers are people you will not have to work hard to convince to buy your product or service; they are also people who will do some of your marketing for you by word-of-mouth. Your best bet in growing your business is to create a large group of loyal customers who advocate for your business and continue to return to your product or service.
2. You can create more online attention.
By having a stronger Internet presence with your blog, you can gain much more attention. Your potential customers are likely Google searching questions related to your business. If you can provide relevant information that genuinely helps people in your target market, you can build a strong awareness of your business that may turn them into a future customer. Not only that, people will respect you for being honest and genuine rather than just being out for the money. This helps to create a high-quality reputation for your business that will speak for itself.
3. You can work with other bloggers to increase your following.
Once you have gained a solid following, you can continue to grow by collaborating with other bloggers and introducing yourself to their followers. For example, one way to do this is to write a guest post for another blogger. This is mutually beneficial because you are providing your fellow blogger with good content while also reaching out to a new group of people. If you build great relationships with other bloggers and other businesses related to your product or service, you will be able to work together in multiple ways to bring more benefits to each other.
4. You can drive more traffic to your website.
Blogging can help you improve your SEO (search engine optimization). If you are providing helpful answers to questions that searchers have, you will be able to increase traffic on your website by getting your blog articles to the top of the search page. Through techniques such as link building, keyword research, and backlinking, you can get SEO results through your blog that are much more difficult to achieve with just your company website.
5. You can continue to gain knowledge and increase innovation.
Blogging is a chance to think critically, to research and gain knowledge, and to enhance your industry. By making the effort to stay engaged within the industry, you give yourself the chance to continue being innovative and to avoid becoming stagnant. Industries are always changing and moving; consistent blogging will challenge you to keep up with and to acknowledge those changes. As a result, you will have the opportunity to be a thought leader in the industry and to stay ahead of your competitors.
Only you can make the call of whether or not it's the right time for you to start a company blog. It does take plenty of time and thought. However, we believe the results will be worth the time and the additional workload because you will be able to promote a lasting brand that does much more than just sell your product to a few more customers. Your blog will allow you to create high customer engagement that will benefit your company in the long run. If you are ready and willing to start a blog but are still concerned about the time commitment, AMW Group offers business promotion services that can include professionally written blog content.
Is Blogging Worth It? 6 Ways Blogging Can Grow your Business
was last modified:
May 9th, 2019
by