In today's competitive music industry, music artists need to be creative to grab the attention of their target fan base. Many music artists publish ads online to promote their music, but you may not be aware that Instagram is an effective platform to promote your music. Around 800 million users access Instagram on a monthly basis. Moreover, 4.2 billion posts are liked by Insta users every day. Impressive, right?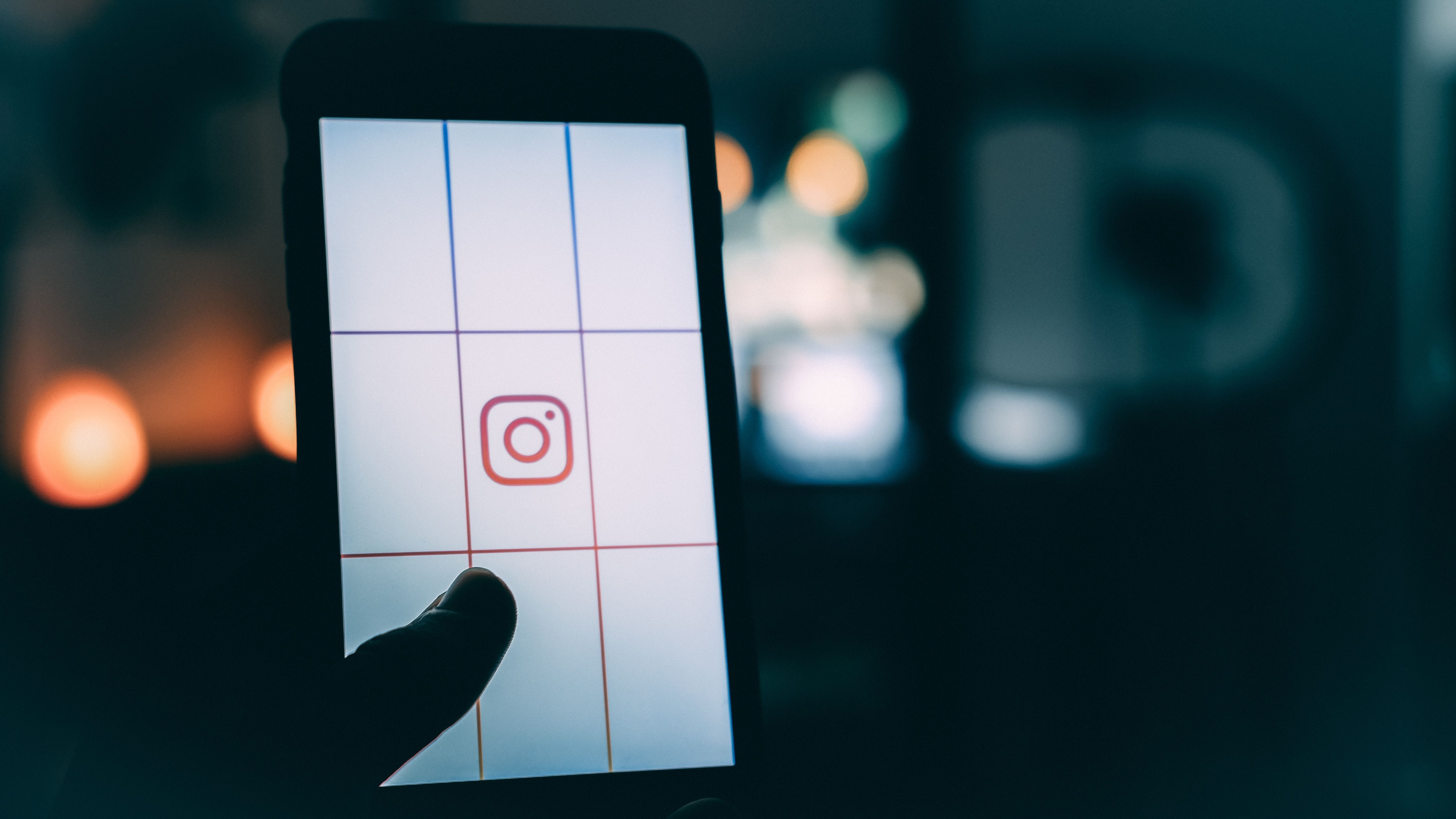 You can make the most of this social platform by using it to promoting your music. It can help you increase the reach of your music and attract more fans. You can target your ideal fan base with the help of specific hashtags. You can also interact with Insta users who like your music to keep them engaged and encourage them to share your music with their social circle.
Here's how you can use Instagram to promote your music:
Instagram Stories
A majority of people follow celebrities on Instagram. You can also increase your fan following with the help of this platform. You can share the details about your upcoming shows or launch of music albums with your fan base via these stories. You can also share the link to your professional website or other social platform accounts.
You can use analytical tools to determine what time of the day is suitable to share stories. For instance, if your story gets more views at night time, you should update stories at that time only.
Instagram Live
Instagram Live facilitates you to stream live videos via your account and you can share them with your followers. You can get in touch with your fans via this feature, as well as promote your music, ask them to leave comments on your posts or follow you on social media. This way, they will feel connected to you.
You should make sure that your live performances have a social presence. For this purpose, you can stream videos of your music events via its Live option. You should also ask your fans to share their photos of the event with specific hashtags.
Fan Engagement
You can't increase your fan base by only promoting your music. You should value your fans and interact with them. If you don't keep them engaged, they may not follow your profile for long. When your fans comment on your posts, make sure you answer them. You can either reply to individual comments or acknowledge their feedback through Live videos.
For fresh talent as well as established music artists, it's a must to develop a strong relationship with fans. This approach will help you expand the reach of your music.
Instagram Ads
You need not rely only on free marketing methods to promote your music. Another way to get your music heard is by promoting it through Insta ads. There are four types of ads supported by Instagram: photo ads, video ads, carousel ads, and stories ads.
Instagram platform assists music artists in getting noticed. You should also consider getting in touch with a PR firm for effective music promotion.
How Instagram Can Help You Promote Your Music
was last modified:
September 16th, 2023
by