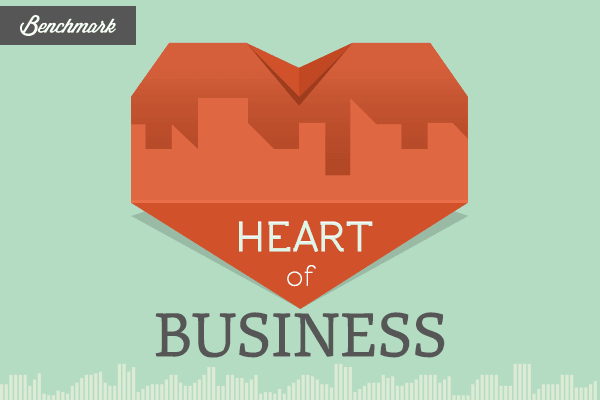 Our very own Keetria sits down with Benchmark to discuss PR and Marketing. Keetria is managing director of A&M Entertainment and has worked with a lot of celebrities and artists over the years. She discusses what it takes to develop artists and brands, and has some great advice for those trying to do the same. Visit their official blog or listen on Soundcloud below.

Benchmark offers web-based email marketing tools to send, track and manage newsletters, surveys and online polls. They offer powerful features including sophisticated list management, hundreds of email templates, ultra-precise reports, email and video email as well as event management tools, registration pages, ticketing and a check-in app.

About AMW PR & Publicity
Boost your visibility and achieve significant milestones through one of the premier public relations firms offering tailored campaign strategies. Our team boasts an extensive directory of media contacts eager to hear your story. Notably, as a foremost PR agency, we collaborate intimately with reporters and editors, enriching their newest articles. Our clientele have been featured in renowned platforms like Billboard, Men's Fitness, Salon Privé, and beyond.
Discover More About Our PR Services
Keetria sits down with Benchmark to discuss PR/Marketing
was last modified:
October 31st, 2023
by