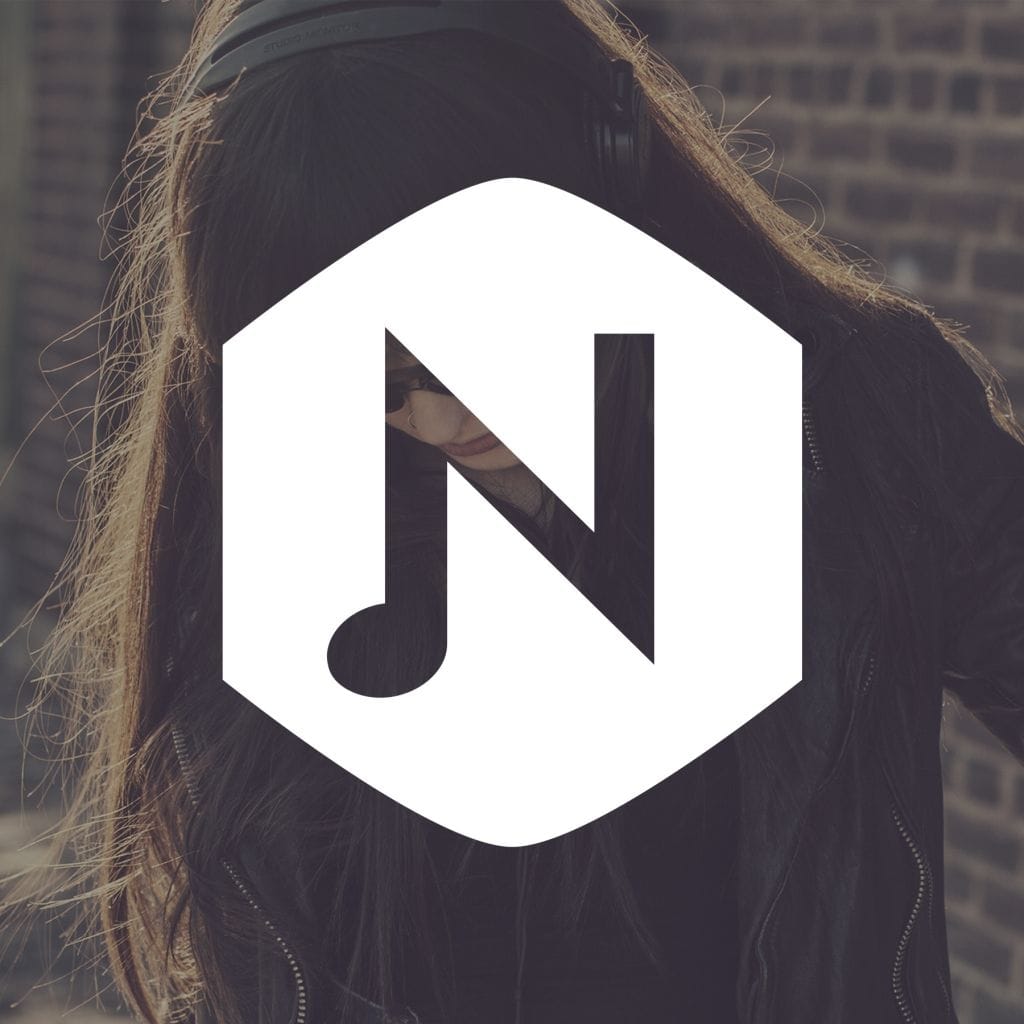 "Share your favorite music with your favorite people"

Los Angeles, CA – July 22, 2015 – In January 2014, Nusiki co-founders Ben Hewitt and Tim Welch were on to something when they realized there was no efficient way to share music with your friends online. Launched this past March at SXSW, the Chicago startup unveiled their music and social networking app and its unique concept and user benefits. Nusiki combines all of your music libraries with your network to build a community around one of the world's largest online music databases. The app is currently available for both iPhone and Android in the App Store or on Google Play.
"Music libraries and streaming services are a great place to listen to songs, but the social sharing component is broken," said Ben Hewitt, Nusiki co-founder. "Current social networks mix music with other media and don't allow you to listen to songs in a row, diluting the music. And, music discovery services remove the social aspect of discovery. These services are meant to connect people TO music. Nusiki connects people THROUGH music."
As music's social network, Nusiki's easy-to-use platform and functionality allows users to share their musical must-haves while engaging with their online social network.
In five simple steps, the Nusiki app allows you to
1. Search/Share your favorite songs and videos from popular music sources. Songs you share will appear on your profile and the feeds of users that you follow.
2. Follow other users to curate your feed and hear what your friends are listening to.
3. Like the songs that you want to remember or repost songs to share with your own network. Songs you like and post can be found in your profile.
4. Explore new and trending music that users outside of your network are listening to.
5. Listen to all of your favorite music in one place.

About Nusiki

Nusiki is the social network for you to share your favorite songs with your favorite people. Sharing music with your friends should be as simple as posting pictures, sending 140-character thoughts or liking a friend's status. By aggregating music online and leveraging social features, Nusiki is connecting friends over music by building a community around one of the world's largest online music libraries. It's now easy to share and organize your favorite songs in one place.
Official website: www.Nusiki.com
Nusiki's fan-to-fan song sharing app is the 'Instagram of Music'
was last modified:
November 17th, 2020
by