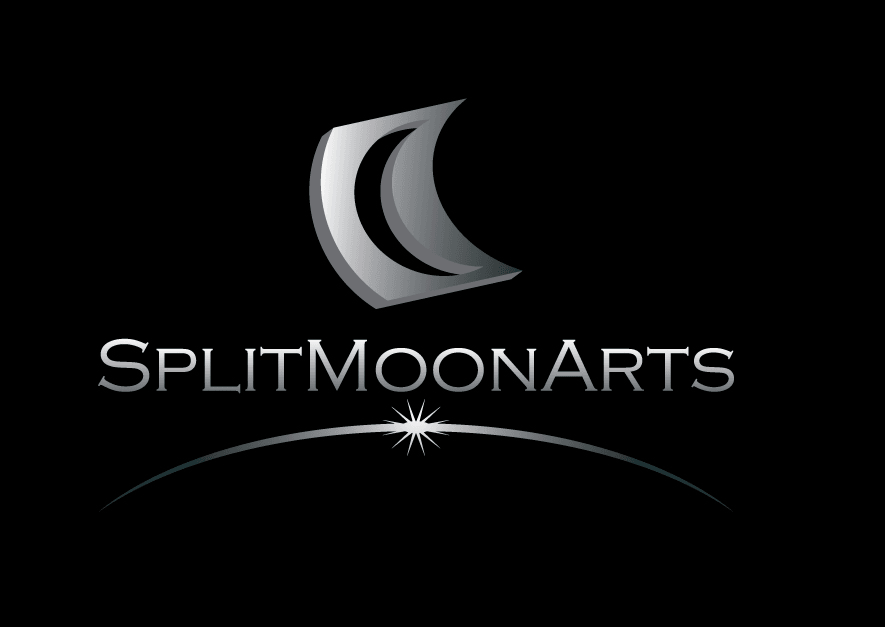 Los Angeles, CA – February 17, 2015 — With a goal to inspire ethnic equality and universal values that convey positive, uplifting messages, SplitMoonArts Founders Adil and Kamil Imtiaz used their artistic talents to create a new Muslim superhero. "BURAAQ," a solid character that is set to make waves in the entertainment industry, embodies the true spirit of Islam.
The new character embraces humanity, justice, and tolerance through a series of action-packed comic books. The BURAAQ 3D Animated series, "The Rise of A Hero" crowdfunding campaign, will launch on March 2nd through LaunchGood. In anticipation, fans are signing up at buff.ly/1DZpZwe for the latest news and updates.
"Our central theme always revolves around Islamic values that are universal, and moral code that is inherent in all major religions. This, of course, is packaged with the elements of mystery, action, and adventure. We want readers to have fun and at the same time be reminded of our higher purpose in this life. We like to stay away from ambiguity and convey a clear, positive and inspirational message." – SplitMoonArts
Introduced in 2011 in San Jose, California, "BURAAQ" aims to dispel the myths and negativity surrounding the Islamic culture. A talented team, Adil and Kamil felt as though there were not many Muslim comic book characters in mainstream entertainment, so they took it upon themselves to create one – a superhero character for all to enjoy. "BURAAQ," the comic book series is available on the SplitMoonArts website: www.splitmoonarts.com
Adil and Kamil spent their childhood days drawing comics for fun – little did they know, their artistic skills once used for fun, would turn into a driving force to deliver a global, positive message. This is a comic book story with a real, inspirational background. What sets SplitMoonArts and their idea of BURAAQ apart from the rest is their ambition to change the way Muslims are perceived through mainstream media and entertainment.
"BURAAQ" has made an impact on audiences of all backgrounds around the world and has gained the attention of global press. Its proven success has led SplitMoonArts to take their character to the next level. A high-quality 3D animated series is in the works for "BURAAQ" and readers are thrilled.
About SplitMoonArts
In the past few years, we began to realize that there were very few positive Islamic characters in the world of mainstream entertainment. Be it movies, TV, books or comics. Especially after 9/11, Muslims were being portrayed in a negative way by the mainstream media. That's when we had a strong urge to use our artistic skills and produce something inspirational for the Muslim youth. We used to draw comics even as kids, and grew up reading Marvel and DC comics. Our Artistic interests withered away with time as personal life took priority. Until now! Hollywood pushed us to rediscover our passion for art and storytelling. We wanted to tell our side of the story. We wanted to have our own Superhero, a hero that would symbolize the universal values of Islam; to stand up for truth, and justice.
Official website: www.SplitMoonArts.com
SplitMoonArts announces Crowdfunding campaign for exciting new Muslim Superhero
was last modified:
June 6th, 2016
by