To say the least, we now know that being a business owner involves tough decisions, thinking outside the box, and finding new ways to innovate and drive revenue as efficiently as possible. Articles and trade publications on the web are an excellent way to keep up with what is happening, but reading books by authors who have faced the same challenges starting a business or marketing a product has been proven essential. One of the best reasons to read books like the ones on the list we'll show you today is the expanded wealth of knowledge you really obtain from reading an entire book about the industry. Just a topic like Instagram or Twitter management takes months to fully understand, let alone the SEO puzzle facing many website owners. Really becoming engrossed in an author's bio, mistakes, ideas and influences can stoke an idea that make or break your burgeoning business. Here are some picks that really stood out for us this year.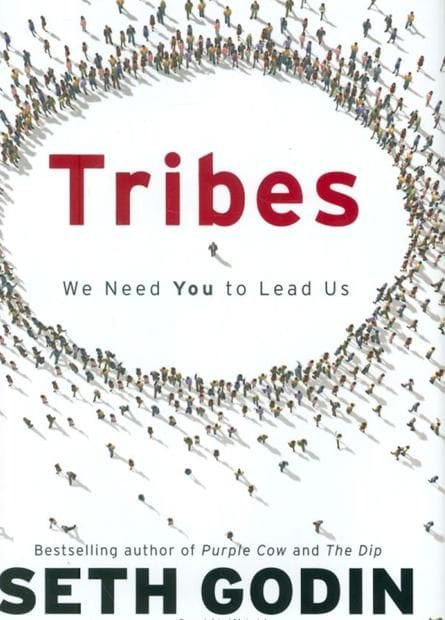 Tribes: We Need You to Lead Us
By brilliant author Seth Godin, this book examines the human need to follow religious, economic, or other cultural leaders and form like minded groups based on interests. Due to the ease of spreading information on the web, many "tribes" are being formed by bloggers, influential entrepreneurs, and unique people on our globe today. This very true to current trends read explores the different ways that you can incorporate leadership into the current climate, and maximize your idea or business. One of the most important messages is about patience and building a true network; both invaluable skills in the business world today.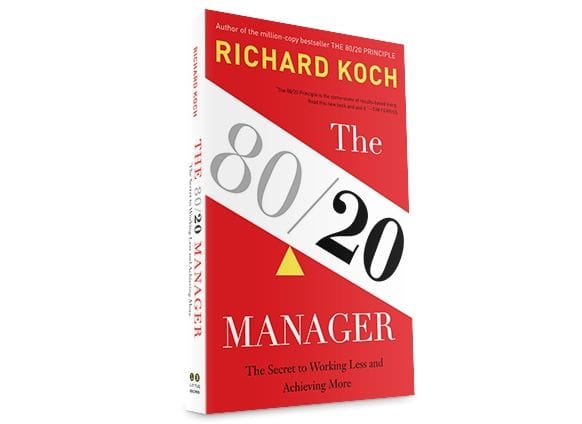 The 80/20 Manager; The Secret to Working less and Achieving More
Richard Koch shows readers how to apply a very valuable formula to their mantra and routine; while focusing on the realm of management. It's no secret that many managers would love to accomplish more, feel refreshed, and not worry about always being under the gun. Worse yet, many worry about being under the axe, and having their position eliminated completely. It focuses on getting the best results and ideas for your business in question from your teammates, and those working underneath you. Eliminating general clutter, confusion, and micromanaging techniques that will turn your employees off are all touched on here, and reviewers say it's an incredibly helpful text. In the current era, it is of grave importance to make the workers feel good and stimulate celebration of talent; otherwise your prized employees may look elsewhere for fulfillment.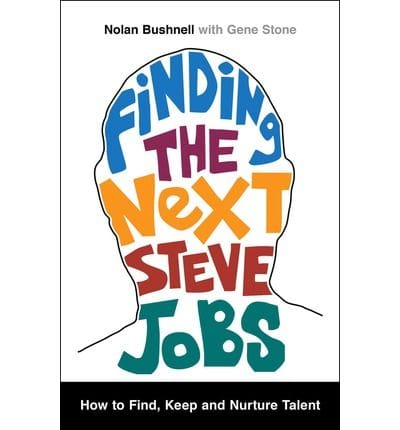 Finding The Next Steve Jobs; How to Find, Keep, and Nurture Talent
Founder of the bigger than life company Atari and Chuck E. Cheese, author Nolan Bushnell gives a wonderful insight into building something big, profitable, and Earth shaking in today's climate. Really highlighting the need for burning creativity in the workplace, this book is essential even if you are not a techhie or ultra modern startup. Going way deeper than just the filtering through resumes and talent, it drives home very valuable ideas relating to the reading of people's personalities quickly and cultivating positivity and the ultimate think tank in your office. It is said to be a true thrill to read a blueprint/manual by the "father of the video game industry"; this one is at the absolute top of many marketer's list. Also very candid and honest about his business failures, this is chock full of the most useful information available to any entrepreneur.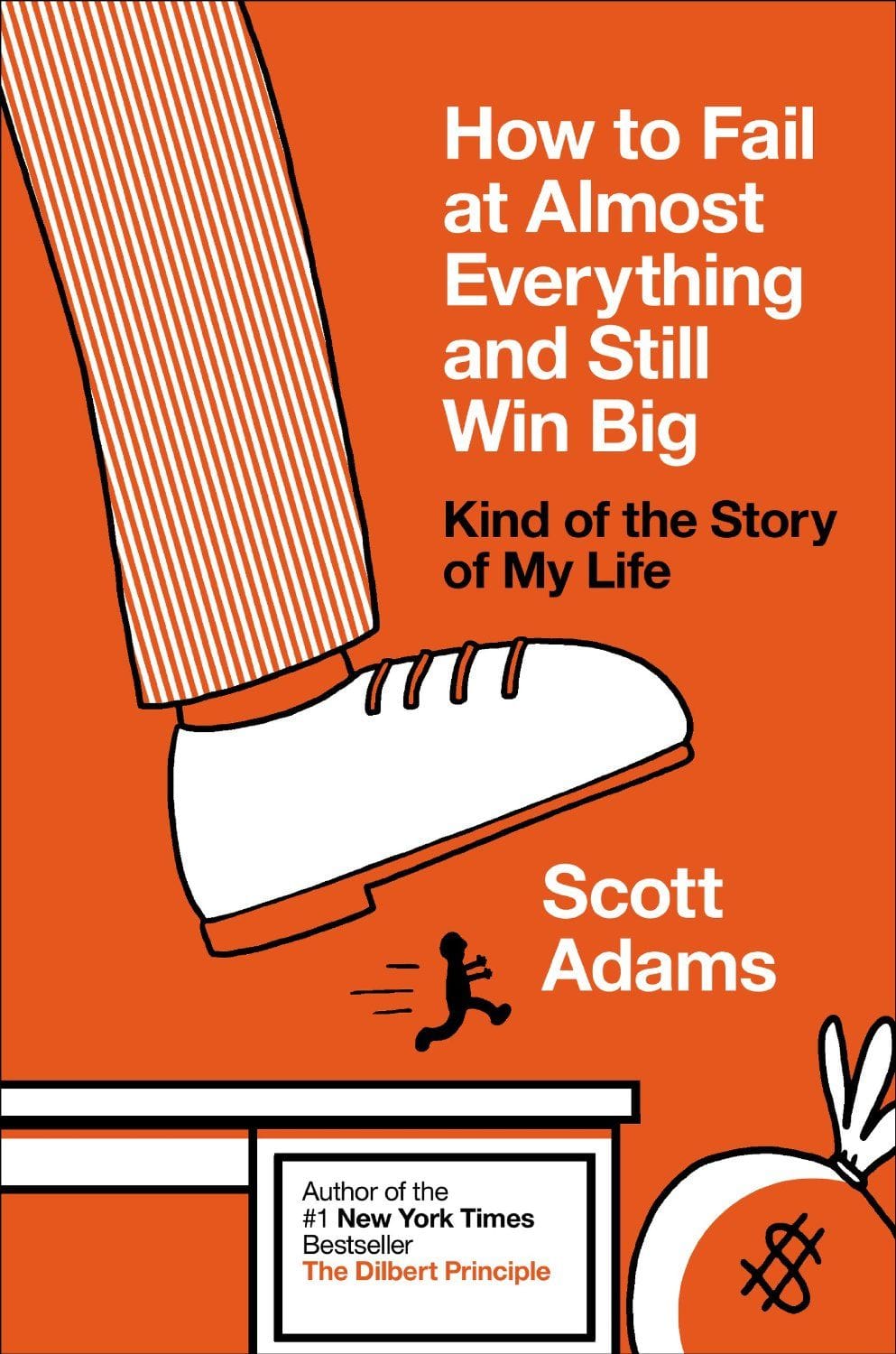 How to Fail at Almost Everything and still Win Big; Kind of the Story of my Life
Creator of "Dilbert", one of the best comic strips ever about the quirks of office life, Scott Adams tells readers here about embracing failure and other strategies to succeed. Inventions, restaurants, and other endeavors are talked about candidly here and the notion that sheer drive and personal energy will take you where you need to go in the long run. Readers are claiming it a very nice addition and fresh perspective to the list that will make entrepreneurs successful and also take a very thorough inventory of what they are doing to succeed and thrive. Many are raving that the idea to go with your true strengths instead of follow the "you can do whatever you want" notion is incredibly productive, and this is one success story who you will really want to learn from and love reading with your coffee.
Top Reads 2014; great books for Entrepreneurs and Business Owners
was last modified:
April 8th, 2014
by