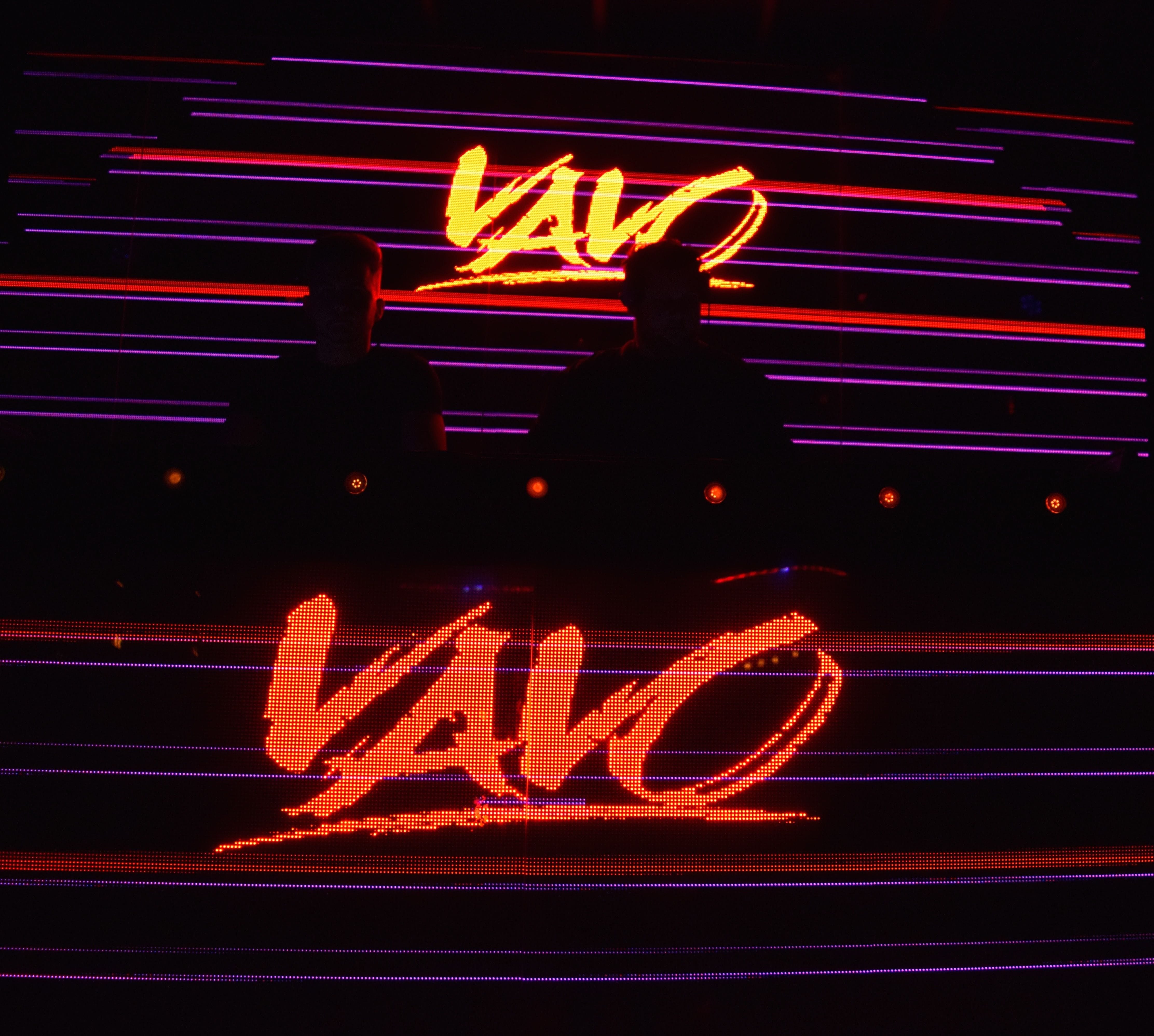 New York-based EDM duo VAVO seamlessly blends the talents of Vancouver native Jesse Fischer and London born Alden Martin. VAVO was formed in 2015 when the undeniable chemistry between Jesse and Alden was discovered. They have redefined the EDM genre and produced music that appeals to a broad audience without sacrificing style.
Their latest single, "No Friend Zone", is steadily climbing the charts. Most recently the duo was listed at #12 on the Hot and New Chart on Soundcloud and has already been played on Top 40 radio stations like Q100.
VAVO is excited to captivate audiences with upcoming performances in Edmonton, Canada and The University of Michigan.
The Edmonton performance starts at 12 am on August 25th. Admission is free before 11 pm on August 24th.
VAVO will also perform at the University of Michigan on September 2. The performance will take place at 3 pm. Admission to the event is free.
AMW is excited to be working with this rising talent.
VAVO Official Website
Upcoming performances: VAVO to visit Edmonton and University of Michigan
was last modified:
August 22nd, 2018
by