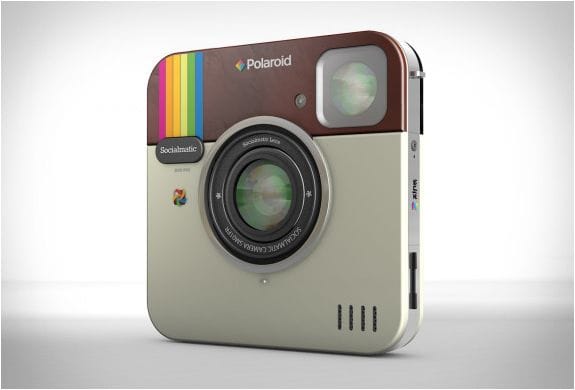 The things that the winners do best
Some of the best accounts on the hot social media hub Instagram use a variety of different ways to truly attract followers and generate the traffic they want constantly viewing their content. Some business accounts make the mistake of just posting business related photos, and then wonder why the general public is not as interested. Just like Twitter and other social media platforms, there are also optimum times to put up new content; research shows that between 5 and 7 PM is the best. The lunch hour is a great time as well, even though the attention span may be a bit shorter for the viewer.
Treating others' Content the way you would want to be treated
If you are out snapping photos of your product, your design team, or perhaps your band, it can be quite time consuming to get the right shots, crop or jazz them up with effects, and manage your other social media hubs. Before you know it, the other "parallel accounts" similar to yours or worse yet, the ones you want viewing yours, become ignored. Many, many Instagram users follow others because they have made a comment on one of their photos. They see it as a complement, and therefore the communication becomes more than just one way. It takes energy to be this active, but some very successful entities spend many hours after they upload photos seeking out other users and commenting. It is just like blogging in that you can shout to an empty room if you aren't participating in a two way street.
Using captions and other tools
The use of captions on Instagram to get users to comment is incredibly valuable. What many brands really want are people online, in the same place, talking and saying positive things about their brand. By using captions, you can ask clever questions to the audience that will not only drive unique traffic, but drive users back to see how others reacted. Finding who to follow is also a tool that needs to be navigated well on Instagram; finding a few valuable accounts to follow is great, but playing a mass numbers game could overload your feed and add to the confusion of overusing social media. Many top viewed accounts such as Taylor Swift and Rihanna share photos of them with other less known family members, and in exotic vacation destinations. Skateboard companies, fashion, and even remodeling companies have used this platform to their advantage in many ways; and gaining more Instagram followers is always on a successful marketer's constant to do list.
Ways to get more followers on Instagram
was last modified:
March 6th, 2014
by