Summer is in full swing, but in many areas the weather is showing signs of an intense heat wave. While summer might mean loads of fun in the sun, you still have to distract yourself from the sweltering weather in order to enjoy yourself. If you are looking to host an event in the summer, a little creativity will keep you and your guests cool and comfortable. The following are a few ways you can beat the heat creatively.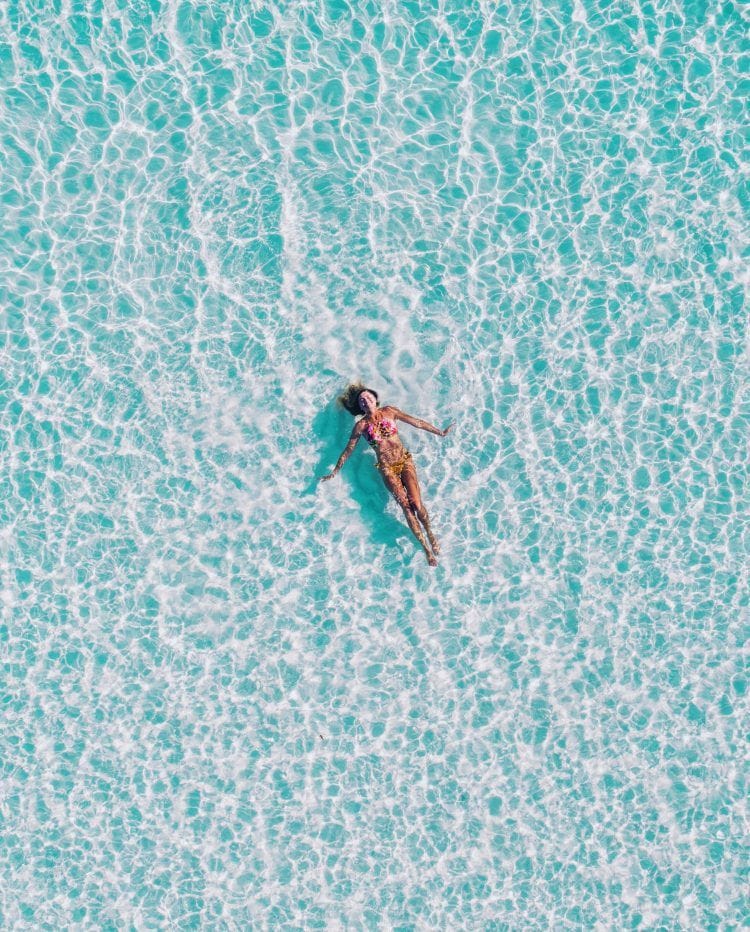 Surfing
If you're going to the beach, the best thing you can do is enjoy the cool water. Certain beaches are perfect for surfing and their luscious waves make it all the more fun to lie in the warm sun after you are done. Don't worry if there aren't many seasoned surfers in your group, since you can also boogie board or take surfing lessons. Make sure to take loads of sun block with you to avoid sunburn and damaging UV rays.
Scuba Diving Trip
While scuba diving is great in winter because of the clarity of the water, you can still go scuba diving in the summer as well. For daredevils, there are cliff diving opportunities as well. Afterward, enjoy a picnic or catered lunch complete with sea views. You can scuba dive, enjoy fresh seafood and have fun out on the waves.
Pool Party
Summer cannot be complete without a pool party and if you are going to throw one, be sure to have a lot of umbrellas and cool cocktails for all your guests. Serve cold dishes such as a charcuterie platter or a salad with fresh, seasonal ingredients that goes perfectly well with the hot weather. Be sure to have lounge chairs available for those who would rather enjoy some sun instead.
Ice Cream and Shaved Ice Bar
If you are planning on having a party in your back yard, consider setting up an ice-cream and shaved ice bar. The hot summer weather makes both treats extremely inviting and your guests can have loads of fun, making their own ice cream sundae or shaved ice cones. Be sure to have a heavy-duty fridge to keep everything cool and provide loads of topping options as well.
Ice Skating
Ice skating in the summer is a special treat. At an indoor ice skating rink, you and your guests can have a lot of fun pretending that it is still winter. Be sure to bring along a hoodie or warm sweater since indoor ice skating rinks do keep their temperatures pretty low to keep their ice skating areas in optimal condition.
When it comes to summer events, always be sure to keep hydrated with lots of water to prevent heat stroke and apply loads of sun block in order to keep your skin protected against sunburn and the aging effects of the sun. A giant hat and sun glasses can also help keep you cool, comfortable and safe this summer. Misters, tents that provide lots of shade and fans are other tools to employ to beat the heat. And if all else fails, simply head inside and enjoy the modern comfort of air conditioning.
Learn more about our event management services by visiting the link below.
Summer Events: Creative Ways to Beat the Heat
was last modified:
July 19th, 2017
by