Whether you intend to launch a new business or want to make your brand a household name, a PR agency can help you meet your goals. It's not easy to handle all business operations on your own. A PR firm can effectively handle public relations for you.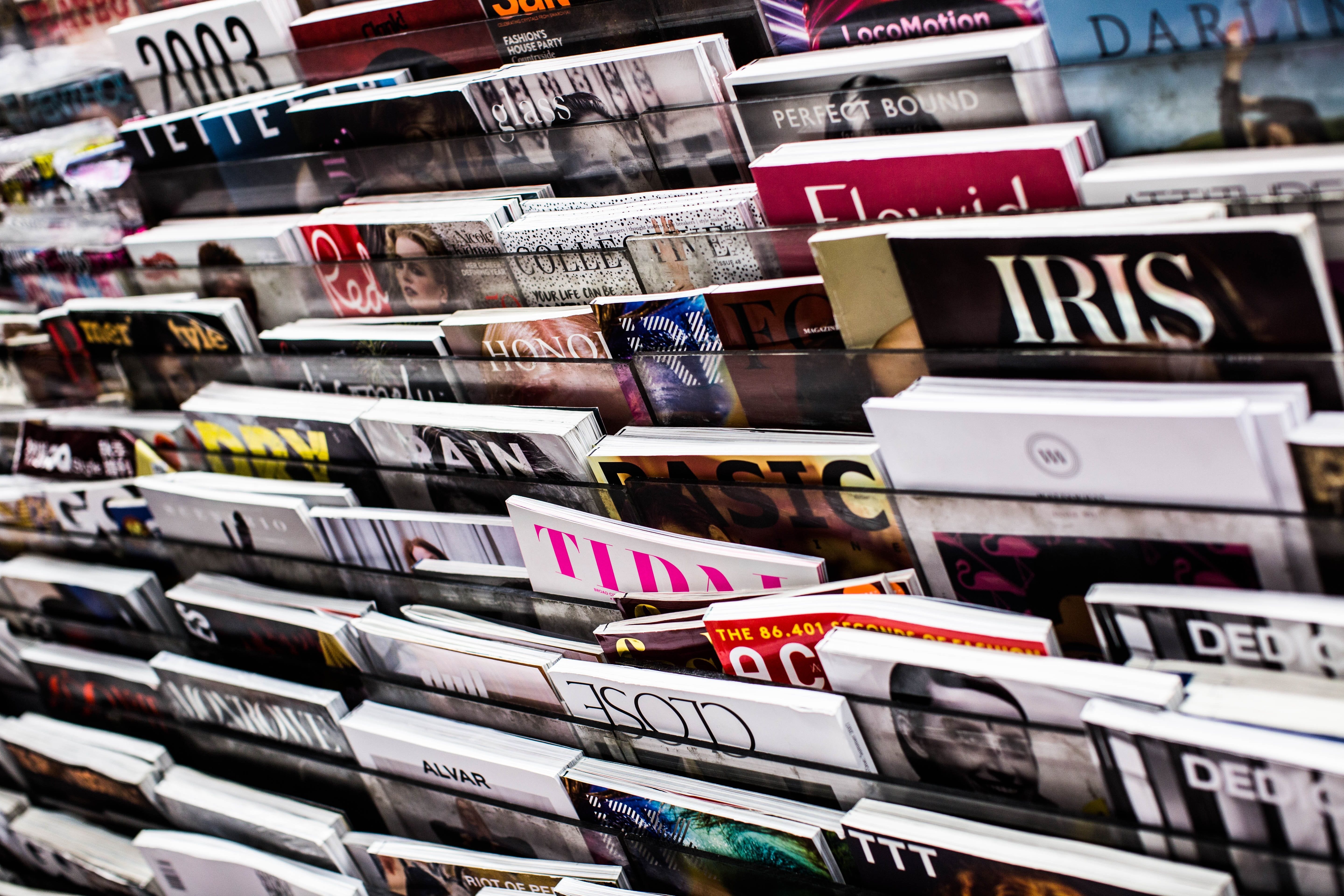 Many businesses still consider it a waste of money to hire a professional PR agency, but the benefits of acquiring their services make up for the involved costs.
So, let's take a look at the reasons why it's in your interest to hire a PR firm for your business needs:
Media Contacts
Experienced PR agencies have contacts in the media industry. Be it newspapers, credible websites, magazines, TV channels or radio stations, the PR firm can help you spread the word via different channels.
They may also have a big network and they can connect you with the reporters that can write about your business. They may be aware which journalists cover your market and guide you on how you can convince the editors to publish your press releases.
Successful Product Launch
When it comes to launching a new product or a service, a PR firm can create the hype that can make your brand successful.
Publicity stunts, for instance, can be a creative and impactful method to generate excitement and attention around a launch. For a deeper understanding of how to leverage such strategies, check out this guide on crafting successful publicity stunts. Moreover, PR firms can help you arrange events to introduce the product to your customers, run social media campaigns to raise awareness about the products, and amplify the coverage of launch events through their media connections.
Stay Ahead of the Competition
Today, business people have more opportunities to promote their brand via different platforms. A PR agency can help you go for the most suitable platforms that will work for you.
Getting your press release featured in a well-known newspaper or a magazine can significantly increase brand awareness. However, it's not easy to get it published in the first place. Your PR agency can develop a brand story that will persuade the editors and reporters to publish your press releases and write about your business.
Increase the ROI
You have the option to hire an in-house team to manage public relations and business communications. But if you want to get a good return on your investment, you should opt for a PR agency.
In order to build an in-house team, you may need to hire a writer, a designer, a social media manager, an event manager, a researcher, and more employees as needed. PR agencies, on the other hand, have an experienced team that can assist you in achieving your goals without breaking the bank.
Objective Perspective
No matter how experienced and professional the in-house PR team, they can get biased. Since they are an employee, they may not be able to evaluate whether the particular news is worth sharing with the customers.
A PR agency, on the other hand, is an independent entity that can present an impartial perspective about whether or not your press releases and articles can grab the attention of reporters and editors.
What Can a PR Agency Do for You?
was last modified:
August 18th, 2023
by