Facebook can help you promote your hot new single like nothing else. In the recent years, artists have more opportunities to share their music with a wide fan base. If you don't have a Facebook page yet, it's time to create a page that represents your brand. Facebook advertisement is another effective way of promoting your music. Not only can you purchase these ads at a low cost, you can also achieve the objectives of your campaign.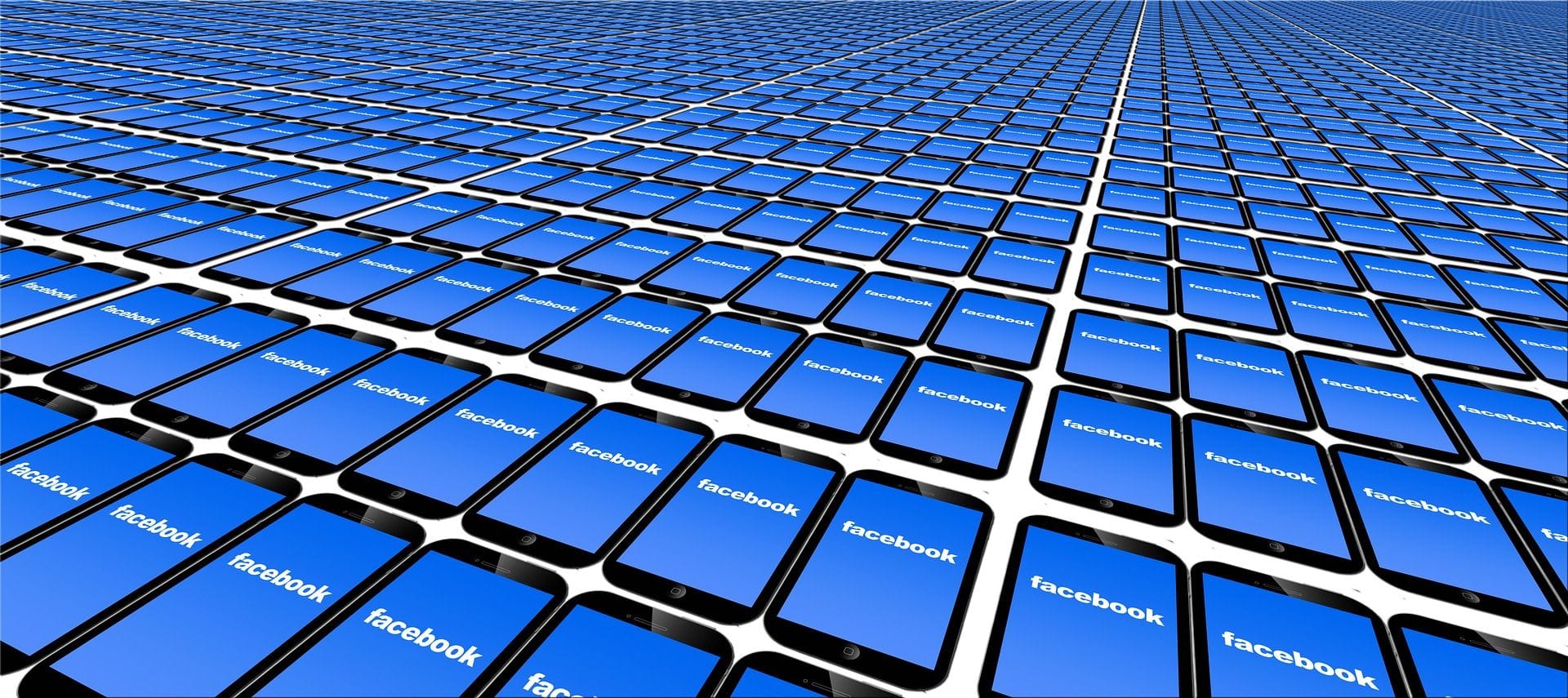 Let's take a look at the major reasons why you should give Facebook ads a try:
Focus on Your Goals
While carrying out a campaign to promote your new single, you can easily get distracted. Facebook campaigns help you stay focused. Before creating any campaign, you ought to choose your major objective. You can decide whether you want to increase traffic to your professional website, promote your page, get video views or raise attendance at your event. You can choose your main goal and create content that can help you in achieving them.
Reach Your Target Audience
You can benefit more by displaying your ad to a specific audience. You may want to target people from a specific age group or gender. If you intend to perform at a live event, you may want to display ads about your performance to the people living in that area. While creating an ad campaign, you can also decide who gets to see your ads, based on their interests. This way, only the Facebook users having an interest in your music genre will see these ads. This will ensure you don't end up wasting your investment and easily share your new singles with the ideal fans.
Stay in Your Budget
Digital marketing is a great way to promote your music. The more you spend on your advertising campaigns, the better will be the impacts. But it's not feasible to spend all your resources on a single campaign. Therefore, it's extremely important for you to define your budget beforehand.
Facebook ad campaigns can help you promote your singles within your budget. Before launching a campaign, you need to specify your budget. Here are the total ad views for different campaigns:
$5 a day – 510 to 3,100 ad views
$15 a day – 1,500 to 4,000 ad views
$25 a day – 2,500 to 6,700 ad views
Measure the Performance
No doubt, Facebook ads can help you increase your fan base and convince more users to listen to your single. But if you don't measure the impacts of the campaign, you won't be able to achieve your goals. The Facebook ad manager tool allows you to measure the impacts of every ad campaign. You can determine how well the ads are performing and whether it's in your interest to continue with the campaign. Facebook advertising can help established artists as well as those who are trying to make their place in the music industry. With the help of Facebook ad campaigns, you can make your new single a success.
We provide Digital Marketing services and can help you grow!
How Facebook Ads Can Help Promote Your Single
was last modified:
September 16th, 2023
by