Video Promotion Campaigns
Grow your videos on YouTube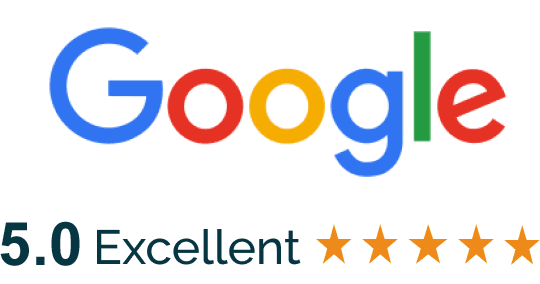 The team at AMW Group are amazing. Very open and honest, we are extremely happy with the results!"
Dalston O, California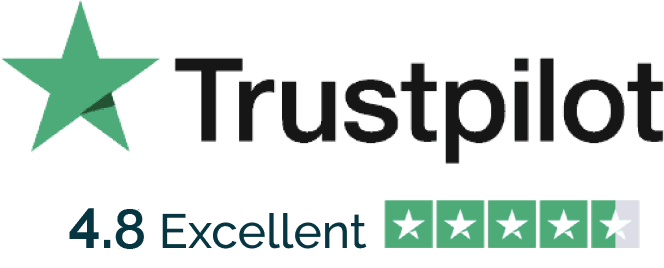 My Spotify streams skyrocketed in a matter of weeks and the associates were really good!"
Valton J, New York
Features & Benefits
Quick Campaign Start
We start when you order
Guaranteed Exposure
Real traffic from Ads
Audience Targeting
We target suitable viewers
Massive Network
Get exposed to millions of YouTubers
Campaign Reports
Detailed monthly reports
Pro Campaign Team
Managed by our experienced team
Professional Video Promotion
We've worked with major music releases on YouTube for years. In the past our video promotion services was reserved for big budget label campaigns. We recently opened up for smaller campaigns and the same team that handles our big campaigns will oversee them.
Suitable for
Musicians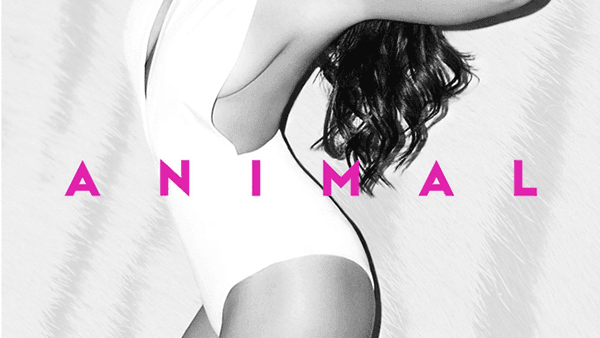 Vloggers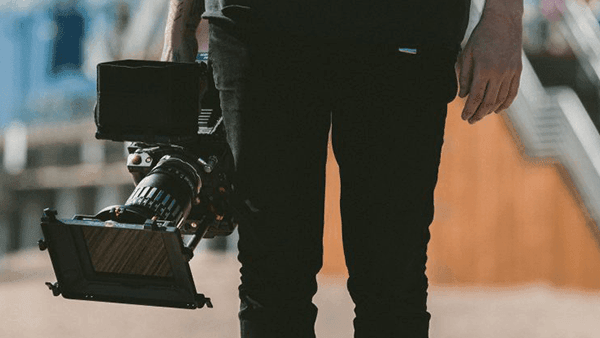 Influencers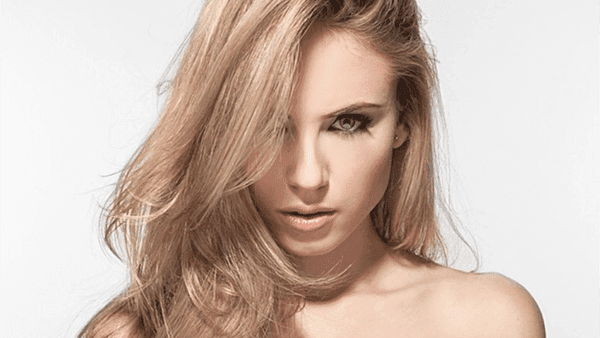 Entrepreneurs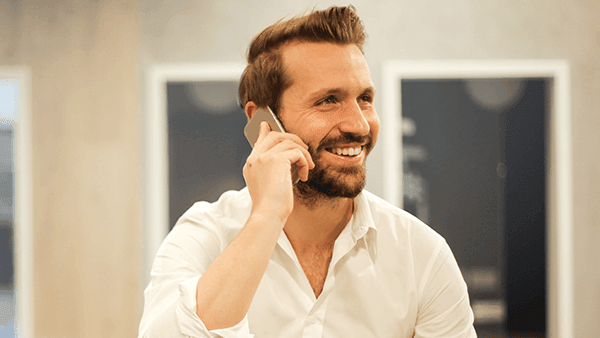 Gamers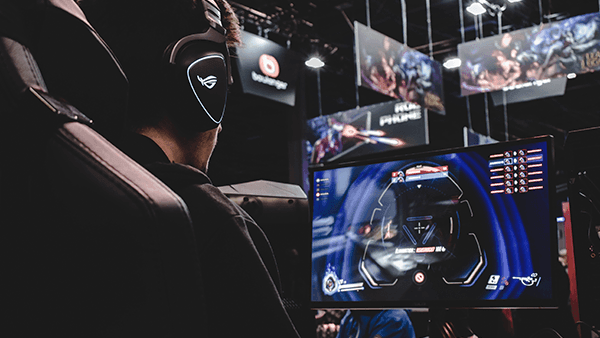 Educators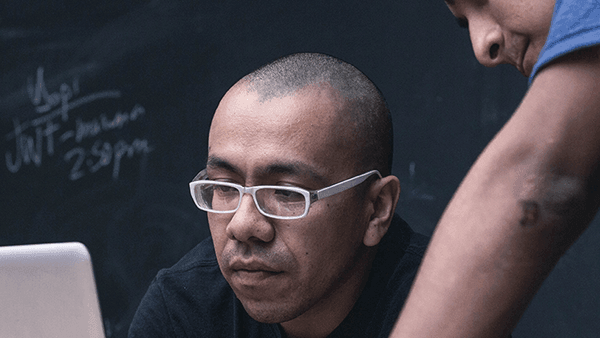 Success Stories