In this day and age, the significance of social media has grown immensely; to the point that Instagram has become a noun. The platform has become the gold standard for sharing images and branding yourself. While Twitter and Facebook are certainly favorites for people all around the world with billions of active users using the platform to get their messages across, Instagram has emerged as the front-runner. For someone who loves the idea of posting their message through photographs rather than by constructing messages to have debates over, Instagram is certainly the correct choice.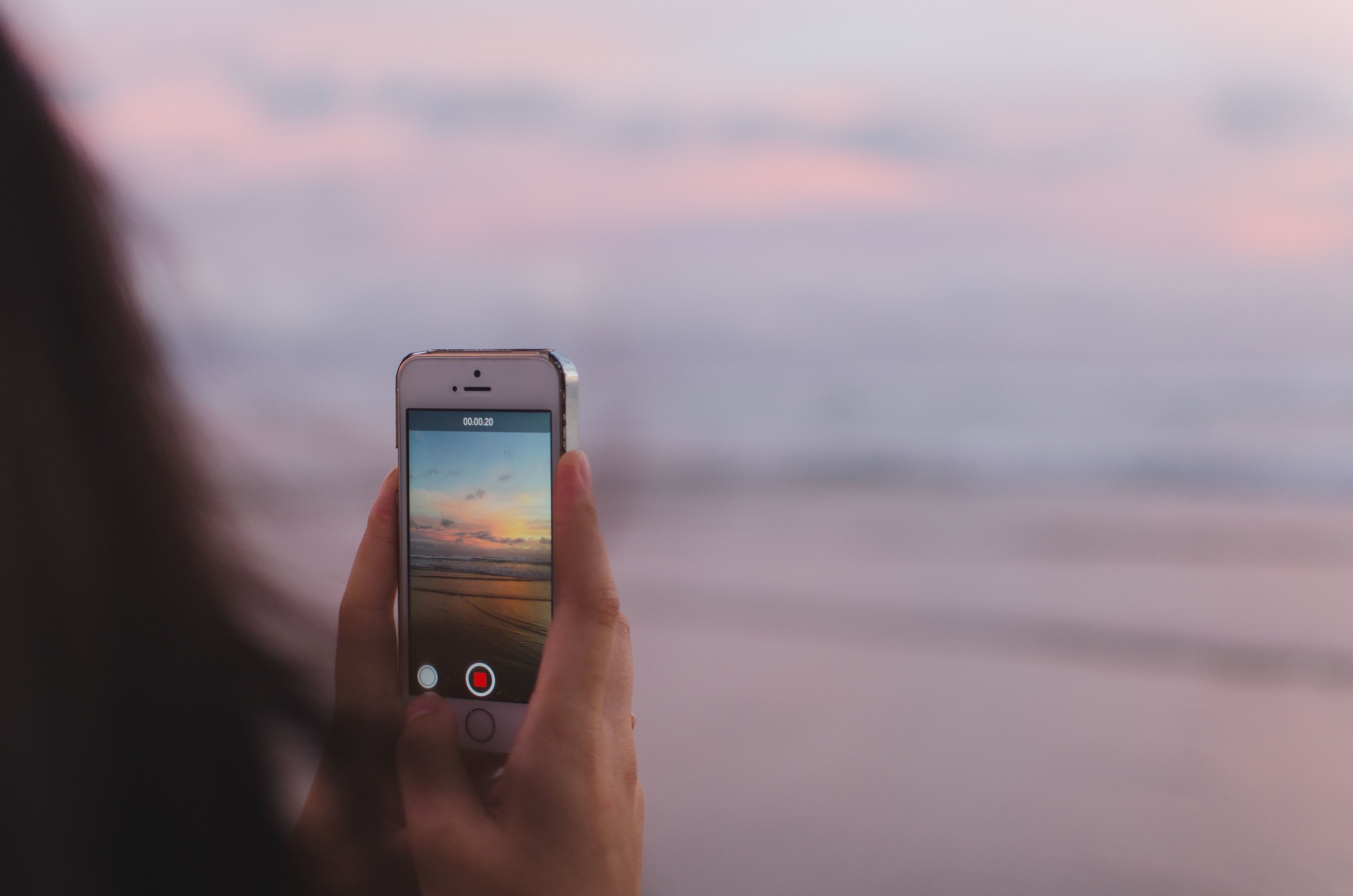 However, the trouble begins when you no longer have anything to post! Not to mention that a dormant account is almost always seen as either a fake profile or just one that is highly boring. But just like every other social media platform, there are ways that you can use to boost your follower count as well as the likes that you get on your posts – but only if you play your cards right!
Contest Posts
Instagram being a photos-only app, it is very easy to engage people in order to get more views, likes, and followers too. One of the quickest ways to do so is by starting a contest on Instagram. On this social media platform, it is highly easy to acquire participants – especially if you make your post a lot more amusing. First, you come up with a good contest idea. Next, you put the idea into the making by creating an interactive or colorful image or video. Pick a prize for the contest winner, and just go ahead and post it! You should use this post to attract a lot of people really fast – granted that you offer a good prize.
Throwback Posts
The most noteworthy feature about Instagram is the number of throwback posts that are available on the platform. Throwback posts almost always accompany a hashtag that says throwback and is a surefire way to boost not just your followers, but your ego as well. The best thing about throwback posts is that you can post absolutely anything, at any time – even if the photograph is from a decade ago. It is also one of the most used hashtags. Use these posts once a week.
Aesthetic Posts
Whether you're into fashion, have a retail shop, or just like to post things that make you happy – aesthetics is certainly the way to go about it. Pair up nice colors that complement each other and posting it on Instagram, or putting out a nice outfit that matches and put up a photograph of it. You are sure to see a significant increase in the likes and followers in little to no time! Not to mention, you also get a multitude of really impressive filters to make your photos shine even brighter.
3 Types of Instagram Posts and When to Use Them
was last modified:
November 17th, 2023
by