Music has been a savior for many people, giving them an outlet to express their feelings and relate to other human beings. There are a wide variety of types of songs, based on all sorts of topics. Some can be rather relatable, such as songs about universal emotions and life experiences like love, breaking up, and hooking up, while some songs just provide fun and happy vibes all around. Whatever the case, for a single or an album to truly be a hit, the music PR campaign must be well thought out regardless of whether you're the singer or just in-charge of promoting the project. Here are some tips to support your music PR campaign!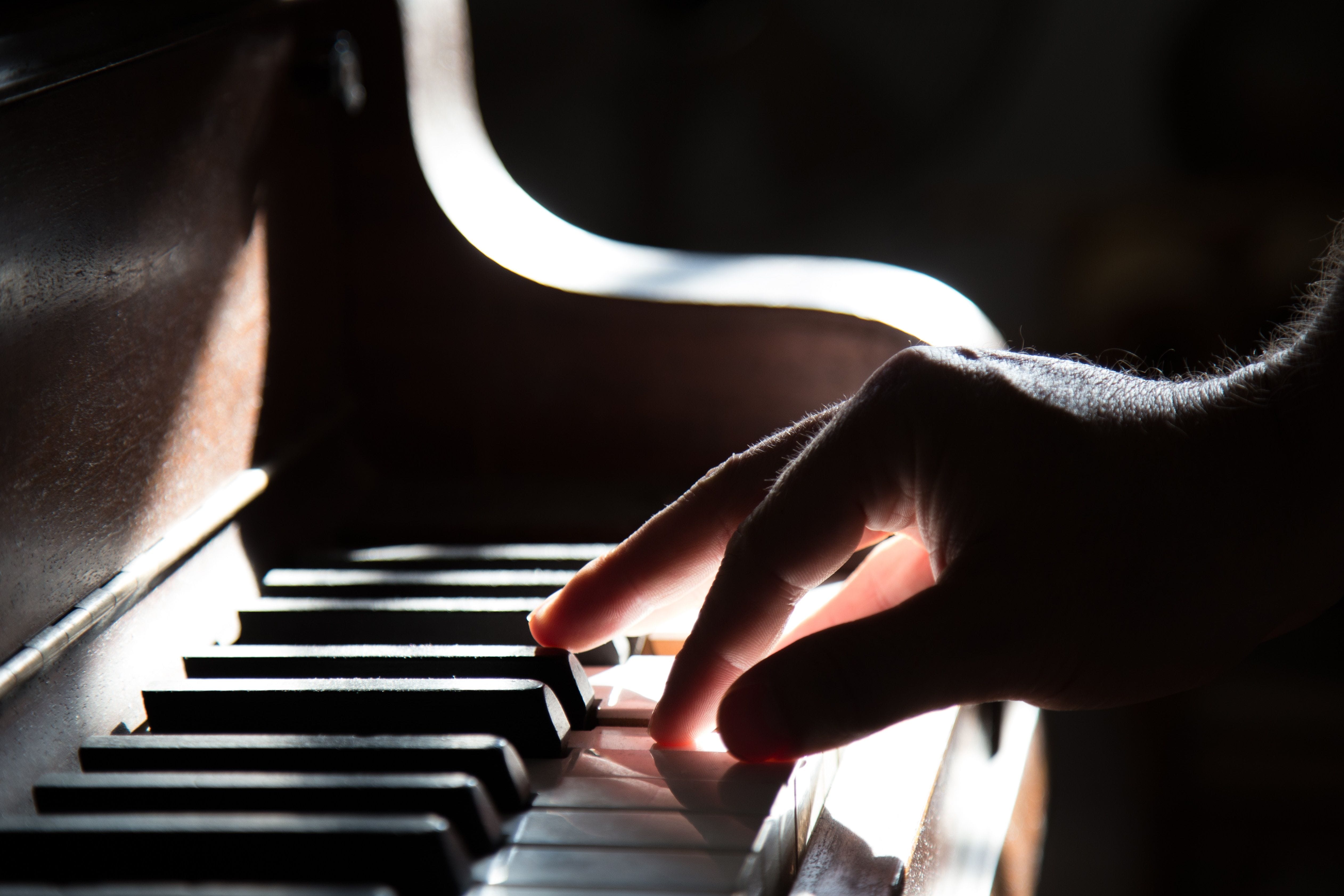 Understand That It Will Be Costly
As with all other campaigns, putting a music PR campaign will be costly. You must consider all of these costs before you embark on the adventure because if you happen to lose track mid-way, it might cause problems for you and anyone else involved in the project.
Have Faith in Your Project
It goes without saying that a project that is devoid of faith from the managers or the singer is certainly being set up for legitimate failure. Have faith in the artist, in the project, and in the success that you're aiming at.
Get Familiar with the Campaign Goals
If you aren't already, you must get familiarized with the goals you are hoping to achieve with the campaign. After all, how can you be expected to support a campaign that you know nothing about?
Upgrade Your Press Database
One of the most important things that ensure your success is the database – or the contacts – that you have. Being in this field, good contacts can really help you make your game. A lack thereof almost always means that the campaign won't be as successful.
Spend a Significant Amount of Time Writing Your Press Release
Once you're familiar with everything, have your contacts in order, and have a good amount of faith, you must sit down and write a press release. Even if you're not in charge of writing it, you can brainstorm ideas or proofread the press release to ensure everything is up to the mark. Get help from a professional digital PR agency.
Begin Promoting On Different Social Media Platforms
Start promoting your press release campaign as soon as possible, so when you do go out with it, you will have a good amount of your fans, followers, and supporters, ready to back you up.
Give Out Promotional Items
Promotional merchandise is one of the best ways to promote your music PR campaign to the full extent. When you give out promotional items, such as shirts, DVDs, pens, etc., you allow your brand's name to be extended to other places.
Invest Your Time Wisely
When you're managing or running a PR campaign, you better be ready to budget your time appropriately. A music PR campaign does take a lot of time and no room for mistakes.
Be Ready to Send Out Mails
Once everything is ready and prepared, create a list and send out a mass email to all your contacts to inform them about your PR campaign.
Get Your Game On
Now, it's time to put on some shirts showing support to the musician, get your game on, and get on that ladder to success.
To learn more about effective music promotion strategies and how to make the most of trending opportunities, visit: AMW Group Music Promotion. We specialize in helping artists and brands achieve their goals in the music industry.
We provide Music PR for artists and labels. Learn more about how we can help you grow today!
10 Things You Can Do To Support Your Music PR Campaign
was last modified:
September 16th, 2023
by