In today's world, being discovered and having recognition for the work that we put into our day-to-day is vital. In many ways there are a ton of resources for us to get us where we want to be in our career and to get noticed by utilizing platforms like Instagram, Twitter, putting out content on platforms like youtube and even putting ourselves in the right position to network with people in our field.
These things can consume a lot of our time and come with a lot of strategic planning. Having a professional by our side that already knows the ins and outs of the industry would be an investment but in many ways worth the cost. Music publicists can broaden your horizons as an artist, set you up for success by getting you a foundation of PR work, set up the tasks to get you published in high profile outlets like magazines, podcasts, and maybe even land you the right opportunity to get discovered by record labels.
Here are some ways how music publicists can make a great effect on your career as a musician and the steps they go about taking to advance your career.
Securing Media Placements
Music publicists' main priority is to be sure that they are maintaining relationships with both the media and the public when it comes to your brand. As an Artist when working on music projects, getting your work published is a step with helping to get you discovered. As Publicists, one their roles will be to get your work published to the right outlets, and they handle all the consuming tasks of reaching out and getting you booked for different articles and/or press releases that can be beneficial to your brand.
As an artist being in the media is very important for others to know that you exist once you are connected with opportunities like this, and it keeps things afloat for people researching you to learn more about you and your music.
SpokesPerson
The media can be the biggest troll during this time and there can be a lot of false perceptions that others may have about artists. Having a publicist makes things easier when you lack time to consume negative energy as an artist, as there may be times in your career where you have to respond to things that may alter your image and brand; Or there will come a lot of times where you don't know how to go about engaging with big people in the industry or need that 2nd person there to guide you with responding to the public. This is what your Music publicists are here for. To vouch for you and train you to be prepared for things that may arise in the public eye.
Organization
As a musician, you will eventually have many opportunities to prepare for and things to also do day-to-day in your routine to keep you 1 step ahead in the game. Music publicists overall will help communicate with you different projects you will have coming up and set up different campaigns that are being planned for you to know how to shape your schedule.
This will make things less overwhelming, but also help you to determine when you will be able to solely focus on your music writing and recording process when planning around these different events.
Pitching
When building your brand as an artist, a career like this involves a lot of putting yourself out there and saying the right things, along with your music publicists being there to guide you on what things to say when you're in the public eye, they are doing these things for you behind the scenes as well. A lot of their time with other responsibilities that they do with managing also involves blocking time off to showcase you and your brand as well as pitching you to the right outlets to get you noticed.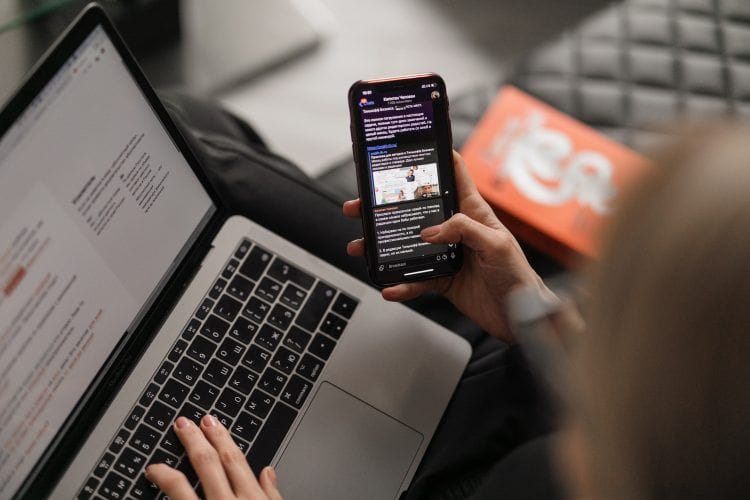 When making a booking for interviews, lining up campaigns you may be a good fit for, and even setting things up for you to be invited to things that may arise for networking are great opportunities that your publicists may land for you throughout your career as a musician.
This all happens through them being in the loop of different trends that are occurring in the industry, who they know, but most importantly them also doing a lot of back-end work and pitching you to different sources and outlets. Thus, making your main priority of being a musician much simpler!
Goal setting
Although your main expertise might be signing, song-writing, and overall enjoying the creative process of an artist, Music publicists can not only help you with goal setting for your music, but they can also help with educating you on different goal-setting priorities for being in the media.
In the public eye, there are a lot of stunts that people may pull just to stay relevant in the media or to get people gauged in what's going on in their lives because they are expecting to drop a music project.
This is why having a music publicist can overall be beneficial to your career and help you prevent making mistakes. Your music publicists will be sure to help advise on the best approach and help with going about it in ways that can keep you on track with goal setting, and being able to keep your brand at a good reputation.
When you are ready in your career to get a music publicist to take on their role to help with your career, you can stay on top of your goals, make sure your brand is not tainted by the media, and overall manage your time more effectively.
Check out our campaigns for PR & Publicity Available now:
https://www.amworldgroup.com/pr-and-publicity
5 Benefits of Having A Music Publicist
was last modified:
September 16th, 2023
by