With the increased amount of social media platforms, many companies are taking advantage of digital marketing strategies to promote and market their products and services. Since the Internet allows us to communicate instantaneously, launching a digital marketing campaign can take place more quickly than traditional marketing campaigns and are sometimes less expensive. The wonderful thing about digital marketing is that it's immediate, thus you can monitor feedback, input and actions in real-time from your target market.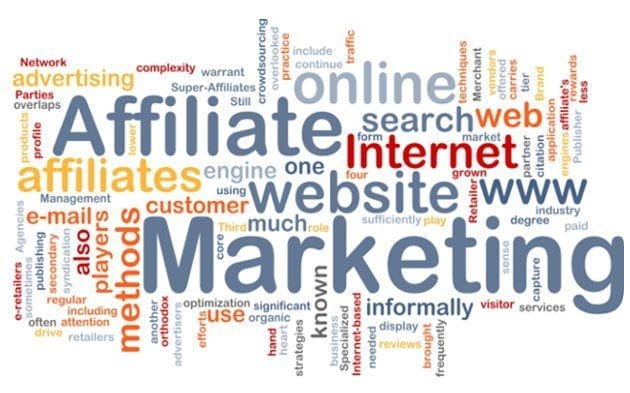 If you're on the hunt for cohesive, non-traditional marketing strategies here are some advantages of going Digital:
– Potential to reach mass amounts of people in less time
– Works well with social media networks
– Though impersonable, communicates directly to your niche/target market when executed properly
– Welcomes interaction from your audience
– Campaigns can be easily adjusted/scaled up or down
– Provides additional branding and promotion for your company or product
– Less expensive than traditional marketing campaigns
– Easy to measure the success of your campaign
We invite you to learn more about our Digital Marketing Services.
Advantages of Digital Marketing
was last modified:
November 17th, 2020
by