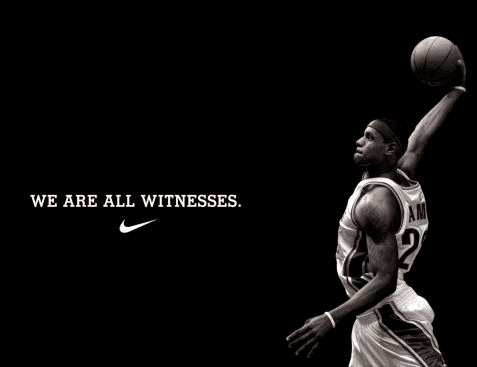 Whenever McDonalds gives out toy collectibles to children when their parents buy them a Happy Meal, the company attracts more customers. When Nike shoes were used by the most illustrious NBA players, more people purchased products from them.
There's very few successful companies that make use of no publicity. Every business organization needs to come up with a unique and effective marketing campaign that will get consumers to react to their products or services. Coming up with a publicity campaign is never easy. With a lot of ideas and strategies employed by different companies, it becomes a challenge for businesses to customize their own strategies. Fortunately, there are public relations firms that focus on designing publicity and advertising solutions that cater to every company's needs.
One of the main roles of public relations firms is to spread the word. Letting the public know that your company has something better to offer. The mere fact that not all public relations campaigns work for all companies can make it difficult to come up with a method of introducing a new brand. For instance, TV commercials may not be suitable for a business establishment that only sells products/services to a small town. The demographics, target audience, company image, and the traits a company wants to establish needs to be determined.
Before a marketing event or project is planned, there's an intensive study that is conducted in the background. Public Relations firms do constant market research to know which marketing strategy attracts the most attention. The research should also include determining what makes an eye-catching packaging, a good service, and a good product. Companies don't always have the time to do this. That's why they rely on professional PR specialists who have the expertise and technology to help them establish a viable relationship with their customers.
Technology and Public Relations. Every generation leaves a legacy when it comes to technology. The advancement of the modern technology makes it easier to reach thousands of people. But as to how they will use such technology in public relations, only the experts know. The internet has paved way to the creation of publicity strategies that are less expensive but far more effective than the traditional PR mechanisms such as entertainment marketing and social media.
PR Services. There are a lot of services that are usually offered by public relations firms. They can coordinate with production companies to have a business featured in a talk show. They can come up with an event which will necessitate the participation of the client's potential customers. PR firms can also help in making newsletters, campaigns, and press releases that will be used by a business organization. They can publish articles on and off the web.
Picking the right Public Relations firm can be a daunting task. Company owners should always make sure they're dealing with credible and highly experienced PR experts.
We invite you to Learn More about our Public Relations Services or Contact us for a free Quote today.
Spreading the Word with Public Relations Firms
was last modified:
October 19th, 2012
by