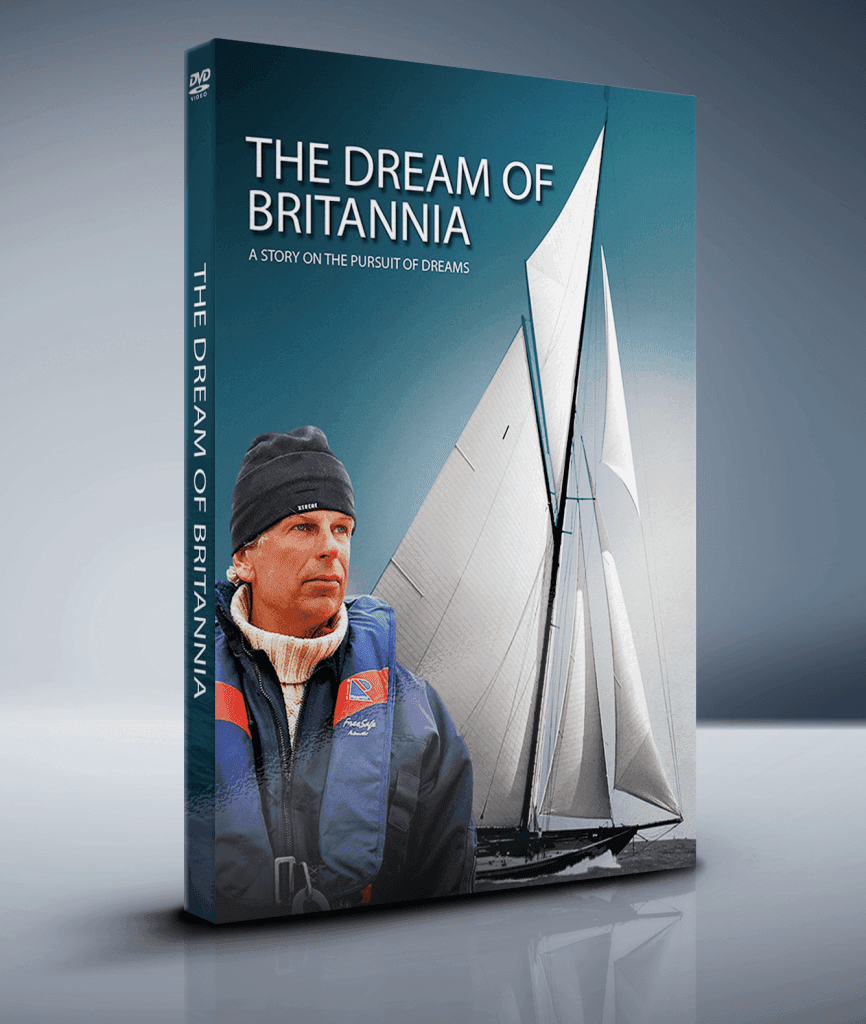 A spectacular documentary film highlighting the dedication behind a Norwegian engineer's 20-year yacht project
Los Angeles, CA — March 1, 2016 – "The Dream of Britannia" is the encouraging journey of Norwegian engineer Sigurd Coates who took on the daunting feat of building a replica of King Edward the VII's yacht the "Britannia" after the collapse of the Soviet Union. His sister and filmmaker Ann Coates directed and narrated this inspirational story.
"The Dream of Britannia" will give faith to anyone who has a dream. It is now available for streaming via Video on demand (VOD) through Reelhouse https://www.reelhouse.org/amw/dreamofbritannia.
Sigurd Coates was once denied access to view a yacht while in St. Tropez. This prompted him to take on the extremely difficult task of building a replica of King Edward the VII's yacht the "Britannia" that would be open to the public. He did so with 100 workers in the Solombala shipyard in Arkhangelsk, Russia.
As if building a yacht wasn't hard enough there was also the language barrier and a Russian businessman plotting to steal the vessel through a shipyard deal – changing the boat's name and forging documents. His actions prompted a legal battle that would last for years and highlight common corruption issues International businesses face in Russia including lawsuits, extortion, and investment targeting by local magistrates.
Sigurd takes us on a journey that includes 20 years of trial, tribulations, and fighting for his dream of building a yacht everyone could see and enjoy. This is a story of a man who had a goal and never gave up and had faith his dream would come to pass. "The Dream of The Britannia" is a great story that teaches valuable life lessons on courage, determination, faith, and hard work.
About The Dream of Britannia
The Dream of Britannia is a heroic and inspiring film that chronicles Norwegian engineer and sailor Sigurd Coates' 20-year boat project. With a dream to create a big traditional yacht, he was compelled by King Edward VII's Yacht "Britannia" and set out to make a replica. Throughout the course of the project, Coates faced much opposition. While building the replica in Arkhangelsk, Russia, he faced many dangers in addition to the language barriers, cultural differences, and technical issues.
Official website: www.dreamofbritannia.com
###
Filmmaker Ann Coates delivers "The Dream of Britannia" – a documentary of courage and determination
was last modified:
June 6th, 2016
by