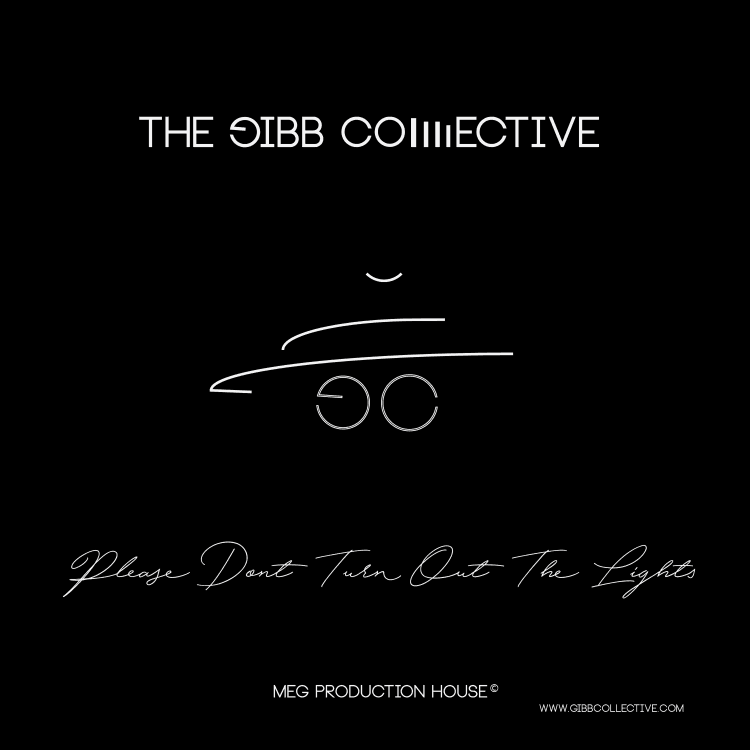 The children of all four brothers Gibb record album of classic songs for release in 2017
Los Angeles, CA – February 22, 2017 — The rich musical legacy of the Bee Gees and their brother Andy Gibb continues to entertain millions of fans across the globe, and today the next generation of Gibbs announced a project honoring their music with new interpretations of classic songs. Spearheaded by Maurice's daughter Samantha and producer Lazaro Rodriguez, the project features contributions from ten different members of the family including children of all four brothers – Maurice, Robin, Andy, and Barry, who this past month released his third solo album.
Sparked by Samantha and Lazaro creating one Bee Gees cover on their own, they realized the musical potential and that it was time to do something more. Samantha reached out to her brother, aunt, and cousins and very quickly they all agreed to take part. "Everyone wanted to be involved. We are all true fans of their [Bee Gees] music and there is a connection for us, family," says Samantha.
Each family member created unique and personal versions of songs from the brothers' amazing catalog of music. This labor of love brings a fresh flavor to the music and showcases the sheer talent across this incredible family. One track, in particular, will send chills down your spine as you hear the four eldest children from each brother, harmonizing together, reminiscent of the sound that brought their fathers to prominence decades before.
"We are very excited to share this collection of songs with everyone, especially long time fans of our fathers' music," says Samantha Gibb. "This has been an amazing experience with the whole family working together to create something really special."
The album is scheduled for a Spring 2017 release. More details to come soon including track listings and full credits.

About the Gibb Collective
The Gibb Collective is a musical tribute, a family legacy and a fresh new take on classic songs. The Bee Gees left us with some of the most memorable music of the 70's. And now the children of Andy, Barry, Robin and Maurice Gibb have found a new way to honor their fathers through music, The Gibb Collective. The Gibb Collective was founded in 2016 by Maurice's daughter, Samantha, and quickly blossomed from a single into their first full album, The Gibb Collective (Official) Album. The album is a collection of covers infused with new life and recorded by the children and the younger sister of all four Gibb brothers.
Follow Gibb Collective on Facebook (www.facebook.com/GibbCollective), Twitter (@GibbCollective), Instagram (@gibbcollective) and YouTube.
# # #
Gibb Family Honors Their Legacy With Bee Gees Tribute Album
was last modified:
February 22nd, 2017
by