We all know that in order to gain the most traction on social media posts there needs to be a visual element. A blog post may gain traction, but it will gain much more traction if the header image is attractive. People love looking at images, and adding interesting images to social media posts is the easiest way of grabbing their attention. However, many social media managers and professionals do not have access to expensive photo editing software, and many of them also don't know how to use complicated design applications. This is completely fine – social media experts are not graphic designers.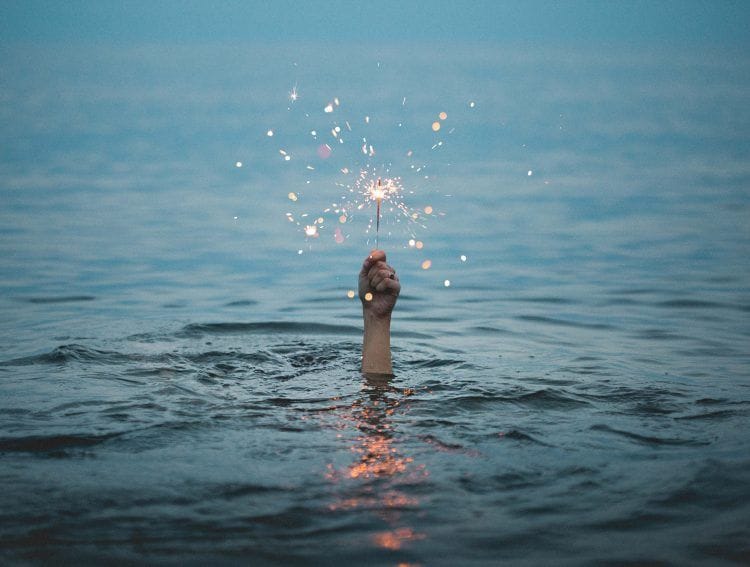 We have a collection of some of the best apps that will let you whip up engaging images for your social media posts right in your browser. Note that these aren't graphic designing apps – these are the apps in which you quickly upload a photo, add some quirky text, a few filters, and voila! Your social media header is ready.
Canva
Canva is easily the most well known and comprehensive application to create images for social media posts, and you'll quickly see why. It has templates – many of them free, more are available if you pay to upgrade – and the templates allow you to create images in a few minutes. It is a great website for when you quickly need an engaging visual. This website can help you create fantastic images for personal blogs. Simply throw up a photo of yourself and put some beautiful text on it and you're good to go.
Befunky briefly became very popular thanks to the many different picture effects it has. It has waned in popularity but is still a very powerful website. Have a boring photo you took from your phone's camera? Put it through the many filters available, give it a border, throw some text on it, and you have something that looks like it took hours to create. The strength of Befunky lies in just how much you can do with it. It is absolutely overloaded with features and effects.
Piktochart is very different from the other two websites on this list. Piktochart is specially designed just for infographics. Any social media expert will be able to tell you that infographics are one of the best things you can add to a social media post. An infographic full of fun statistics or eye opening facts has the highest potential of going viral. It presents information in the easiest way to understand possible. Piktochart is a very powerful website and much of it is free.
With these tools there is no excuse for boring social media posts. You don't need to put in much time or effort – you just need to know what tool to use. Simply upload a boring picture and use any of these websites for a great social media header image.
Create Visually Engaging Social Media Posts With These Tools
was last modified:
November 17th, 2023
by