As in any innovative year, there are tons of great gadgets to keep a watch on this spring. Owning any of these will bring you productivity bursts, ability to speed up your process of accomplishing your daily goals, and simply wow your keen techno senses. In the near future we will see processor speeds, agility, and glass type technology that will really blow our minds and wow everyday users. Application development, great ideas, and out of this world catchy graphics are sure to keep many users eyes and hands on gadgets like these: some of the hottest of the great Spring season of 2014.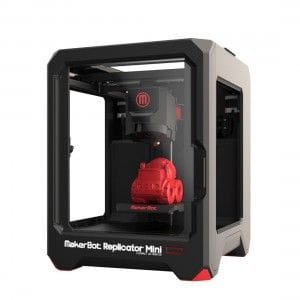 MakerBot Replicator Mini

Billed as maybe the first 3d printer that is really viable in price for home users, it has great Wifi for printing from other mobile devices, a really good tool for idea sessions, and tons of templates just for starters from Thingiverse. You can make household utensils, other ultra usable items, and it has a stunningly powerful on board camera. It automatically takes pictures of your final prints and has an endless stream of possibilities for use. The landscape is really changing for every single gadget in the near future, and this one is a fine example of how rich and diverse it will be.
store.makerbot.com/replicator-mini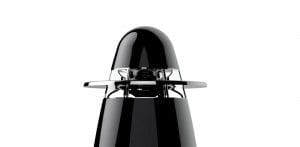 The Dream One Speaker                                                      
Available late this year, this revolutionary wireless audio system replicates live sound and embraces the idea that wonderful sound can be had for around 600 dollars. This omni directional audio system is far ahead of others on the market, and was designed by out of this world engineers, with an amazing 360 degree dimension and breath through qualities that users will love. The last few years have definitely been amazing for sound options and home theater, and the Dream One Speaker system will surely blow the doors off desktop/ study room and entertaining options. Things are only going to get more top notch and exciting from here on out in the sound realm, and this is one major leader in the race.
www.dreamaudiolab.com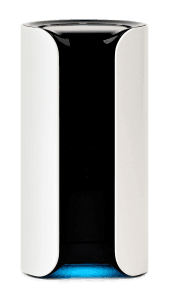 The Canary home security app
This home security application controlled by smartphone is very simple to plug in, connect to the Wi Fi, and operate from the phone. It will send you an alert when something unexpected or a breach occurs, a high quality camera stream, and is the most successful app ever funded in Indiegogo history. Also very practical for a baby camera or to look in on the elderly, you simply are able to plug in the device, download the application, and you are ready to be more secure. Available for pre order in summer 2014, this is one application that is as practical as it gets.
www.canary.is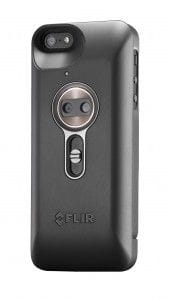 Flir One
Older sci-fi/horror movies like "Predator" made us wonder what life would be like in the future if we had our own personal thermal imaging device. What's more is this brings to life via your smartphone events not usually seen by the naked eye, and will be available for Iphone and Android devices. You can easily upload the images you capture to Facebook, Twitter, and all the usual social platforms. The battery life is around two hours, and with this you will be able to see through smoke and many other materials. Having a hand held thermal device will definitely change the shape of how anyone in the everyday realm can link themselves to the world of science that is always around us.
www.flir.com/flirone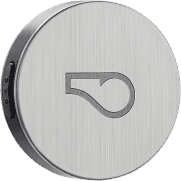 Whistle Activity Monitor
This inventive gadget that goes on your favorite friend's collar and keeps track of literally everything they are doing. Sleeping, where they walk, and ability to share photos will make this a big hit among animal owners. Not what you would think of perhaps at first for a very high tech device for the season, the tracking abilities, linking up to your favorite vet, and setting goals for daily activities will wow users. There really has never been a device as revolutionary as this in the pet realm, and it's bound to make huge waves with owners worldwide. It has already been proven that people will always spend on their pets, and the whistle activity monitor is bound to be as innovative as any other hot gadget of this spring season.
www.whistle.com
Hottest Tech Gadgets of the Spring 2014
was last modified:
November 18th, 2020
by