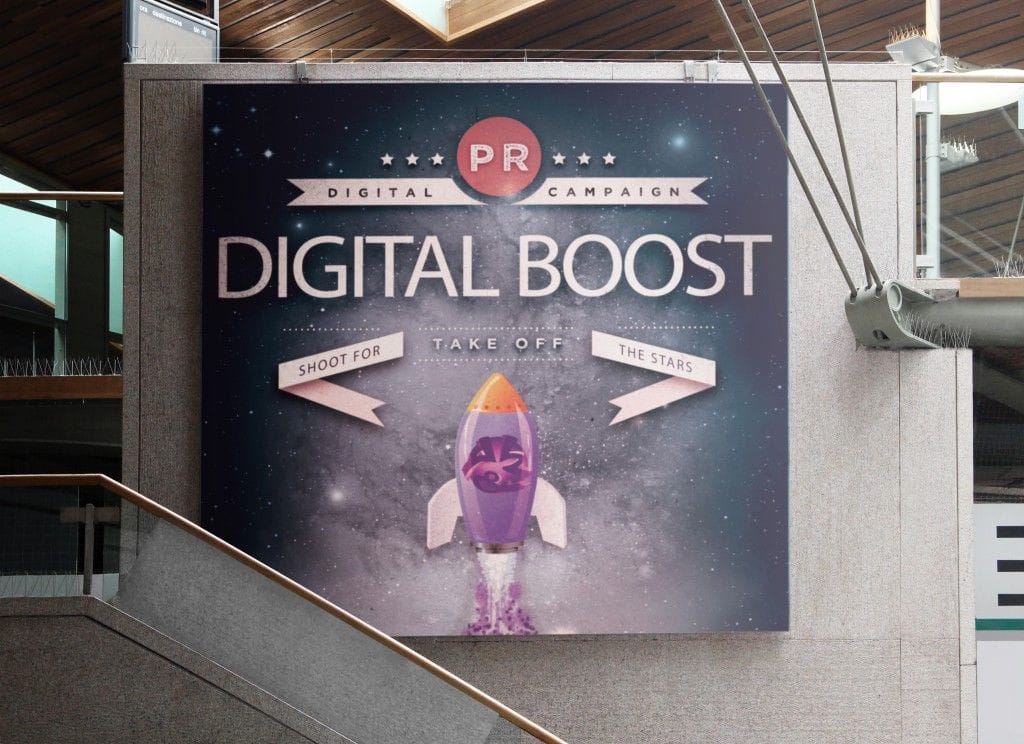 Achieving results on a time limit
When a band or artist entity is looking to enhance their promotion online, sometimes you may only have 2-3 months to really build up your presence. Reasons could be an upcoming tour in the summer, needing placement on blogs in your niche, and making sure that you are appealing to as large a number as potential fans as possible. Having a press release is of importance to make sure all your important facts and avenues are covered, and distributed throughout the nation. In the current state of the music market, generating likes, retweets, and video views can harness enough recognition to get your business or brand talked about. The importance of true organic growth among internet users is probably the absolute biggest element in getting your brand or band outside your city.
Billboards with a Boost
When you start to invest and participate in the online advertising arena, it is more important than ever to use rules for how much text you have, and capturing the attention of those on the news feed. When timed and planned right, this is what reaches people on their smart phones who are browsing on the lunch or dinner break for something new, and popular. Getting your artistry or brand to fall into the sphere of what's currently popular will boost your sales, reputation, and general positive buzz about you and what you offer. Shoe brands, great music, and even culinary offerings are generating more clicks and posts than ever, and once your image or slogan is broadcast across that pipe of bandwidth, someone will stand up straight and take notice. Utilize Boosted posts to feature and promote your most important announcements to a large targeted audience.
Guiding your Target Strategy led by Professionals
Blog placement is another thing that is so easily overlooked by some once the videos and other juicy social media scraps are out on the table. You will potentially get some great comments, buzz, and inquiry about your plans and services. Having placement on a major blog not only reinstates your clout for search engines that look at link status, but also gives potential viewers a chance to sprawl out a bit and read a "feature". Blog articles and quick informational jolts are equally powerful, and when a reader finds something on a blog article, they will also inevitably land on your work samples and other links.
Professional Branding
Creating an image that sticks in the web browser's mind is also going to be high on any marketer's list, and professional branding elements on a social media page will escalate the desire to click on it. A digital PR campaign at some point becomes a true necessity, as the fine line between just talking about something and looking at it online becomes a true addition to your marketing arsenal. Wouldn't you rather be rehearsing songs or designing material while someone else concocts your perfect digital blend? Once your finely created craft is publicized across the right channels, your inspirational and planning times can do just what you always intended; shoot for the digital moon.
Check our Digital Boost™ Campaign and learn how we can help you reach new career heights today.
How Artists can Benefit from a Digital PR Campaign
was last modified:
October 31st, 2023
by