Unlocking Business Growth: Choosing the Perfect Digital PR Agency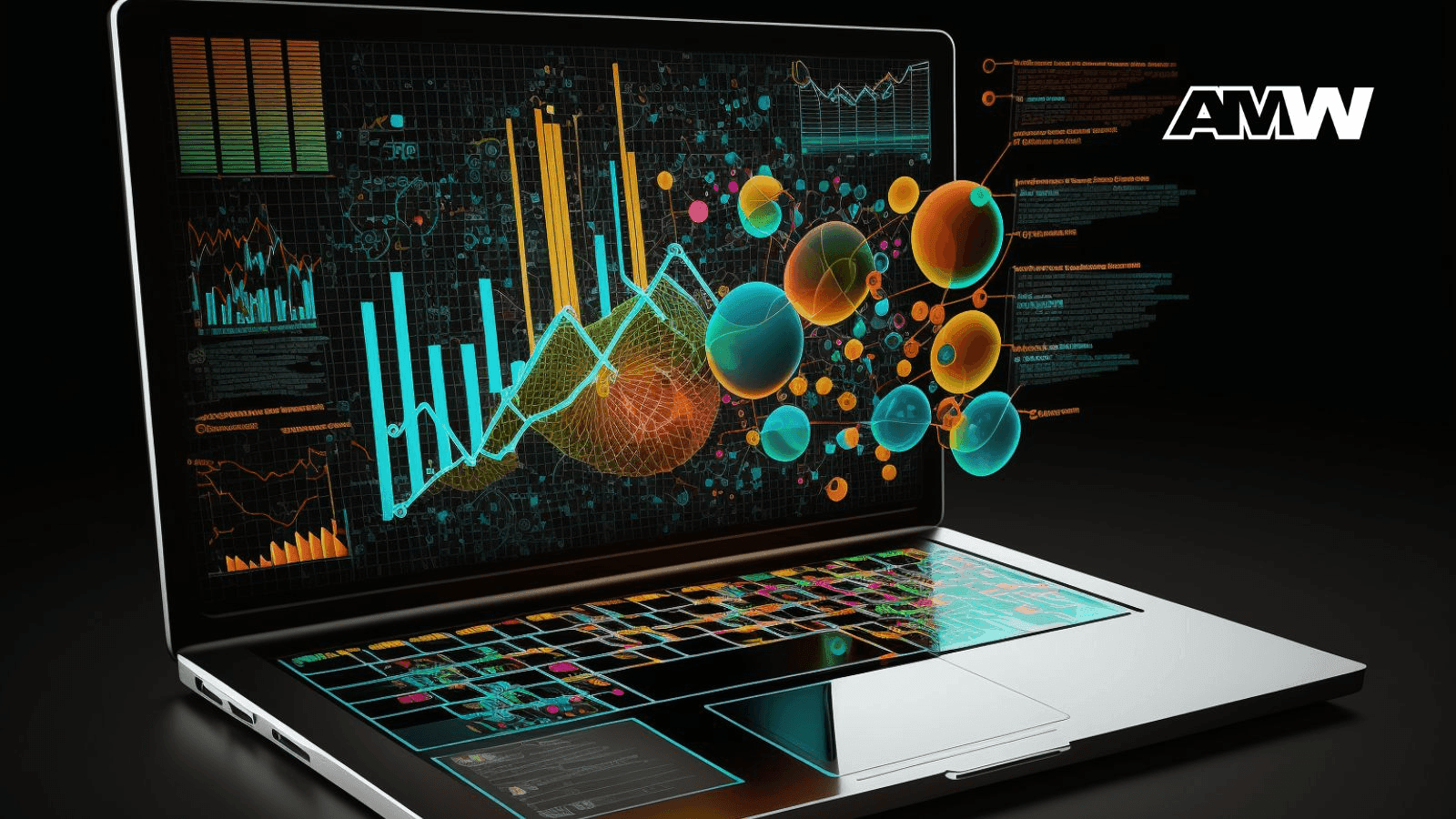 In today's competitive digital marketing landscape, partnering with the right digital marketing and PR agency can catalyze explosive business growth. A reputable agency's expertise, strategies, and connections can amplify your brand's visibility, engage your target audience, and drive meaningful results. However, with numerous options, selecting the right agency can take time and effort.
Fear not! This guide aims to assist you in choosing the perfect, digital marketing and communications agency that aligns with your company goals and helps you succeed.
Researching Prospective Agencies: Why Thorough Research Is Key to Finding the Right Digital PR Agency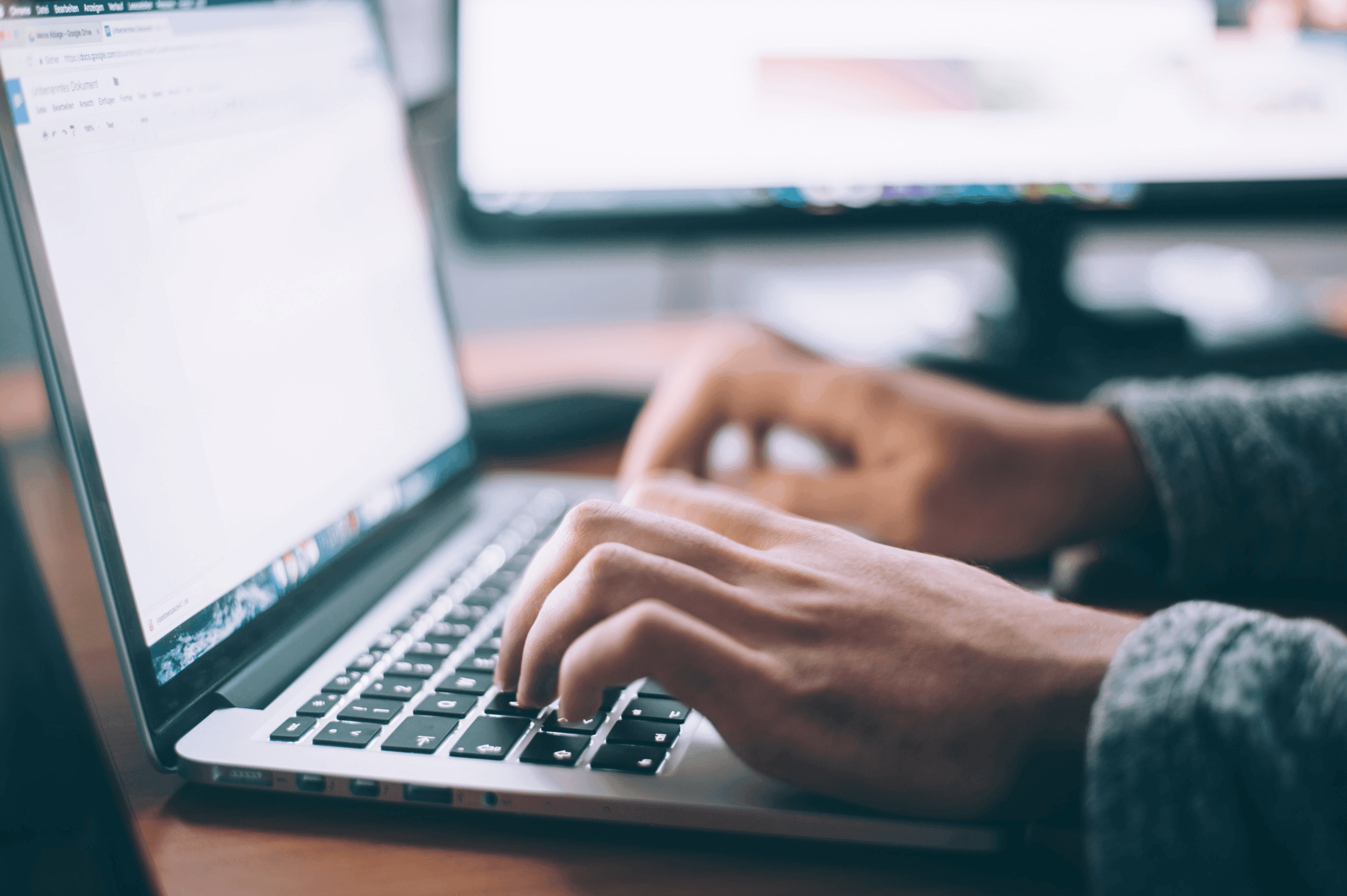 Research is the cornerstone of finding the ideal digital reputation Management agency. Investing time and effort into research allows you to make an informed decision that sets the stage for success.
This section will guide you through the critical factors to consider when researching prospective agencies, ensuring you find a partner to propel your organization forward.
Defining Your Digital PR Objectives: A Roadmap to Success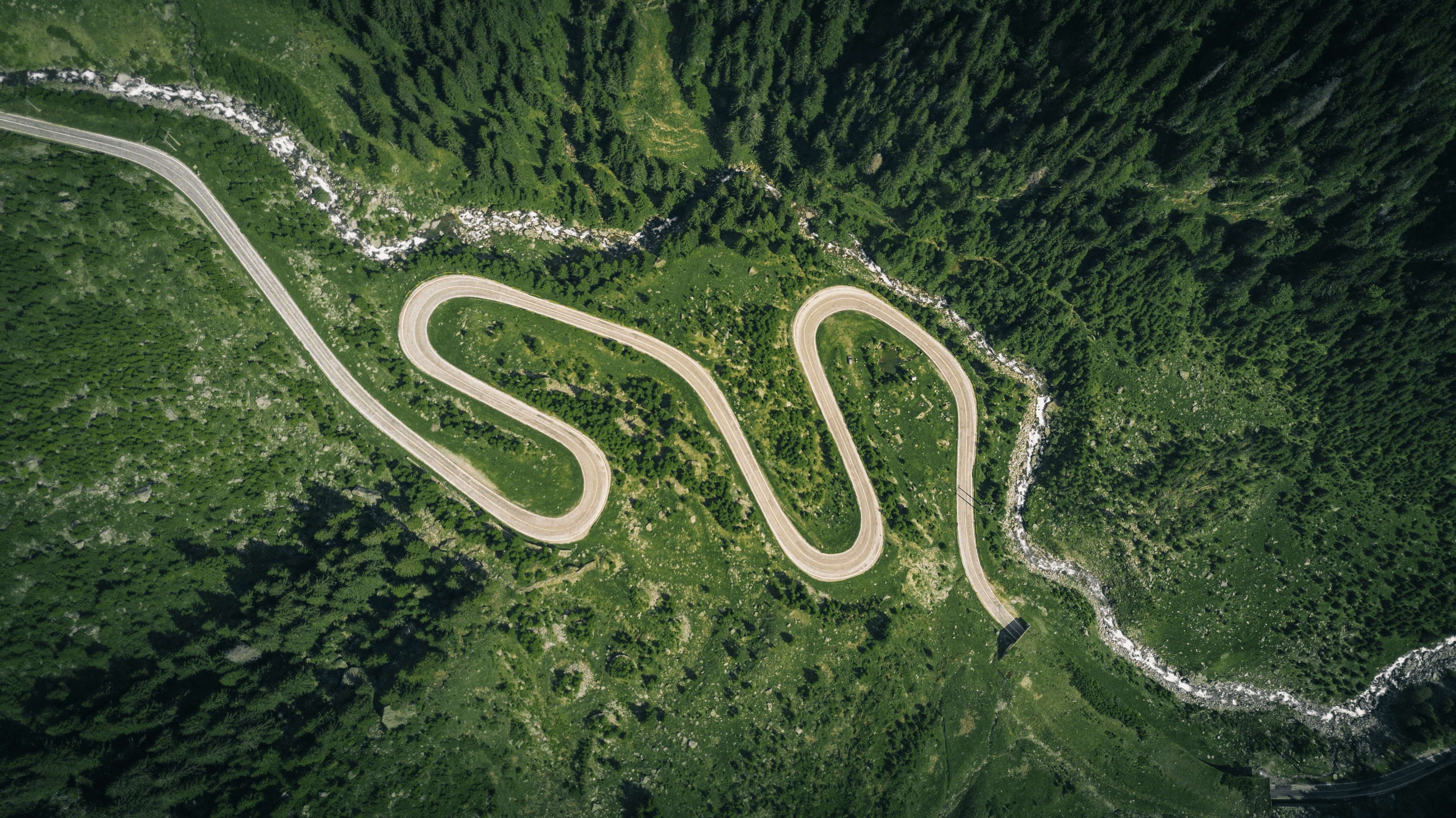 Defining your objectives before searching for the right digital PR agency is crucial. Identify what you aim to achieve through digital PR—boosting brand awareness, driving website traffic, generating leads, or enhancing your online reputation. This clarity will serve as a roadmap to align your goals with the agency's capabilities.
Industry Expertise: How to Identify Agencies Familiar with Your Niche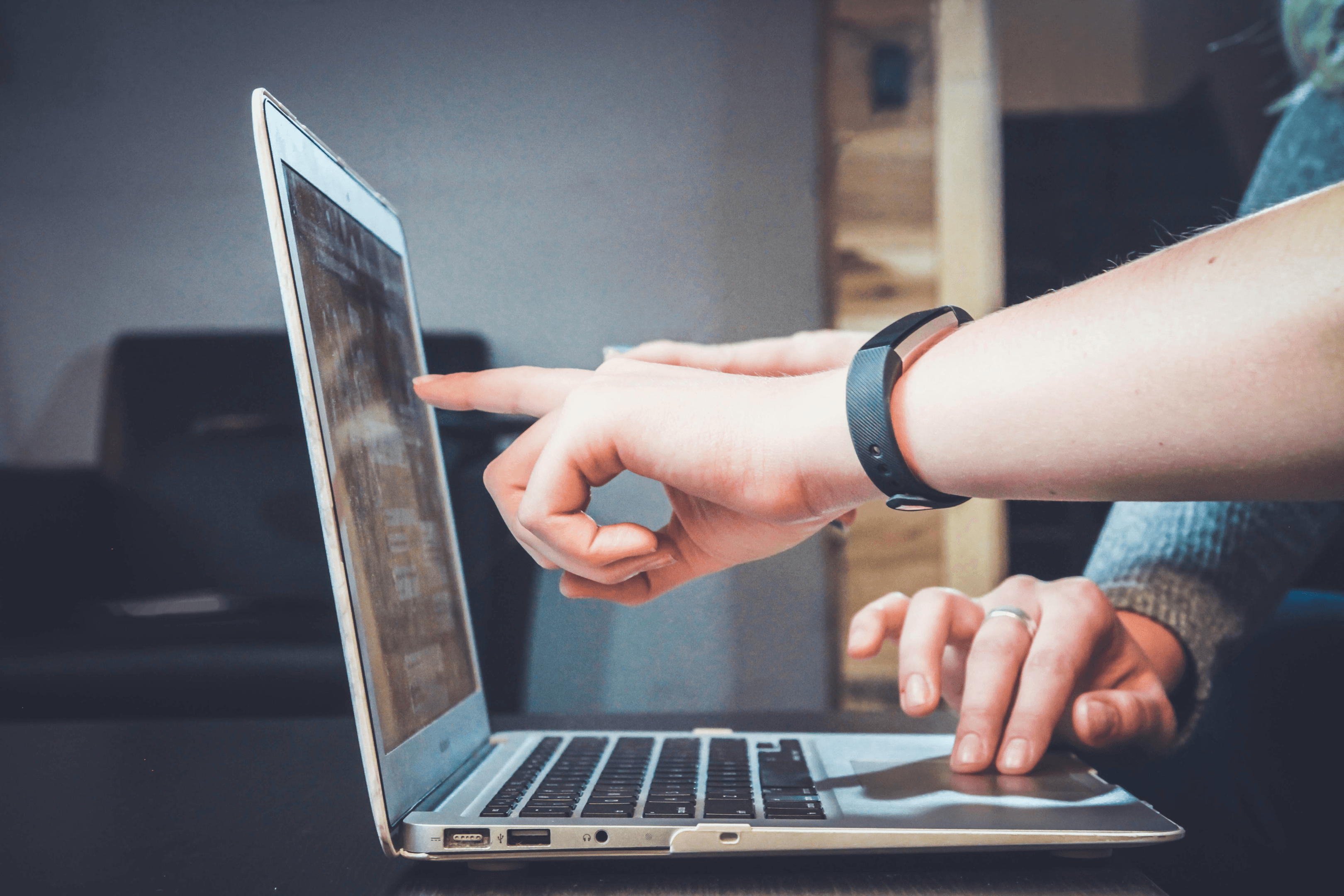 Every industry has its unique dynamics, trends, and target audiences. To maximize the impact of your own and best digital PR agencies' campaigns and efforts, seek agencies with experience in the digital pr industry and expertise in your niche.
They will deeply understand your industry's landscape, key influencers, and media and news outlets, enabling them to craft tailored strategies that resonate with your target audience.
Building Credibility: Assessing the Reputation of Digital PR Agencies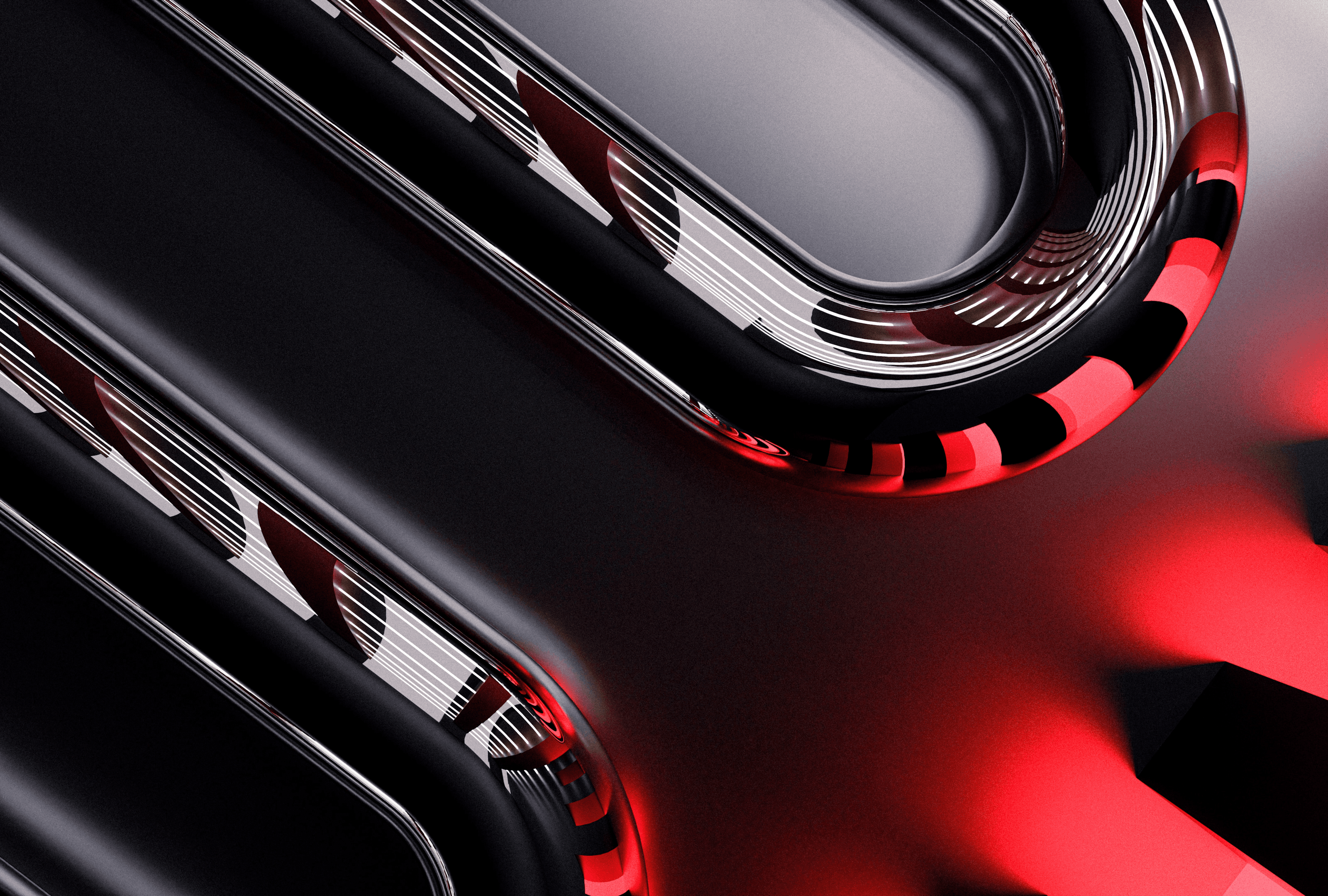 Their reputation plays a pivotal role when evaluating the best digital PR firms and agencies. When searching for the best digital pr firm and agencies around, choosing ones with a history of success and a portfolio that highlights their accomplishments is essential. Dive into client testimonials, case studies, and online reviews of digital pr agencies and firm to gain insights into their credibility and ability to deliver results.
A reputable agency will have a solid online presence, positive client feedback, and awards or recognition within the industry.
Comprehensive Services: Evaluating Offerings to Meet Your Business Goals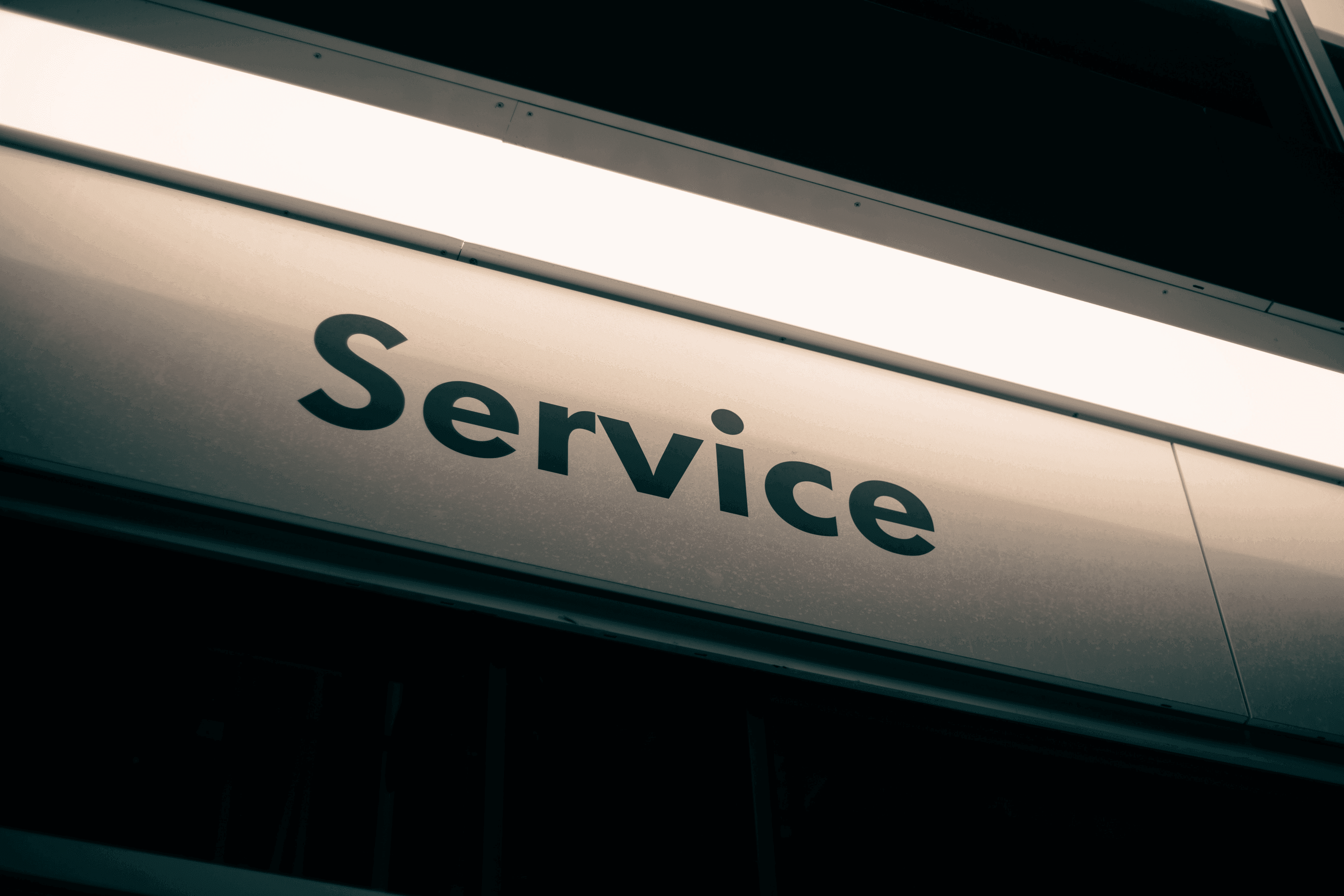 Digital PR encompasses various strategies and tactics, including Social media influencing, social media management, content marketing strategy and creation, SEO, and more. Assess the services offered by prospective agencies and ensure they align with your enterprise goals. Look for agencies that can provide a comprehensive suite of digital pr services or specialize in the most relevant areas to your objectives.
Reaching Your Target Audience Effectively: Analyzing Your Audience and Their Online Habits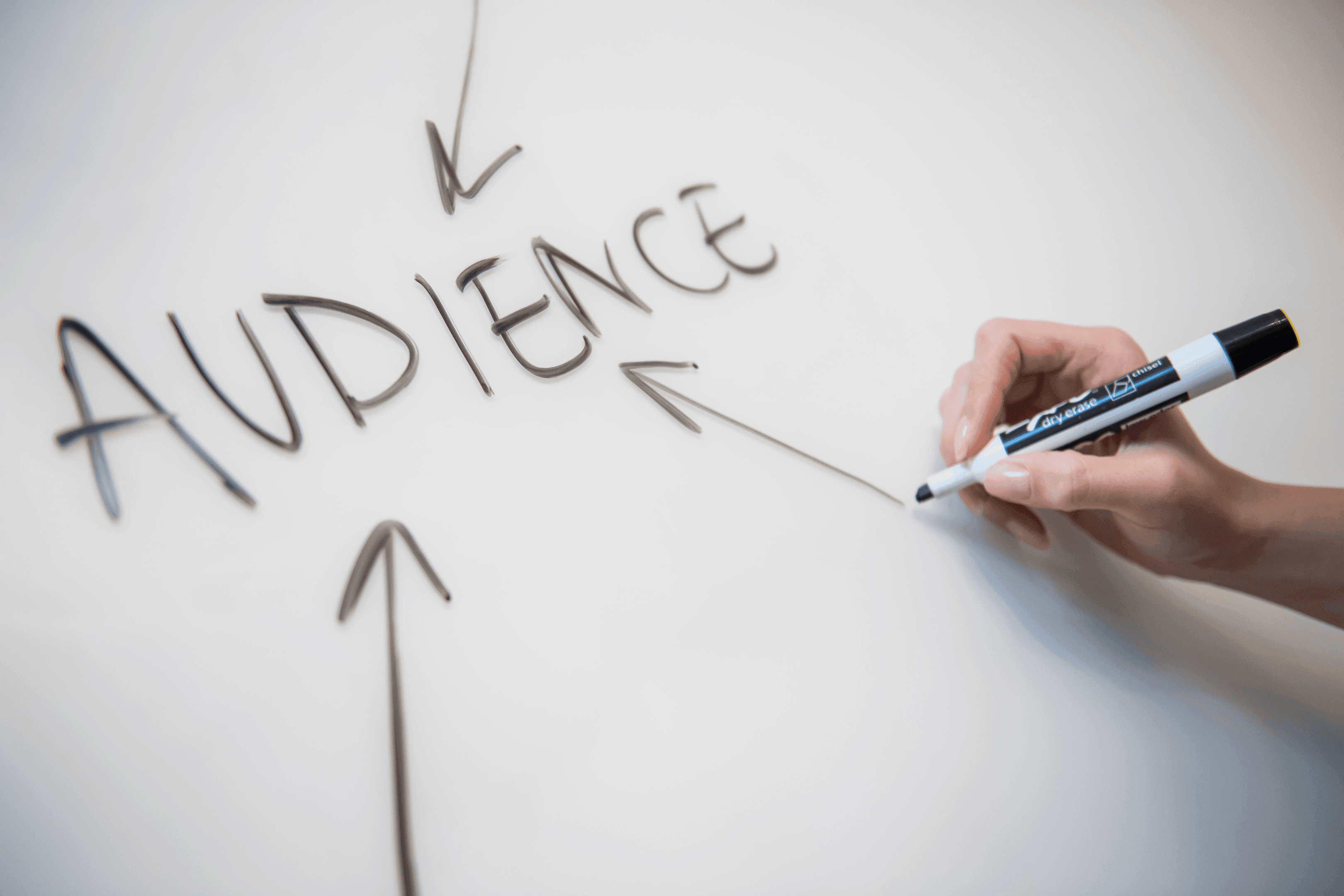 Understanding your target audience is essential for effective digital and PR strategies. Analyze their demographics, preferences, online habits, and pain points to understand who you are trying to reach clearly. This knowledge will help you evaluate whether an agency can provide strategic guidance on engaging and converting your audience.
Influencer Marketing: Finding Agencies with Expertise in Building Brand Relationships
Using influencer marketing is a powerful method of increasing brand recognition and trustworthiness. Assess whether the agency has experience in influencer marketing, entertainment marketing and a network of relevant influencers in your industry.
Teaming with influential individuals can expand your reach, establish trust, and create a more personal connection with your intended audience.
Social Media Domination: Choosing an Agency with Proven Content Strategies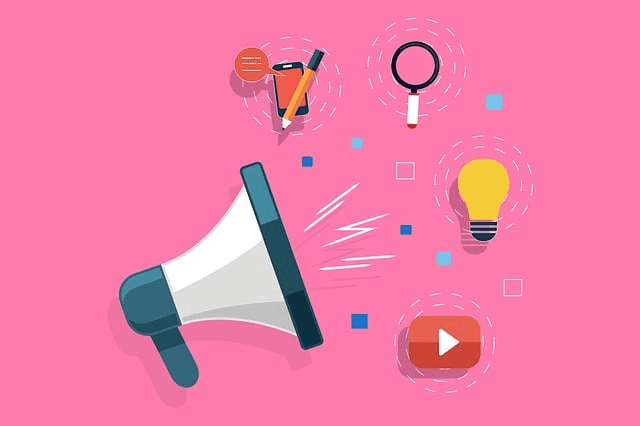 Social media platforms and social media marketing have become essential for brand visibility and social engagement. Look for agencies with expertise in developing and implementing successful social media content marketing and strategies. They should understand how to leverage the power of various platforms to create engaging content, foster meaningful interactions, and drive social media growth.
If you want to measure their proficiency in social media marketing and engagement further, you can request them to share some case studies or instances of their previous social media campaigns.
Captivate with Video Marketing: Exploring the Power of TikTok, YouTube, and More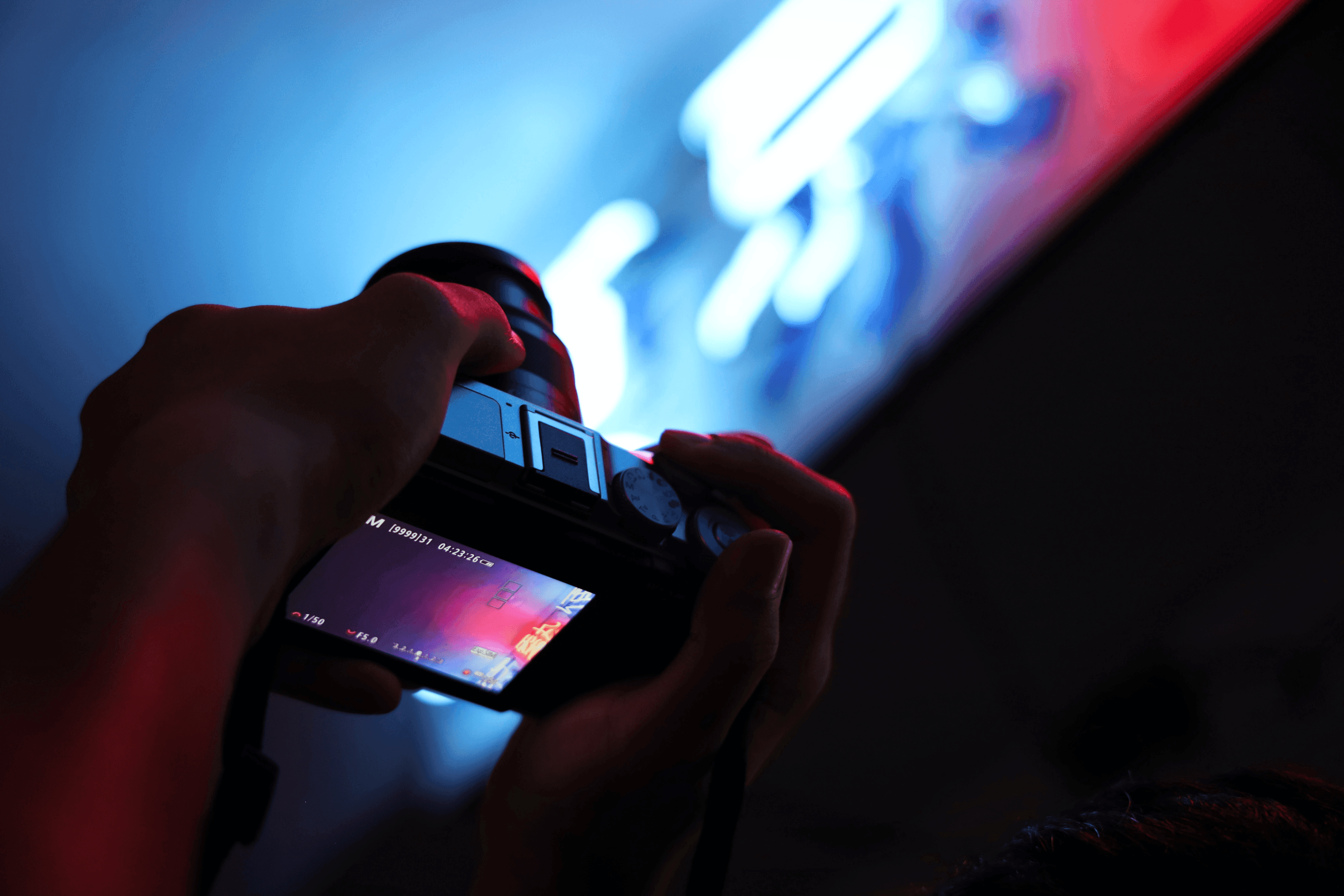 Video marketing has become increasingly popular and influential in capturing audience attention. Evaluate whether the agency has experience in video marketing and a deep understanding of platforms like TikTok, YouTube, and others relevant to your specific user group.
A skilled agency will know how to create compelling videos that resonate with your audience, increase brand awareness, drive organic traffic, and drive engagement across online channels.
Validate through Reviews and Testimonials: Harnessing the Power of Online Reviews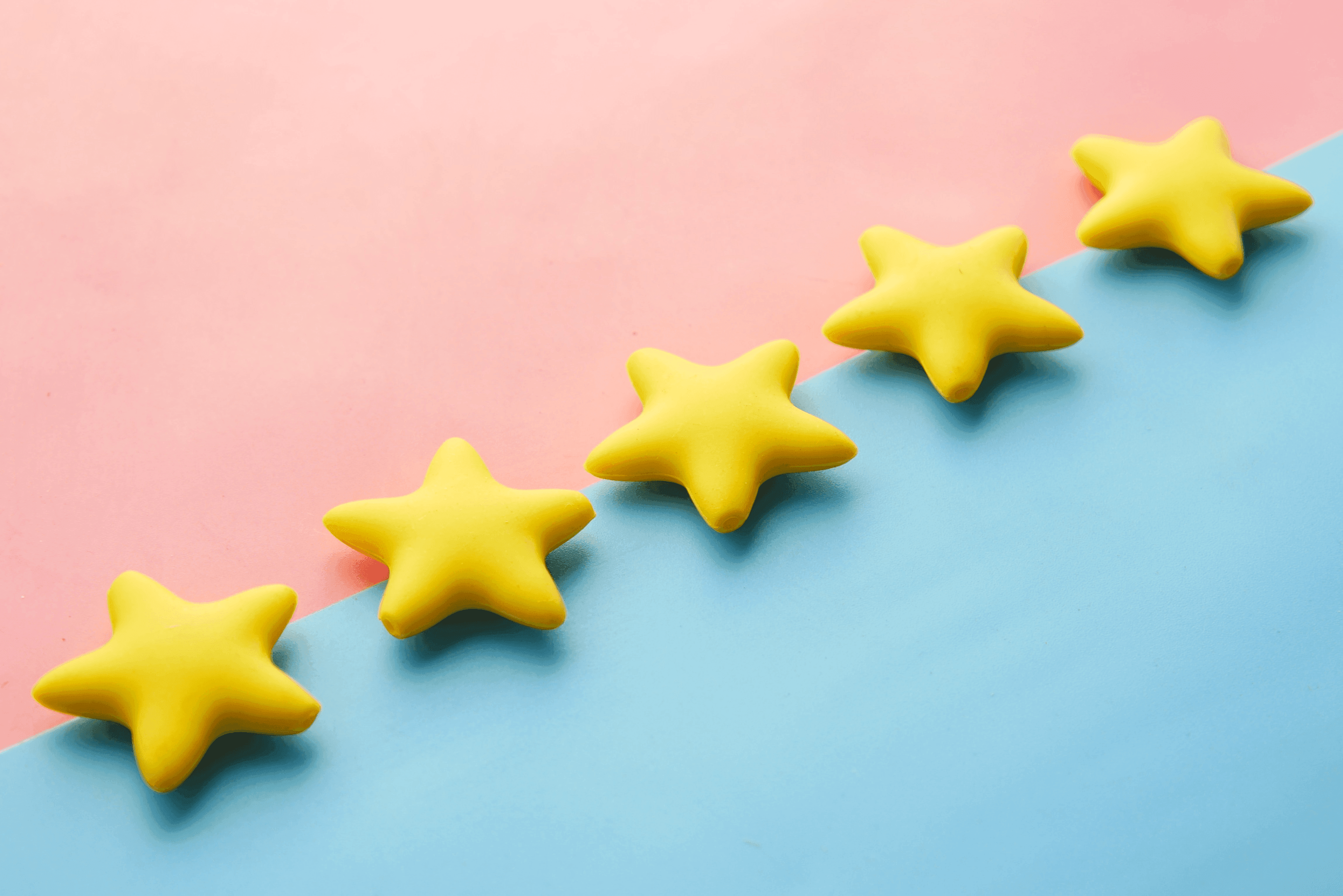 In the digital age, online reviews play a significant role in shaping consumer perceptions. Look for agencies with positive reviews and ratings from their previous clients. Platforms like Google, Clutch, or Trustpilot can provide valuable insights into the agency's reputation, customer satisfaction, and impact on businesses they've worked with.
Real-World Results: Evaluating Testimonials and Case Studies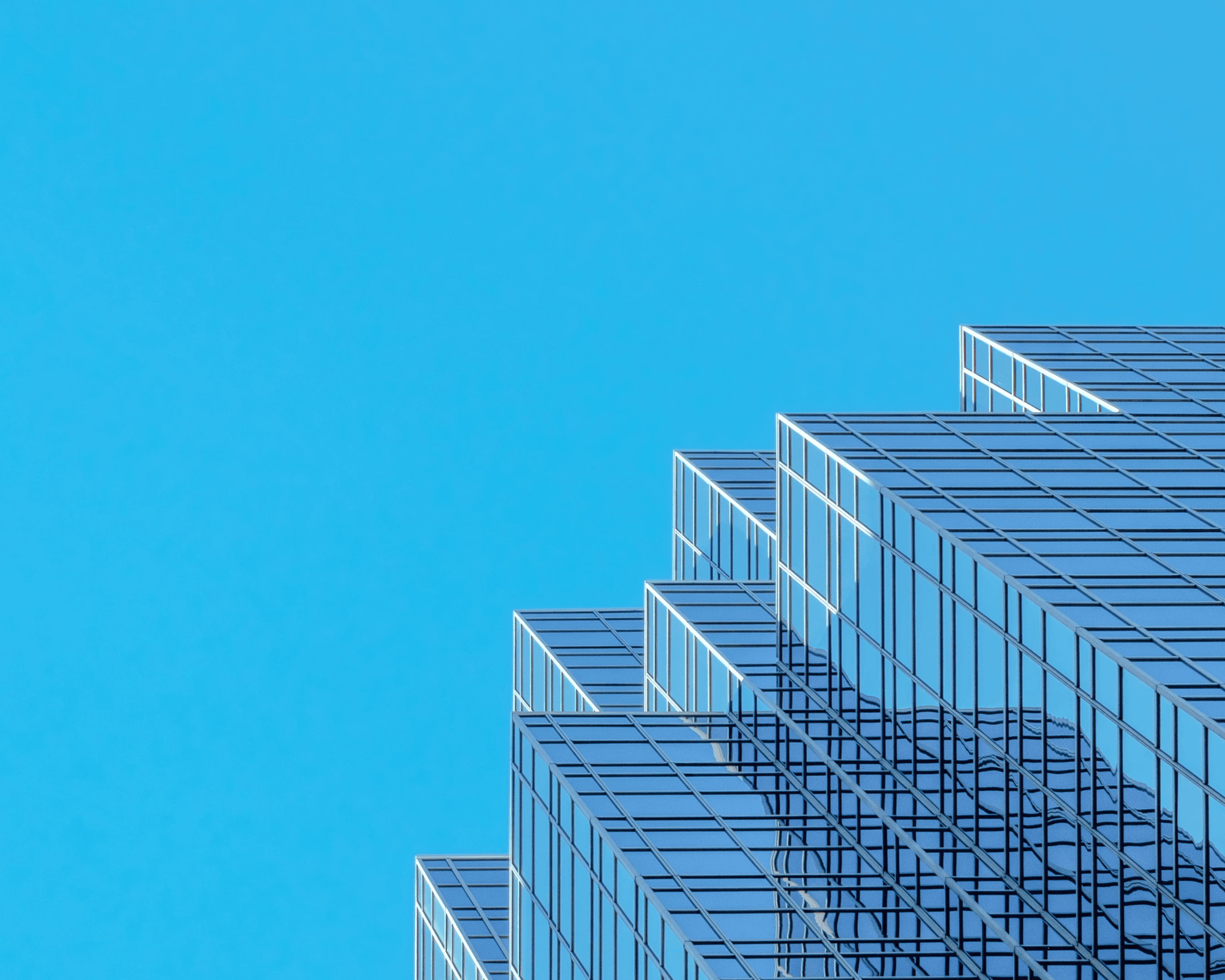 Testimonials news stories and case studies offer a glimpse into an agency's capabilities and the results they have achieved for their clients and client industries. Dive deep into their website or request specific examples of successful campaigns they have executed.
Please consider metrics such as increased website traffic, higher conversion rates, organic rankings, or improved brand sentiment to evaluate their effectiveness in building links and delivering tangible results.
Word of Mouth: How Recommendations from Customers Impact Agency Selection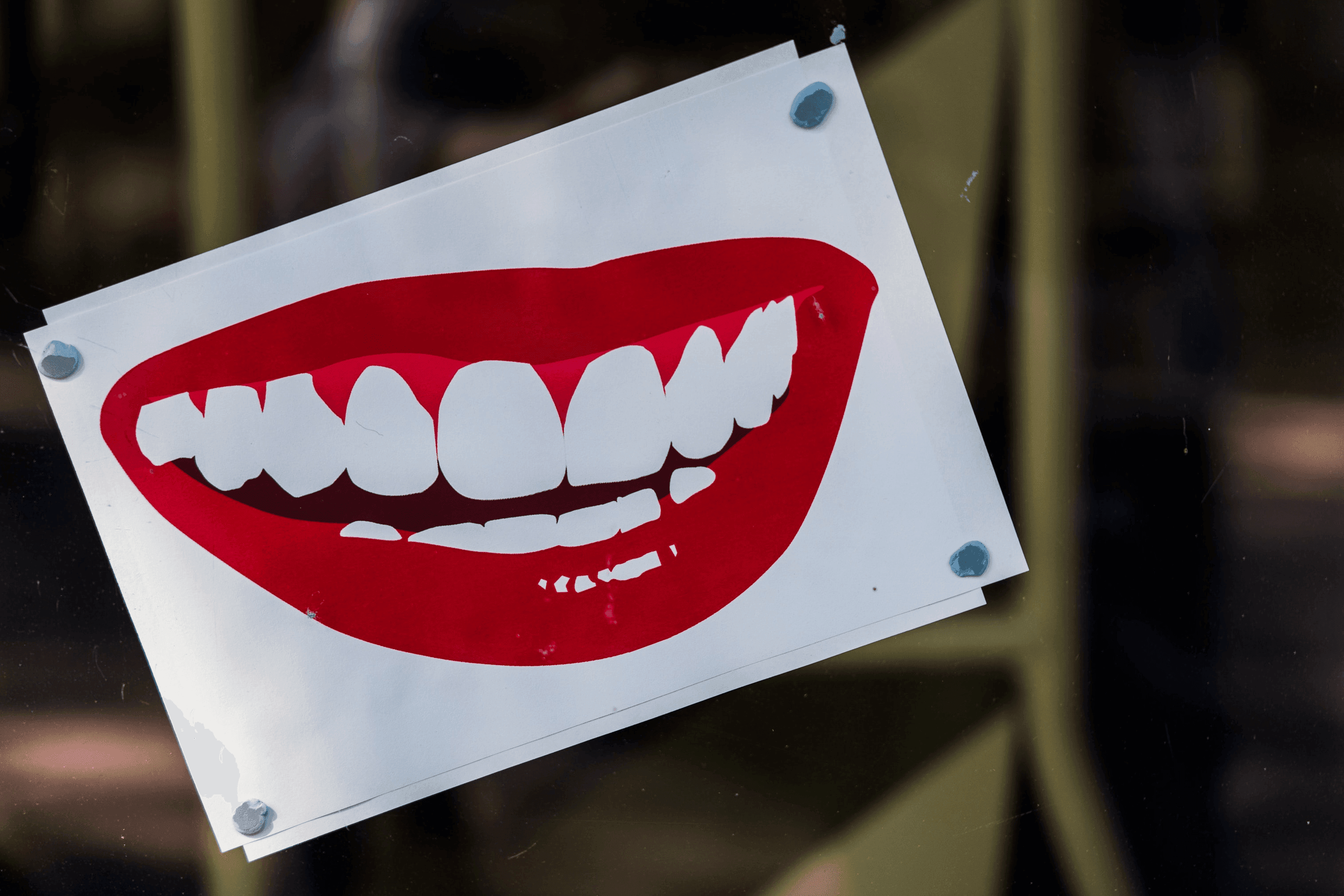 Reach out to your network and industry peers for recommendations on the best of the top digital PR agencies, firms, services and agencies they have worked with or heard positive feedback about. When making decisions, personal suggestions can be constructive as they give valuable insights and trustworthy sources of information.
Ask about their experiences, the results they achieved, and their overall satisfaction with the agency's performance.
Interviewing and Comparing Multiple Agencies: Key Questions to Uncover the Best Fit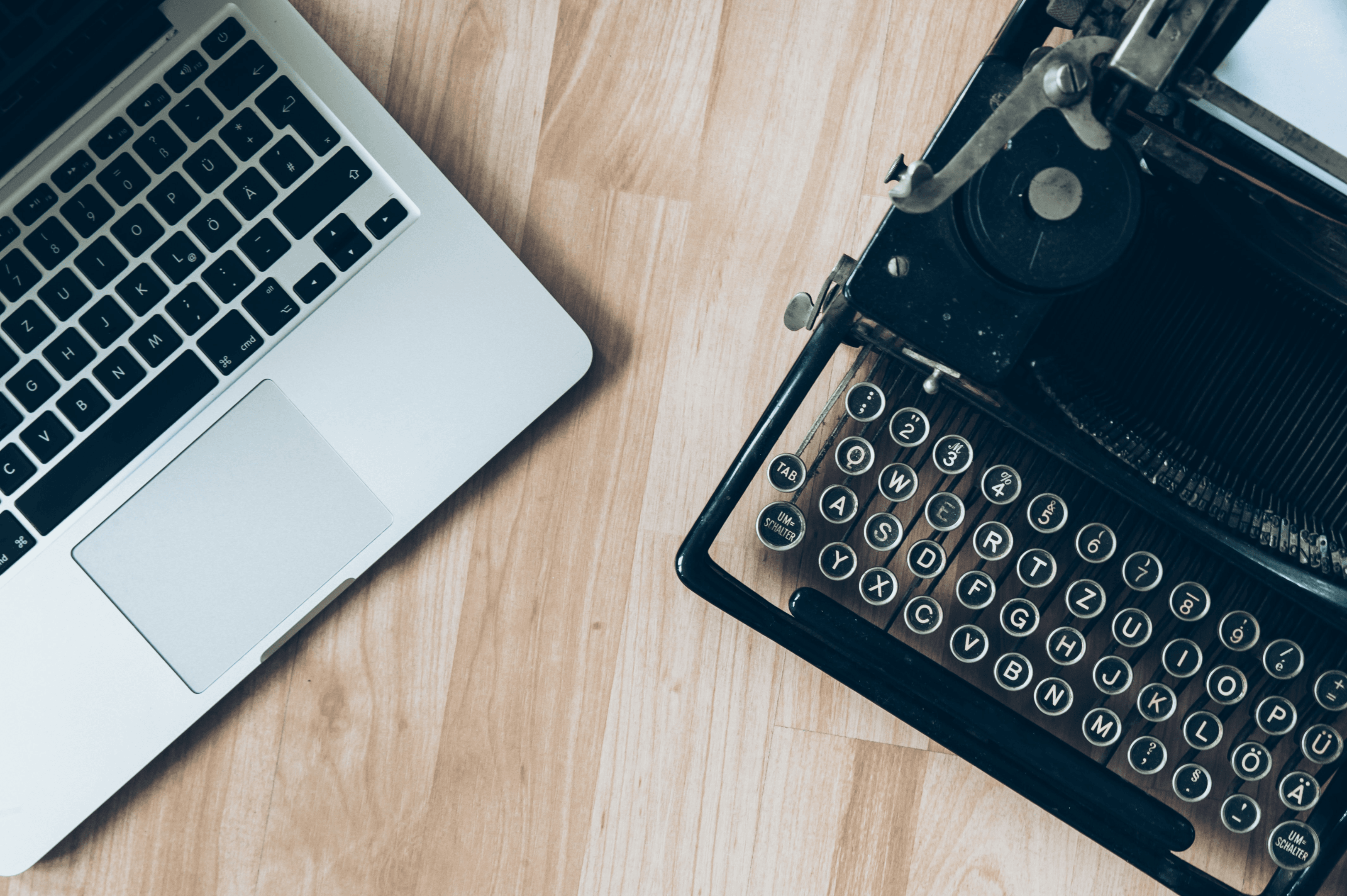 After pinpointing several potential agencies, conducting interviews is crucial to gain insight into their expertise and approach. To do so, create a list of questions addressing your needs, goals, and concerns.
Ask about their team's experience, strategic approach, and how they plan to tailor their services to align with your corporation, business scale and objectives.
Expertise Matters: Assessing the Skills and Experience of Digital PR Specialists
During the interview process, focus on evaluating the expertise of the agency's team members working on your account. Inquire about their background, relevant experience, and any industry certifications or qualifications they possess.
A team of skilled professionals will have the knowledge and capabilities to execute effective digital PR campaigns.
Fueling Innovation: Selecting Agencies with Creative Strategies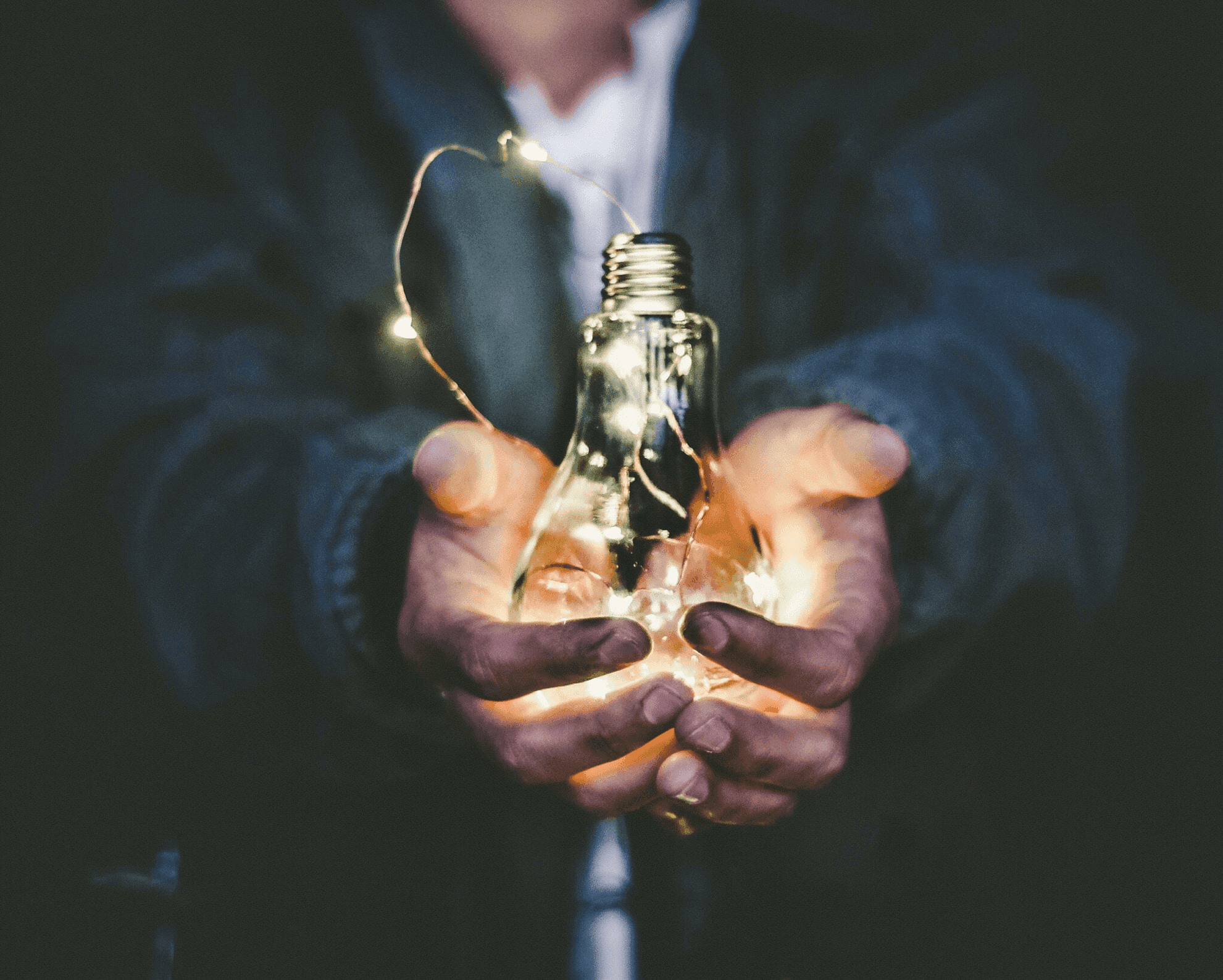 To thrive in digital PR, developing innovative and unique strategies that distinguish oneself from others and captivate the audience's interest is crucial. Assess the agency's ability to think outside the box, develop unique campaign ideas, and adapt to the ever-changing digital advertising landscape.
A creative agency will bring fresh perspectives and inventive approaches to help your brand stand out.
Boosting Visibility: Unraveling the Agency's Approach to SEO & SEM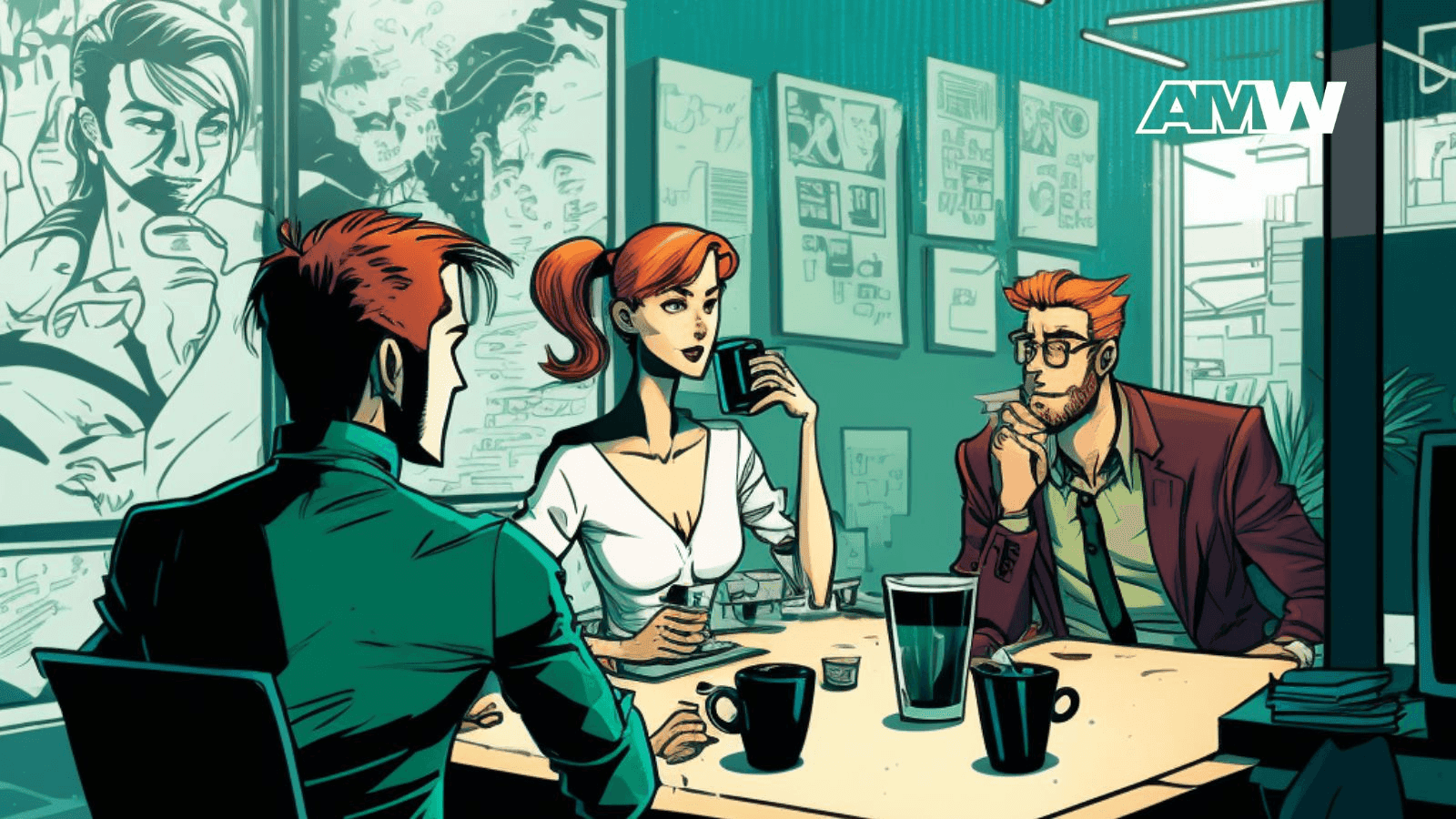 Creating a winning digital PR strategy involves blending the best SEO and SEM techniques. This combination sets you up for success and ensures a multifaceted approach to optimizing visibility, reputation, and engagement in search engine rankings and the other digital marketing arena. In other words, optimizing for search engines and utilizing paid advertising are crucial components for success for digital pr specialists. Please inquire about the agency's approach to SEO and SEM, their understanding of search engine optimization, keyword research and content optimization, and their ability to improve your website's visibility in search engine results.
A well-rounded agency will have expertise in maximizing organic traffic and optimizing paid advertising strategies.
Warning Signs of Ineffective Agencies: Avoiding Costly Mistakes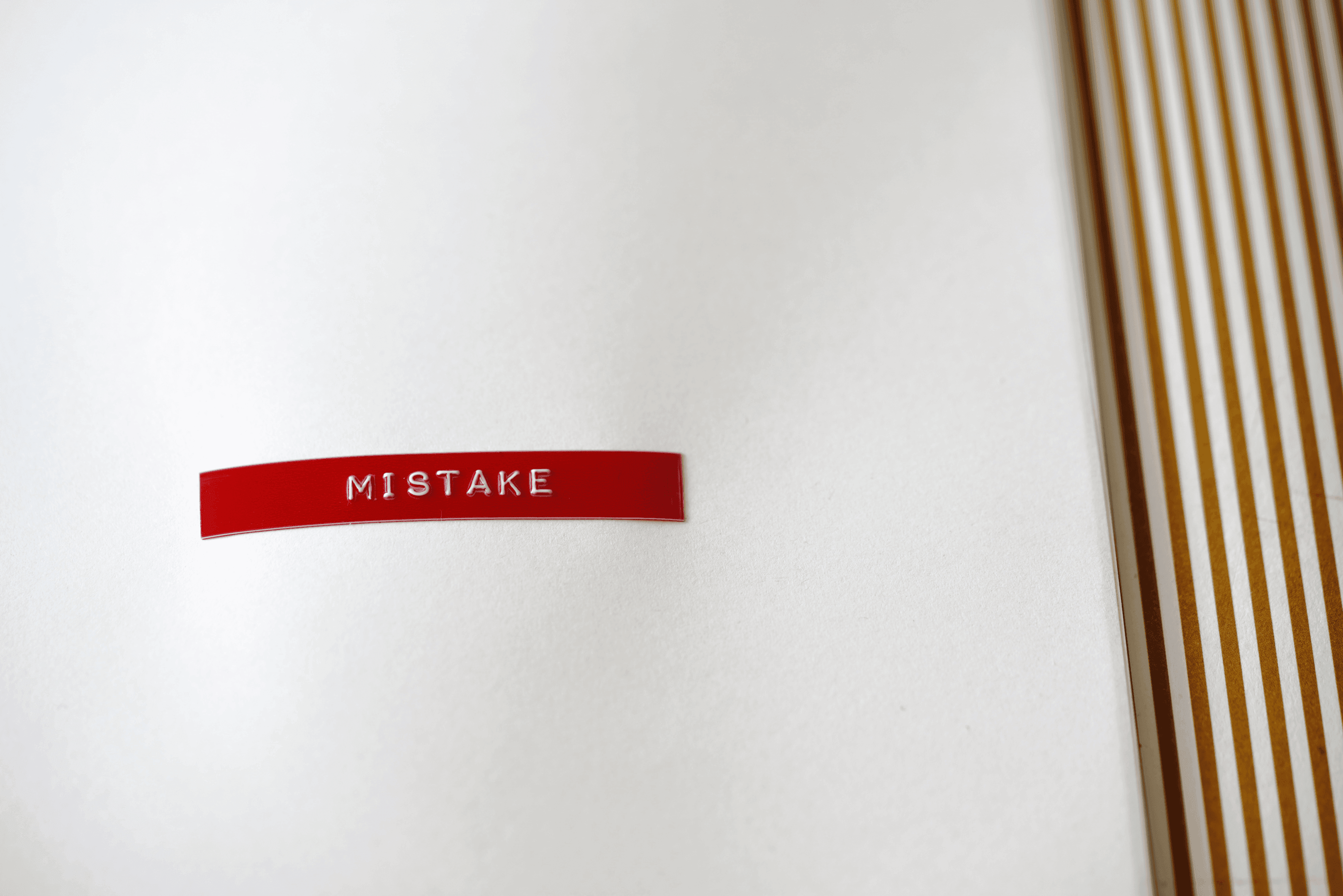 It's essential for digital pr experts to be vigilant and identify warning signs that may indicate an ineffective agency. Beware of agencies that make unrealistic promises or guarantee instant results. a Digital PR campaign is a long-term marketing strategy that requires consistent effort and ongoing optimization. Exercise caution if an agency needs more transparency or clear communication.
Additionally, be wary of agencies with a history of poor client relationships or negative reviews. Trust your instincts and thoroughly evaluate any red flags that may arise during the selection process.
Unmasking Unrealistic Promises: Identifying Agencies That Deliver Results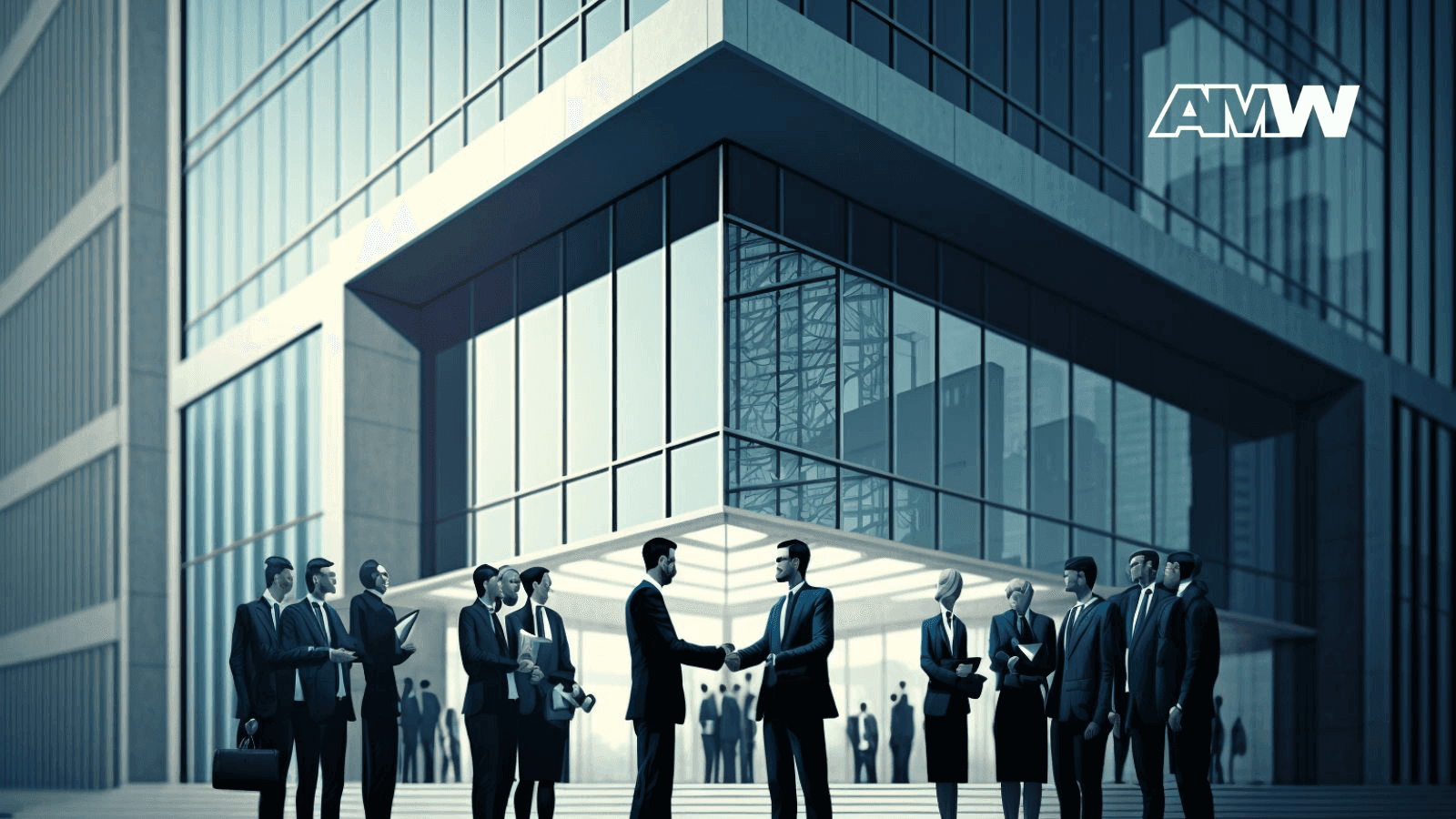 Digital and traditional PR for agencies that promise overnight success or guarantee specific outcomes should raise a red flag. Effective digital and traditional PR takes time, strategic planning, and continuous refinement. Look for agencies that set realistic expectations and emphasize the importance of long-term growth and sustainable results. A reputable agency will focus on measurable goals, continuous improvement, and adapting strategies based on data and market insights.
Communication is Key: Evaluating Responsiveness and Transparency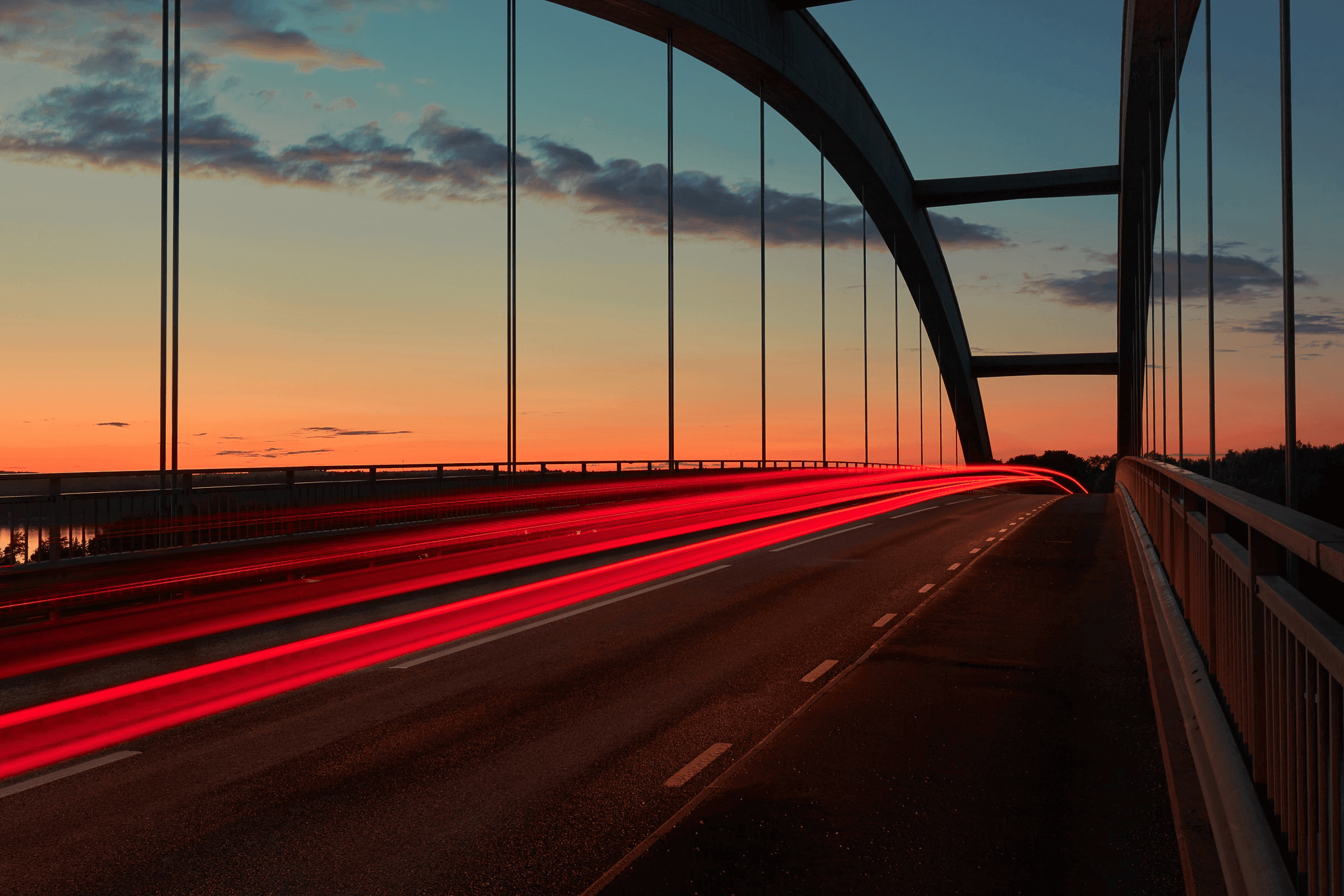 Effective communication is vital for a successful agency-client partnership. During the evaluation process, please pay attention to the agency's responsiveness to your inquiries, the clarity of their communication, and their willingness to listen and understand your specific needs. For the smoothest possible collaboration, you must find an open and communicative agency.
Please choose a service provider that provides routine updates, promptly addresses your concerns or queries, and keeps you informed of their progress throughout the work.
Price Transparency: Ensuring Clear Pricing and Reporting Structures
Discuss pricing and reporting structures upfront to avoid any surprises down the road. A reliable agency will provide transparent pricing information, clearly outlining the services included and any additional costs. Understand how they measure and report on the success of their campaigns, including the metrics they track and the reporting frequency. Transparency in pricing and reporting builds trust and ensures a smooth working relationship.
Aligning Brand Goals and Values: Choosing an Agency that Truly Understands Your Vision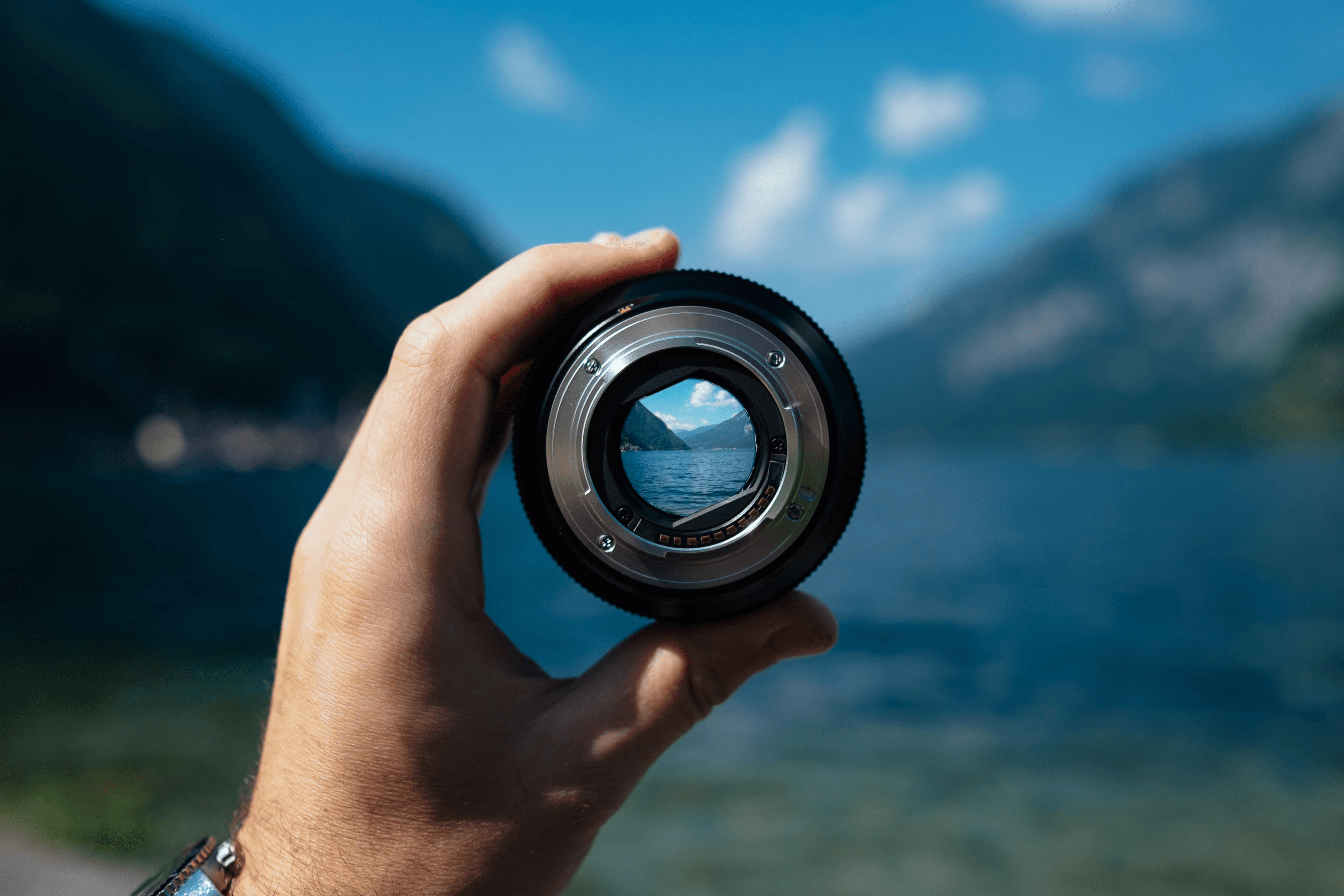 Selecting an agency that aligns with your brand's vision, mission, and values is essential for a successful partnership. Look for agencies that demonstrate a genuine interest in understanding your brand's story, core customer base, and unique value proposition. A shared understanding of your brand's message and identity will result in more effective campaigns that resonate with your audience.
Amplifying Awareness: Selecting an Agency That Boosts Brand Recognition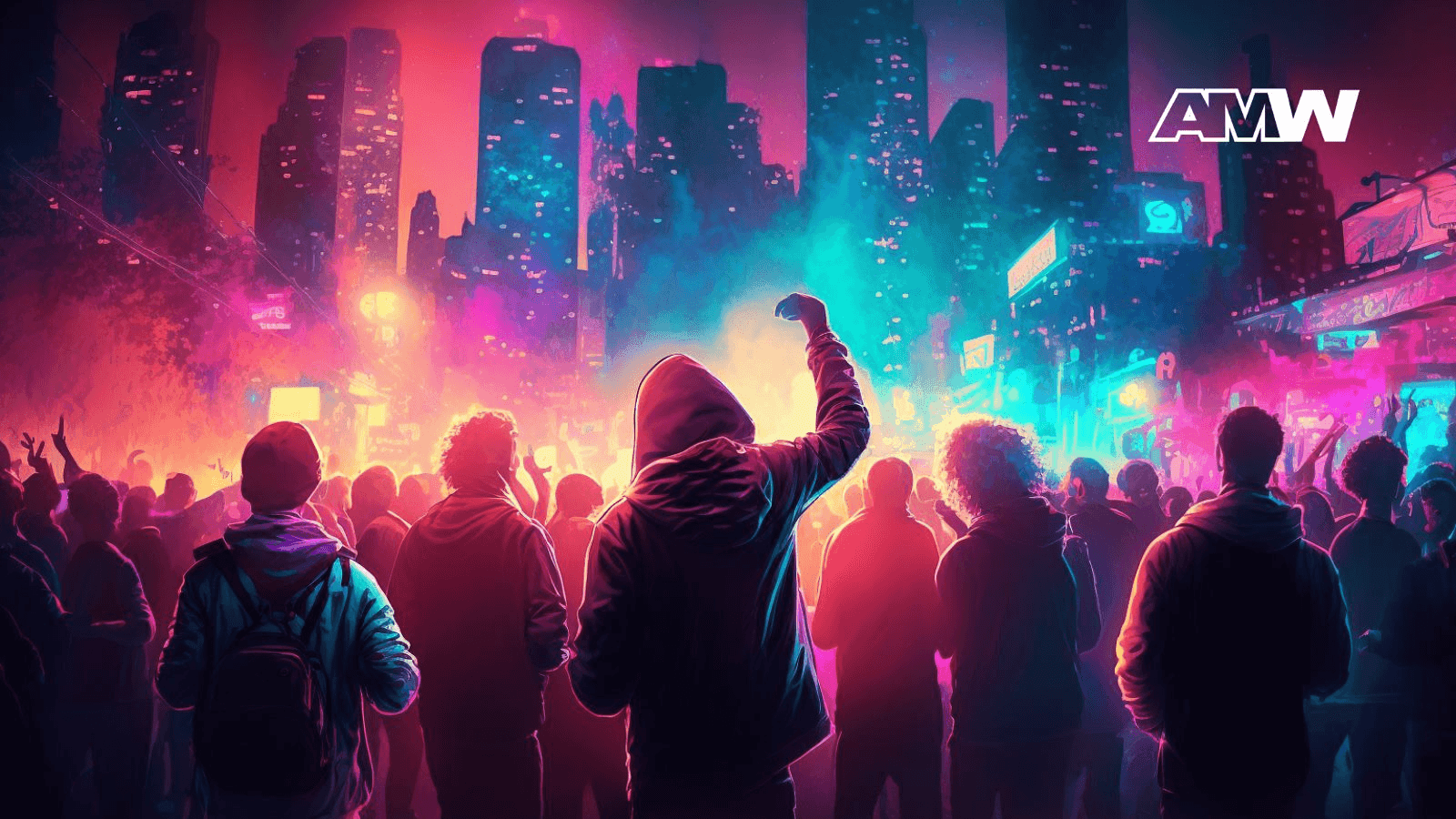 An agency that prioritizes brand recognition and media attention can significantly impact your firm´s growth. Evaluate whether the agency has a proven track record in increasing brand awareness and visibility. Inquire about their strategies for media relations, content marketing and distribution, and partnerships that can elevate your brand's presence in relevant industry publications, platforms, and events.
Protecting Your Reputation: Online Reputation Management Strategies That Work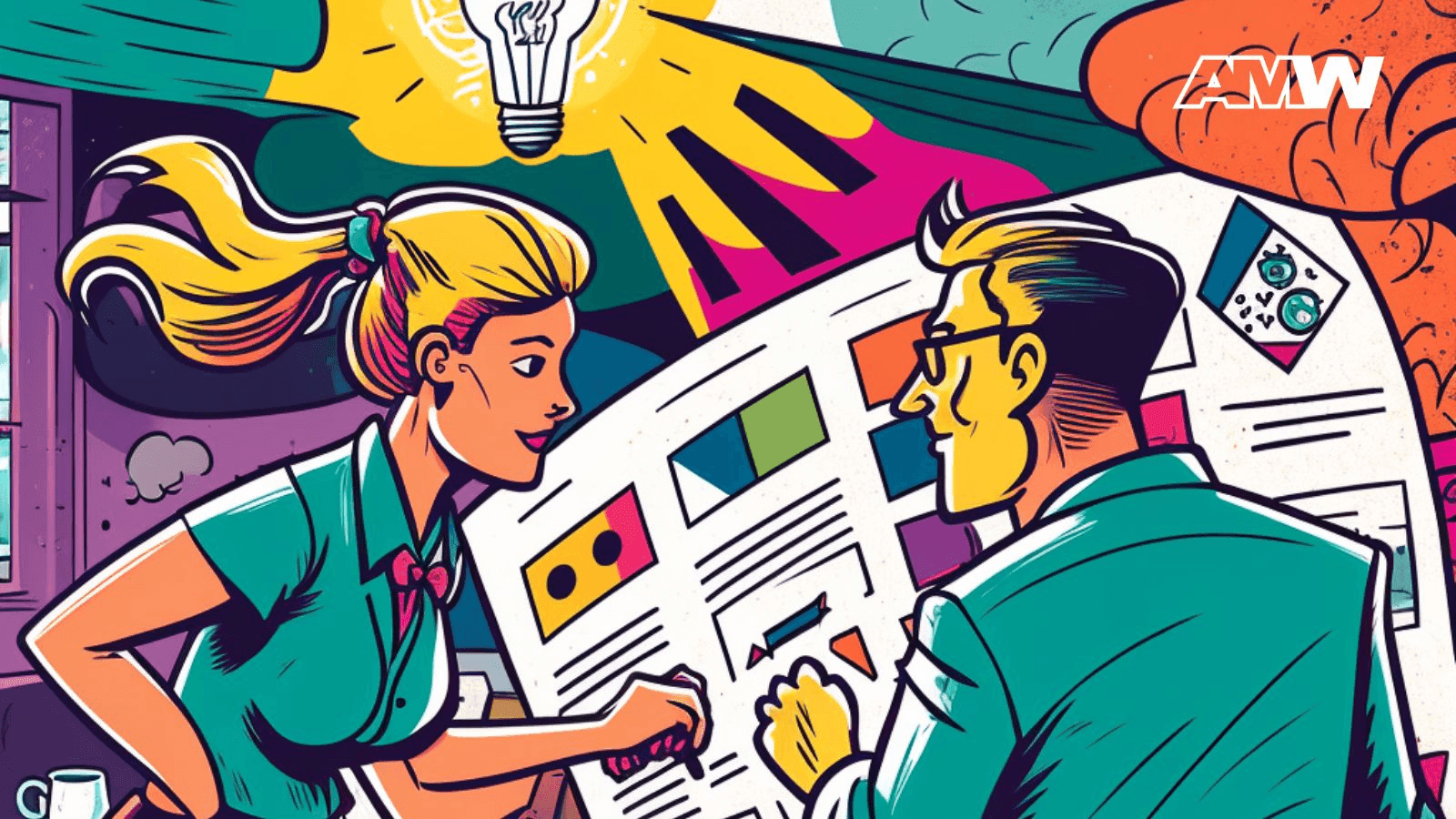 Your brand's reputation is a valuable asset. Choose an agency that can effectively manage and protect your online reputation. Inquire about their experience in handling reputation crises, their strategies for online sentiment monitoring, and their approach to managing customer reviews and feedback. A proactive approach to reputation management will safeguard your brand's image and maintain customer trust.
Media Magnets: Leveraging Press Releases and Media Coverage for Impact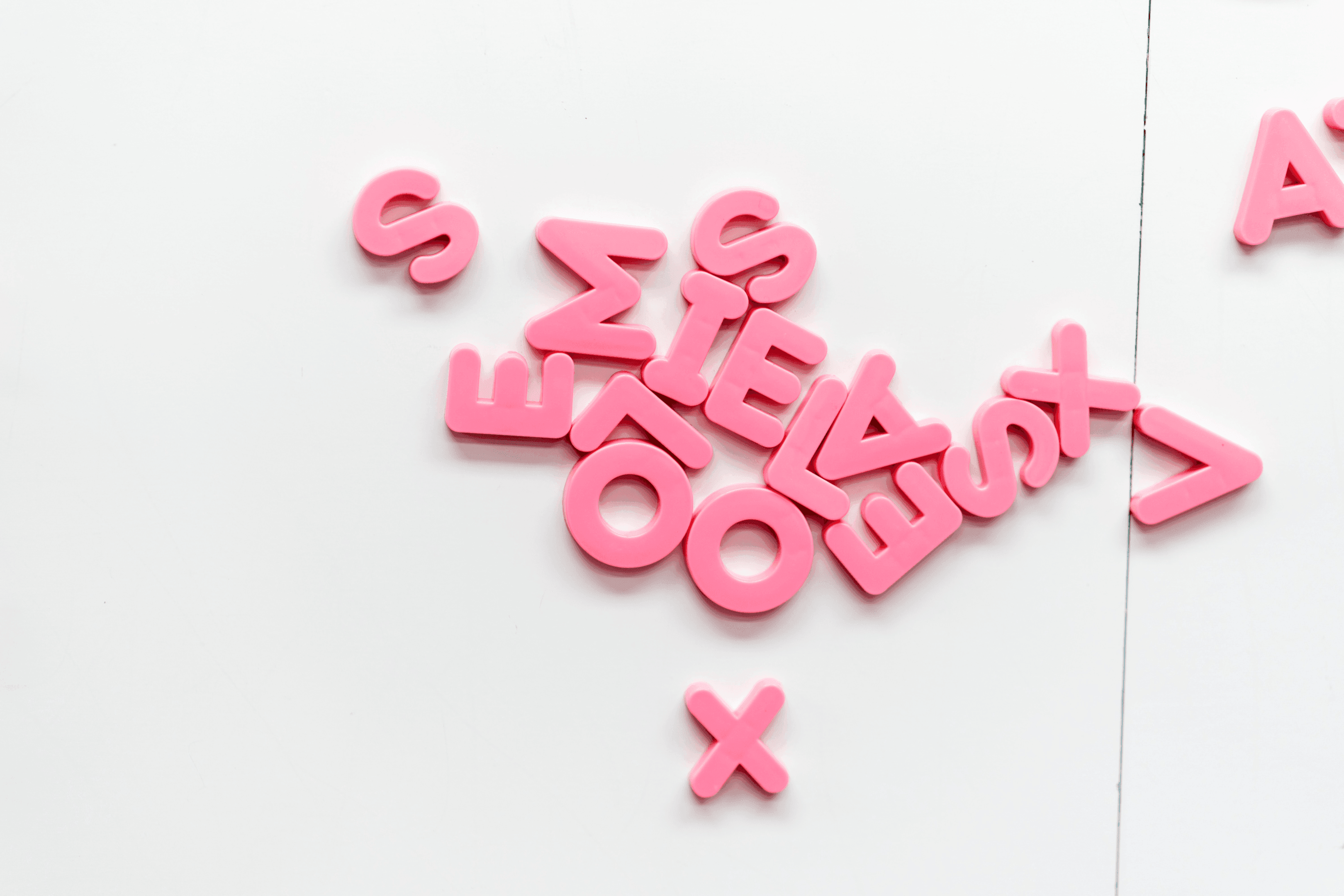 Press releases and media coverage can significantly amplify your brand's reach and credibility. Evaluate whether the agency has expertise in crafting compelling news releases, building media relationships, doing international coverage and securing media coverage in relevant media outlets.
A successful and proven track record in securing media placements demonstrates their ability to position your brand as a thought leader and gain valuable exposure.
Content Creation Collaboration: Finding an Agency to Fuel Your Creative Needs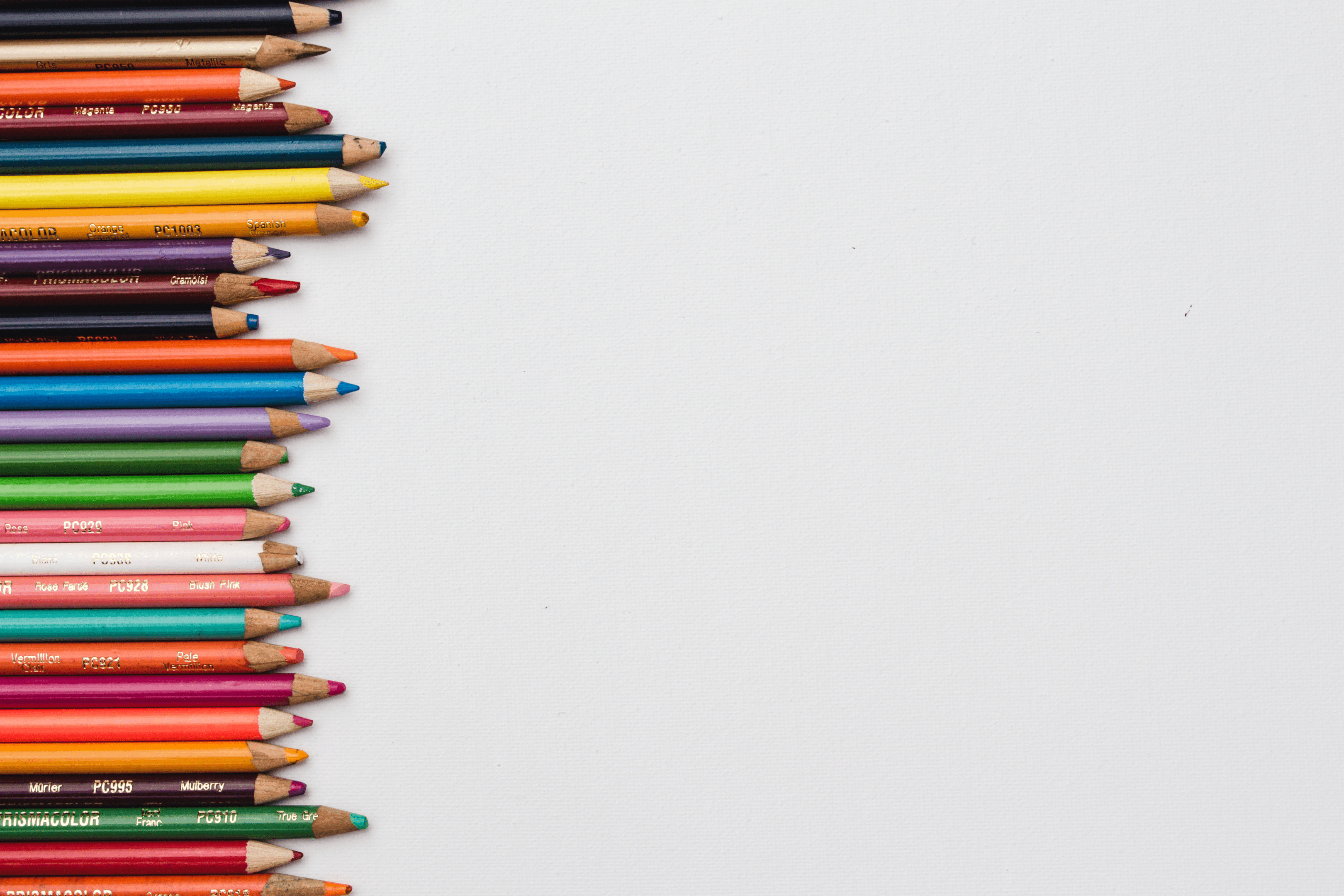 At the core of every successful digital PR campaign lies content. It is creating content that determines the digital pr campaign's effectiveness of the message conveyed to the audience. Collaborating with an agency that fuels your creative brilliance is essential. Inquire about their content creation capabilities, whether written content, visuals, videos, or interactive experiences.
Assess their ability to tailor content to different platforms and target audiences, ensuring their creative approach aligns with your brand's tone, style, and storytelling.
Summary of Strategic Steps to Find the Perfect Digital PR Agency for Your Business Growth
In summary, choosing the right top digital marketing company best digital PR agency requires thorough market research, strategic evaluation, and alignment with your industry goals. Start by defining your objectives and seeking agencies with industry expertise, a solid reputation, and comprehensive services. Evaluate their ability to reach your primary market effectively through influencer marketing, social media strategies, and video marketing. Validate their capabilities through reviews, testimonials, and case studies showcasing past successes.
Hiring an SEO and SEM expert who can deliver innovative, impactful strategies, it's advisable to interview several search engine firms, search engines and agencies.
Please consider their responsiveness, transparency, and pricing structures to ensure a smooth working relationship.
Finally, choose an agency that aligns with your brand's goals, values, and vision. Look for agencies prioritizing brand recognition, online reputation management, media and digital public relations, and creative content creation. Following these strategic steps, you can find the perfect digital PR agency to unlock explosive growth.
In conclusion, selecting the right top digital PR services and agency is critical in driving growth and establishing a robust online presence. Through careful research, evaluation, and interviews, you can uncover many top digital pr services and agencies with the expertise, experience, and innovative marketing strategies needed to propel your digital pr services and your brand forward.
Remember to define your digital PR and media strategy and objectives and seek agencies with industry-specific knowledge and a solid reputation. Look for agencies that can effectively reach your key demographic through influencer marketing, social media strategies, and video marketing. Validate their capabilities through reviews, testimonials, and case studies highlighting their past successes.
During the interview, delve into their expertise, innovation, and approach to SEO and SEM. Evaluate their responsiveness, transparency, and pricing structures to ensure a transparent and collaborative working relationship.
Choose an agency that aligns with your brand's goals, values, and vision. Seek agencies that prioritize brand recognition, link building, online reputation management, social media, email marketing, and relations, and creative content creation. Following these strategic steps, you can find the perfect online pr firm to unleash explosive business growth and elevate your brand.
Unlock your brand's potential today by choosing the right digital marketing and and strategy agency, and prepare to supercharge your success in the digital landscape. The perfect digital marketing strategy agency is out there, waiting to ignite your business growth and help you achieve remarkable results.
At AMW®, we are the perfect digital marketing strategy agency you've been looking for. With our comprehensive services and industry expertise, we are here to supercharge your success in the digital landscape.
Partner with us and gain access to a dedicated team of professionals who understand the power of effective digital PR. From influencer marketing and social media strategies to video marketing and online reputation management, we have the tools and strategies to elevate your brand's visibility and recognition.
To learn more about our services as a leading Digital PR Agency, click here.
How to Choose the Right Digital PR Agency
was last modified:
September 16th, 2023
by